Castlehaven Community Association (CCA) is a small, vibrant charity with a high profile in its local community. It delivers a broad range of services to the residents of Camden aged from 3 months to 95 (its current oldest member). Services include after school and youth provision, activities for older people, environmental and horticultural projects, and, following its work with Pilotlight, a sports facility and a community nursery.
Eleanor Botwright, CEO at CCA, talks about the impact working with Pilotlight has had on the charity's sustainability.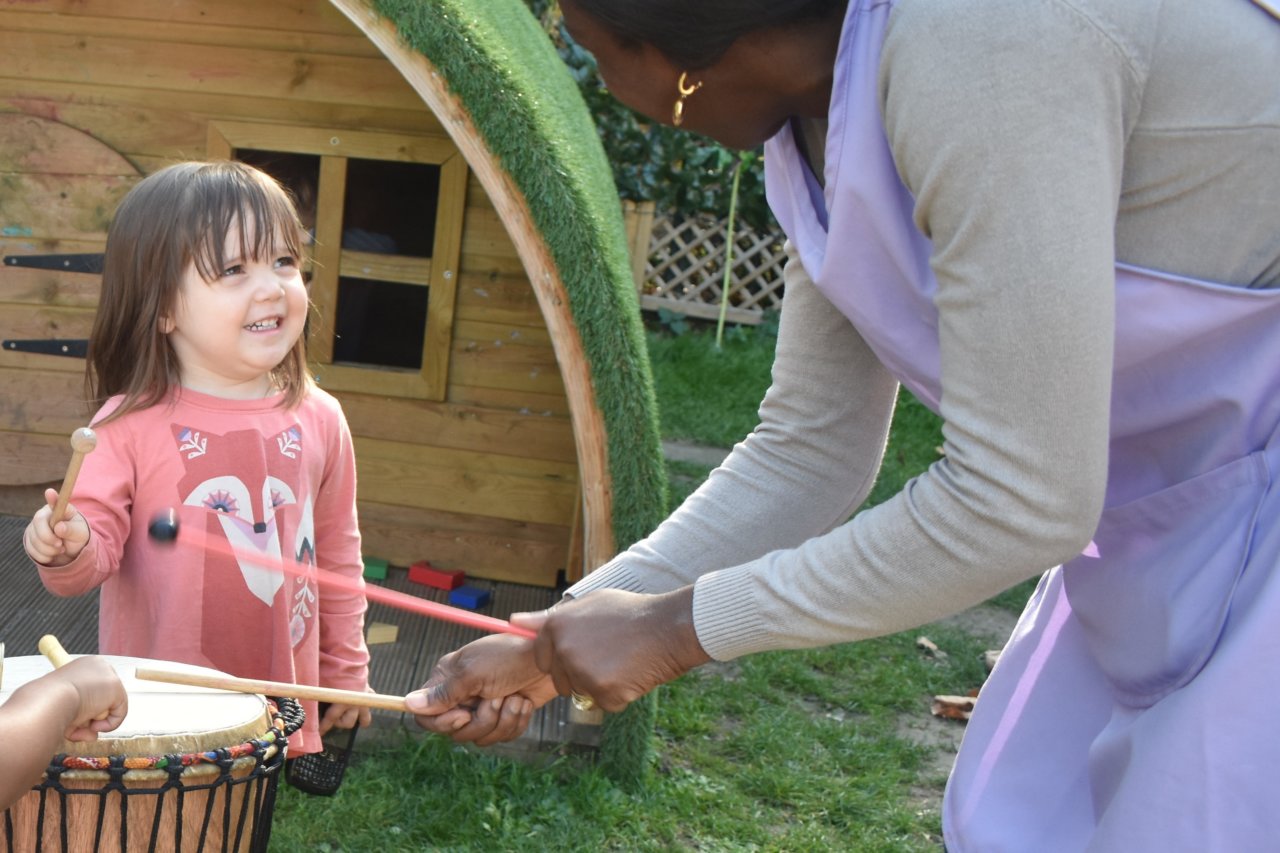 "Recognising the likely impact of the 2008 financial crisis on our sector, CCA sought a complete review of our long-term sustainability. Research led us to Pilotlight, which, in 2012, accepted us onto the Pilotlight Programme. Through the project we realised that there were a number of significant things we needed to do, beginning with a complete governance review and looking at ways to generate our own income.

We immediately began to revise our governance structure by creating an Executive Board of Trustees (EBT) and a series of subcommittees with representatives from the EBT, as well as individuals with specific skills or expertise. The Enterprise Development Board (EDB) subcommittee were tasked with researching ways to make our charity significantly less grant dependent and ultimately self-sustainable. They were set a target of raising £400K a year by 2020 whilst not compromising the charities ethos, ethics or charitable purposes.

The EDB recognised that our derelict tarmac sports pitch was an asset we were not capitalising on. We conducted a feasibility study and researched several companies experienced in sports development with a view to a joint capital venture. Ultimately, we decided that the smallest company, with the smallest return on our investment, was the correct one for us. The other companies were much larger national bodies that wanted their brand to be prominent on the site. However, it was important that the facility remained to be seen locally as a CCA facility.

The enterprise quickly flourished and repaid its capital investment within two years. Emboldened by this success, we took some time to consider what our second venture should be, and sourced further support from Pilotlight to test our ideas. The EDB appreciated that we had two community buildings; one primarily used during the day for the delivery of older people's services, and one used primarily after school and in the evenings for the delivery of youth services. After consultation with both staff and service users, it was decided to merge CCA services into one building and develop what had been the community centre into a community nursery. The Littlehaven Nursery is two years old this month. Its projected two-year loss was underwritten by the profit from the sports facility. However, the nursery has now broken even which frees up the profit from the sports pitch for investment in our next venture.

Setting up the social enterprises presented CCA with several challenges. The organisational structure needed to be reviewed, ensuring that the enterprises were maximising their returns whilst our charitable purpose was not compromised. Staff roles and responsibilities needed to change and training needed to be considered. Skills gaps in the EBT were recognised and addressing this resulted in a 60% replacement of the board. 'Simple' things like setting up new bank accounts were a lot more complicated than we anticipated. Overall taken one at a time the challenges were managed. Sadly, some people couldn't deal with the changes and we were sad to see some folks go, but the survival and future had to take priority.

The next phase of development for our social enterprises will launch in 2019 and, in line with current projections, will hit or exceed the targets set for the EDB. Currently CCA is working on two ideas: one is a community café on a local development site, the other is a local employment and training option for locally unemployed people. Both are exciting and perfectly achievable, so a full feasibility study is just being worked up. By 2020 we believe CCA will be moving towards sustainability.

It's all been very exciting, and it's all happened because of the Pilotlight Programme and the follow on support from the Setting Directions programme a couple of years later. As you can see the projects have proved to have had a phenomenal impact on the charity both in terms of governance and aspiration. Pilotlight has given CCA a future!"

If you're a charity interested in starting a social enterprise, take a look at our handy slide deck with advice for charity leaders from our Pilotlighters on key questions (with answers!) that you need to be asking when setting up a social enterprise.