Since 1989 FARE (Family Action in Rogerfield and Easterhouse) has supported families and children in some of Glasgow's most disadvantaged neighbourhoods through social, educational and sporting activities. Through these activities it raises aspirations and equips people with the skills they need to deal with the demands of modern life, and to be active participants in their communities.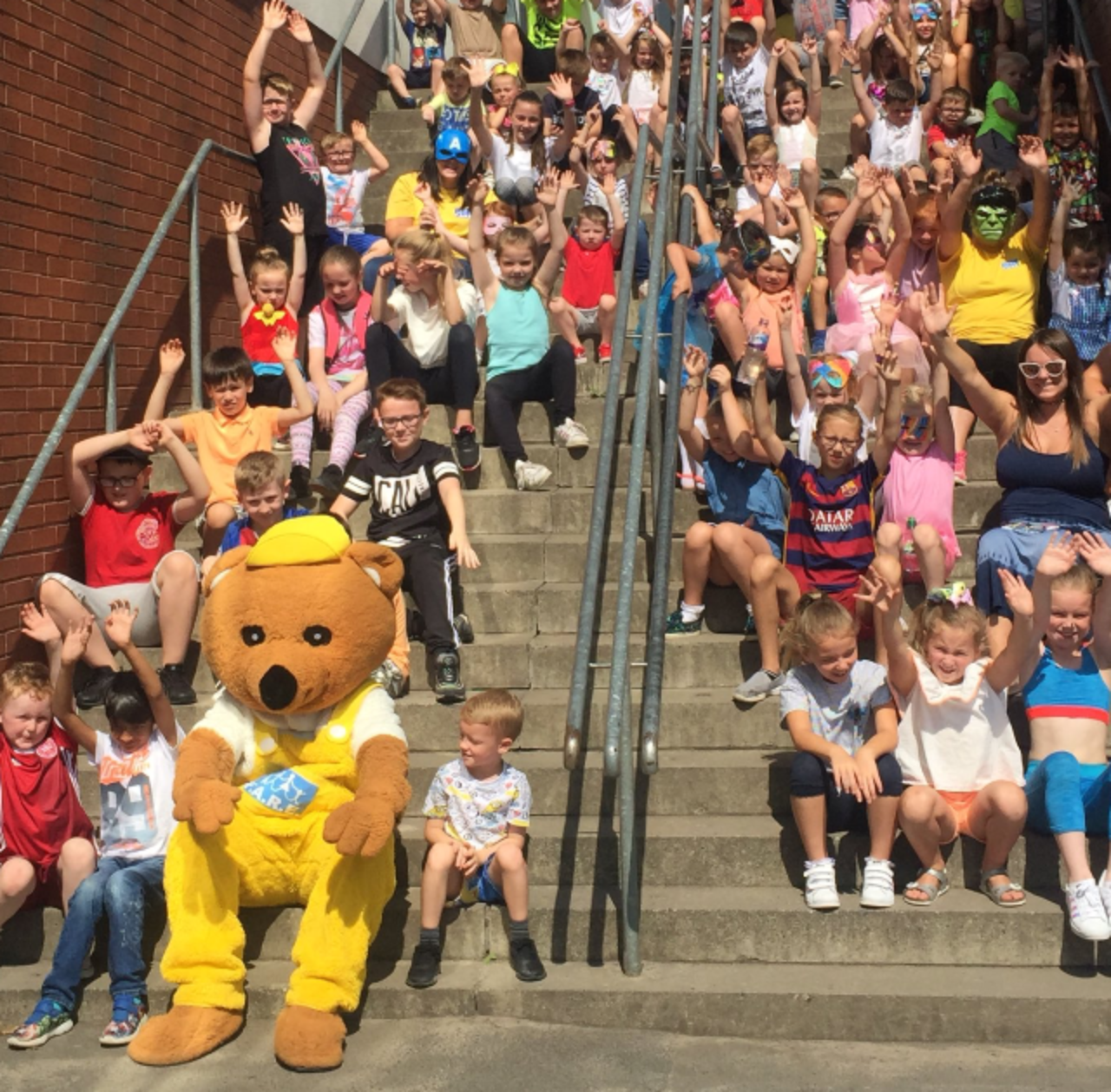 Why Pilotlight?
Back in 2010, FARE moved into a purpose-built site following a major fundraising campaign and building project. It had also experimented with setting up small social enterprises, some of which continue to contribute to its £1.5 million turnover. The success and experience gained through these encouraged FARE to look for new opportunities to create sustainable income streams.
The charity had identified a gap in affordable and accessible community sport and leisure facilities and was two and half years into a feasibility study for this new enterprise. Called FAREPlay, the project would create a building with dance studios, a café, football facilities and much more. Mindful not only of the financial risks involved in starting such a venture but also the reputational ones, FARE wanted fresh eyes to delve into the details of the business plan, tighten it up and, if necessary, rip it apart. With a prospective spend of £3-4 million, it needed to be water-tight.

What we did
Pilotlight offered FARE's management team support through Setting Directions (a programme we run in partnership with Barclays). Jimmy met with a team of Pilotlighters from Barclays over a two-month period. Coming from different areas of the bank, the team were able to question FARE intensively using their various skillsets and perspectives.

FARE had three options on the table with different funding implications and return on investment:

Source land and build on it
Buy a building and fit it out
Rent a building
The Pilotlighter team analysed the details of the plan, looking at whether the numbers stacked up, if all the risks had been identified, and what still needed to be done. As the project progressed, they pressed the FARE team to think about why they were doing this, and what would happen to FARE if FAREPlay didn't happen.

The project finished with the Pilotlighters presenting a report of their findings and recommendations to FARE's trustees.

Results
It's been great. We're over the moon with the work the Pilotlighters have done. The team were absolutely first class and a good fit for us. We can't thank Pilotlight enough.
Jimmy Wilson,
CEO, FARE
FARE's board have now given the green light to the FAREPlay project. Having the Barclays team involved has given the charity more leverage and credibility – demonstrating that it is serious about its plans. Scottish Enterprise has accepted FARE as a managed account project, and Jimmy is now preparing a prospectus, plan, and architectural model to take to private investors and charitable trusts. When the right opportunity presents itself, FARE will be poised to act, with a great plan in place.