Image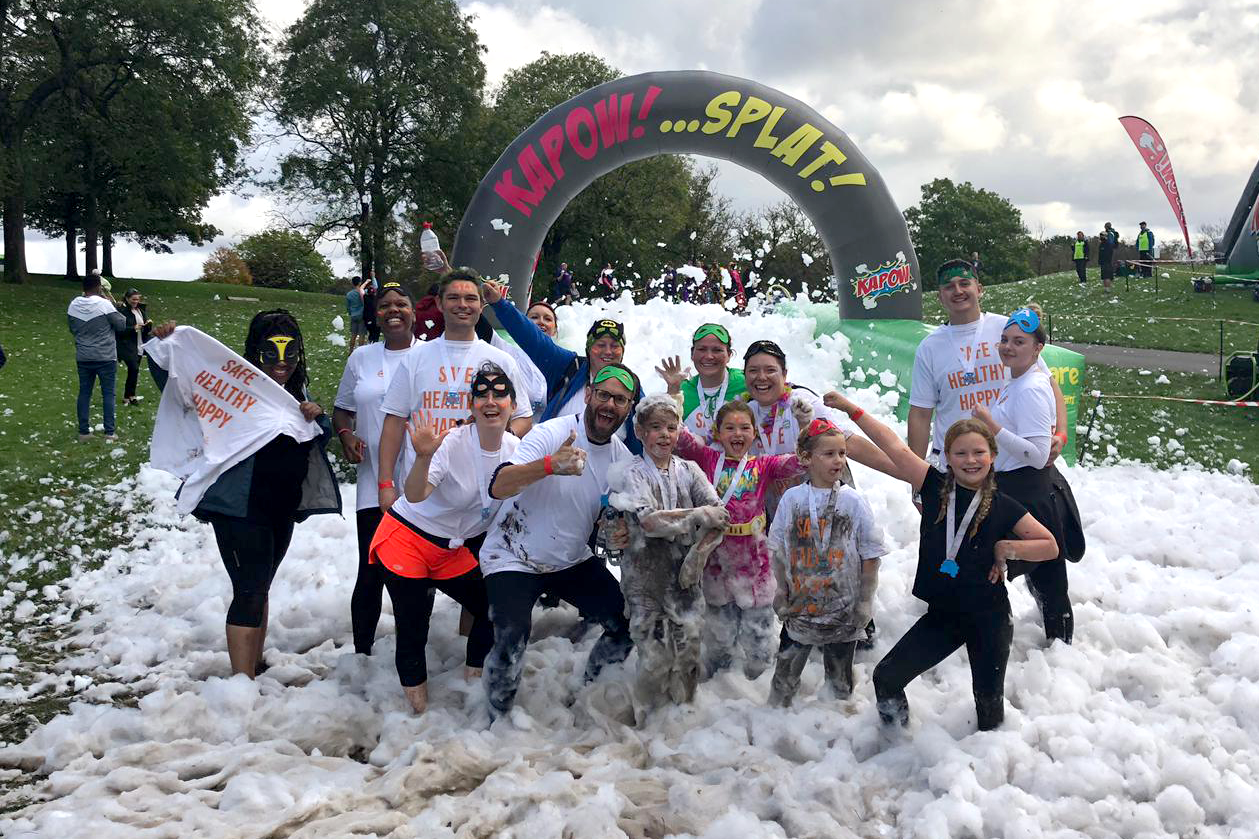 TLC: Talk, Listen, Change came to Pilotlight in 2019 with ambitions and plans for the future. After completing the Pilotlight 360, the organisation has grown quicker than originally anticipated and the CEO, Michelle Hill, credits some of that to the power of Pilotlight.
Why did TLC: Talk, Listen, Change come to Pilotlight?
TLC: Talk, Listen, Change launched as an independent charity in 2017. We came to Pilotlight when we were part way through our first three-year strategic plan. We wanted help as we prepared our five-year strategic plan, undertook a five-year financial forecast, introduced a new pay and reward strategy and set in place a reserves policy.
What was the main challenge that the Pilotlighters helped your team with?
By the end of the programme, we had achieved everything we set out to. Our five-year strategic plan was launched in April 2020 and crucially set out a picture of the organisation, which moves from being a small local Greater Manchester charity to a larger North West regional charity. We're one year into that journey now, and it's going well so far.
Our five-year financial forecast was a helpful exercise for identifying the areas of our organisation that needed some financial remodelling. We are now well on the way to fully implementing this.
A smart reserves policy was agreed upon by our Board and is now updated annually. This means that our reserves figure is calculated based on our staff costs, our premises portfolio and our turnover rather than on an arbitrary number of months running costs. Thus we can be prudent about our reserves whilst also scaling different parts of our organisation as needed.
Were there any particular challenges that the COVID-19 pandemic has brought that, having been on the Pilotlight 360, you've been able to manage better?
We delayed the implementation of our pay and reward policy due to the impact of COVID-19. We were due to launch it originally in April 2020, but the pandemic meant that the first few months of the 2020/21 year were financially challenging. We ended up in a strong position at the end of March 2021 and have now just implemented our pay and reward policy in full. We needed to update it slightly as time had passed, but the work we'd done on it through the Pilotlight 360 was invaluable.
What's changed for you since finishing the programme?
We have grown quicker since finishing the programme than we anticipated. This is partly due to the rising demand for the services we have, and partly due to the infrastructure we now have in place.
The Pilotlight 360 introduced us to the process of talent mapping, and that has helped us put in place a new organisational structure over the last few years, which means that we are planning for progression at all levels.
The Power of Pilotlight?
For me, the real power of Pilotlight was the support, coaching, questioning, and challenging from such an amazing group of Pilotlighters. Launching TLC: Talk, Listen, Change back in 2017 was a leap of faith and the Pilotlight 360 helped us strengthen our plan for the future. Personally, I benefited hugely from having the Pilotlighters walk besides me as we went through the early stages of that journey.