Image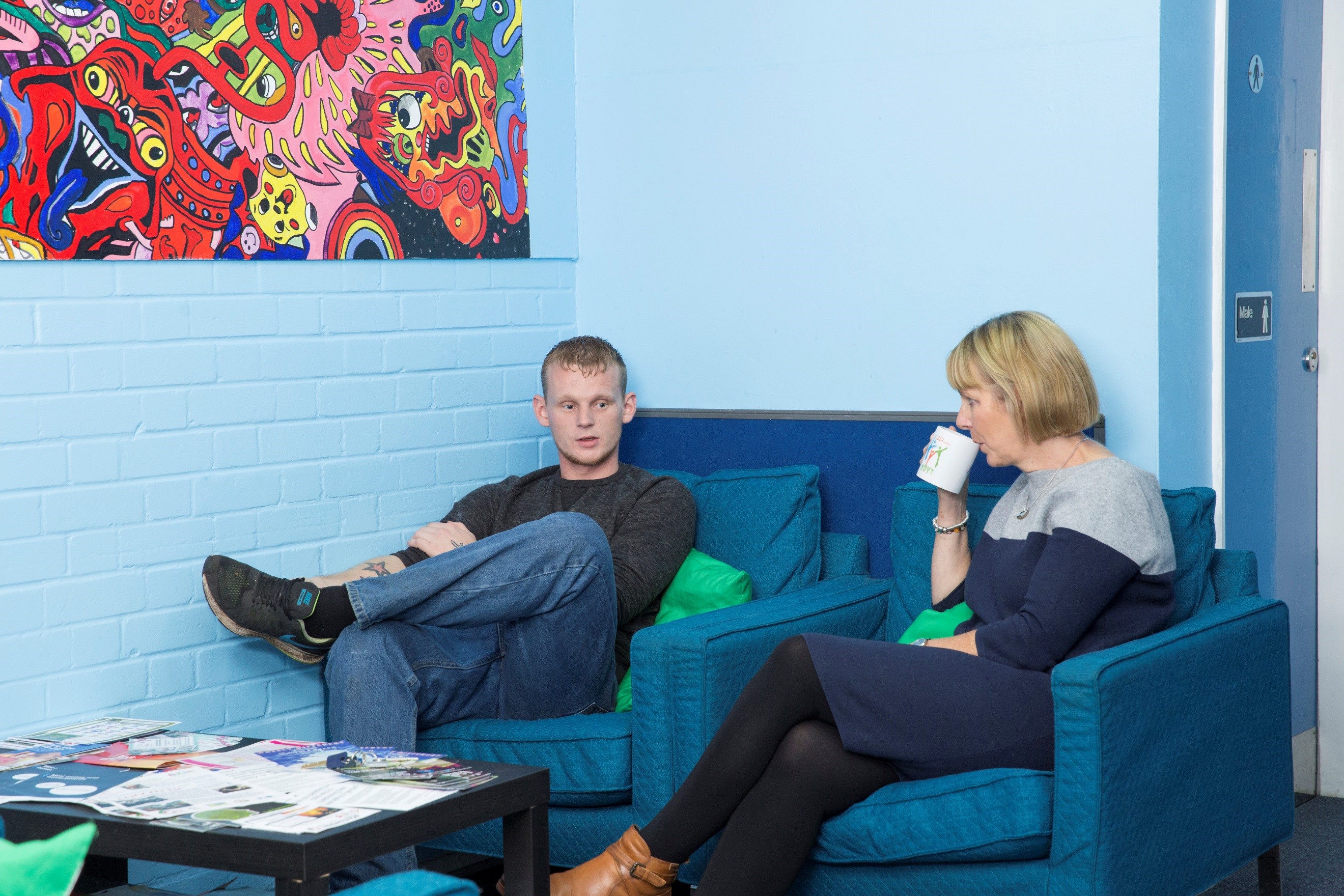 Wyre Forest Nightstop is part of Nightstop UK – a network of 33 accredited Nightstops throughout the UK – each providing safe, emergency accommodation in volunteers' homes for homeless young people aged 16-25. In addition, the charity runs volunteer services such as counselling, mediation and a school education programme. Part of the charity's work has also been to provide further opportunities for beneficiaries to engage back with the charity in a structured and strategic way to create lasting change across Worcestershire.
Which programme did Wyre Forest Nightstop participate in?
Wyre Forest Nightstop was a winner of a Weston Charity Award. It participated in the Pilotlight 360 for 10-months where CEO Judith Ford received strategic support from senior business professionals, all facilitated by an expert Pilotlight Project Manager. At the beginning of 2020, Judith met with the Pilotlighter team to review the charity's progress since completing the programme, she commented "I can honestly say, it has been a real game-changer for the charity."
How did Wyre Forest Nightstop adapt during the COVID-19 pandemic?
Wyre Forest Nightstop has been busier than ever during COVID-19. It had to adapt quickly to using digital technology, often involving a steep learning curve for many of its volunteers, so it could continue to deliver services to its beneficiaries. This meant that its mediation service moved to being delivered over Zoom and its counselling service moved to over the phone. Although at the start it was unsure as a charity how it would continue to deliver emergency accommodation, amazingly, with social distancing measures in place and resources from Depaul UK, it was able to continue delivering this service. Looking back, its been able to provide more accommodation in the last 4 months than during the whole of 2019.
How did the learnings/results from the programme support the charity through this?
The support from Pilotlight, along with the durability of our team and their willingness to adapt, has made all the difference to being able to manage COVID-19. We've continued to provide services effectively to our beneficiaries throughout.
Judith Ford,
CEO, Wyre Forest Nightstop
The support the charity received from the Pilotlight 360 was fundamental in being able to continue delivering its services through COVID-19. Firstly, the programme helped the charity keep focused on its strategic objectives when adapting its services so that everything it did was in line with the objectives Judith and the team had set during the programme. Secondly, focussing a lot on the subject of governance during the programme helped the charity to move to bi-weekly trustee meetings through lock-down, rather than meeting just once a month. So the support from Pilotlight, along with the durability of its team and their willingness to adapt made all the difference!