Our latest initiative, Conversation for Change, distils the essence of our strategic development programmes into a single, 90-minute virtual meeting with up to eight senior business leaders.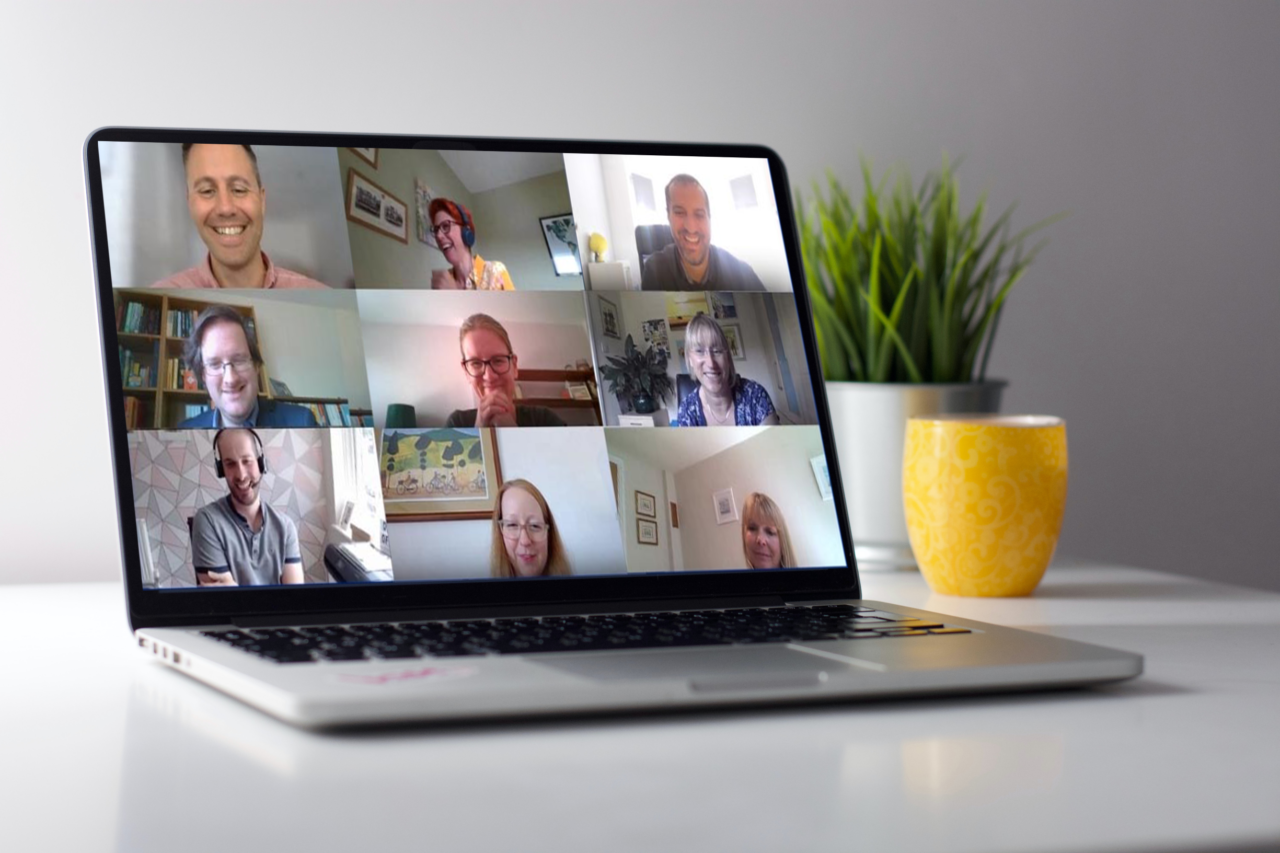 Why Pilotlight and Conversation for Change?
The Conversation for Change sessions are designed to connect business professionals with a local charity, to help the charity leader explore a critical issue the organisation is facing.
Feedback shows that the business leaders find it an enriching, thought-provoking development opportunity whilst providing vital support to charities at this hugely challenging time.
Conversation for Change has proved that when business and charity leaders come together, there are significant benefits for everyone involved. The sessions enable personal development, broaden perspectives and lead to tangible change.
Kristy Rowlett,
Head of People Development, Wesleyan
What we did
In July 2020 facilitated by Pilotlight's Midlands Partnerships Manager, Judith Ford, Chief Executive of youth homelessness charity, Wyre Forest Nightstop and seven senior leaders from Birmingham-based financial services firm Wesleyan gathered for a 90-minute virtual session.
Judith needed help to think through her plan to rebrand the charity, having successfully expanded geographically and beyond what the current name suggests.
The session started with a presentation of the charity's situation and the support it is seeking. After a round of open questions, a free flowing and honest conversation took place, provoking fresh thinking and new ideas. The final 20 minutes of the session were used to identify and agree actions to take forward as well as reflecting on the conversation.
Results
The Pilotlighters were very insightful. With Covid, things have been very focused around service delivery - this brought some of the strategic thinking back again.
Judith Ford,
CEO, Wyre Forest Nightstop
The seven senior leaders at Wesleyan, from wide-ranging specialisms including customer services, finance, marketing and HR, left the session feeling energised and inspired. When surveyed anonymously by Pilotlight after the session, 100% of participants said they were "very satisfied" with the experience.
A number of ideas and actions was developed for Wyre Forest Nightstop to think over and take forward. Judith highlighted the opportunity to step away from her day-to-day, at a time when the pandemic has made strategic thinking more difficult, particularly useful.