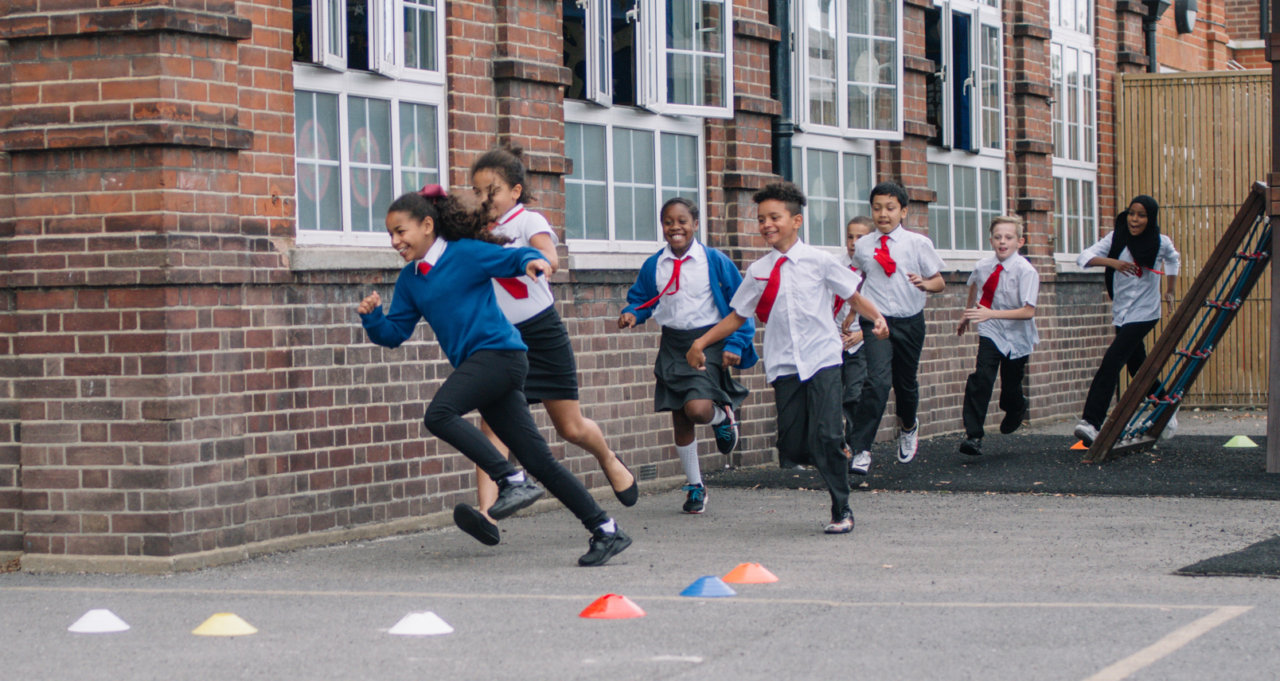 Background
Kids Run Free (KRF) is a Leamington Spa-based charity which aims to help children be healthier and happier by getting them running regularly. It provides two programmes designed to get kids up and running from an early age concentrating on keeping it fun, one based in schools and one in parks. It has locations across the West Midlands, as well as in London and other parts of the country. 
Why Pilotlight?
KRF is a young charity. Growing as the social enterprise extension of an athletic events company, it has experienced consistent growth and was looking to expand for the future. It came to Pilotlight because it needed structure and a strong strategy. As CEO Martine said:
"Having grown so fast, this seemed like the chance to make sure we grew the right way." 
What we did
Across 12 meetings, the Pilotlighters supported KRF through a time of great change. While the initial focus was business planning, it quickly became supporting Martine and her team through partnership discussions with Nike. The team helped Martine develop an approach for negotiating with the company and gave her the confidence to get a deal which worked for KRF. As Martine commented: 
"The Pilotlighters shared our agenda wholeheartedly and supported us with change. It's not something you often get in business or in charities, a shared agenda, so it's really valuable."
The Pilotlighters then ensured that KRF grounded the partnership in a broader strategy, aligning it with existing targets. This allowed Martine to make sure the charity would be supporting even more children for years to come.
Results
I needed fire and I got it! We came out stronger than we went in and we're ready for more. 
Martine Verweij,
CEO, Kid's Run Free
Kids Run Free now has a corporate partnership that will provide both funding and organisational support for the future. It will also enable the charity to run the programme with double the number of schools they worked with previously.
The conversations with the Pilotlighters impressed upon Martine the need for strategic thinking, which she developed throughout the programme. The engagement also increased her confidence to deal with what seemed like daunting situations. Alex Craker, a consultant at Concerto Consulting and one of the Pilotlighters on the project, said: 
"Martine has amazing instinct. She knew she needed to create a great partnership. She just needed some structure and challenge from us to give her the confidence to go with her gut."
Reflecting on the project, Martine commented:
"I needed fire and I got it! We came out stronger than we went in and we're ready for more. Ready to help more children be fitter, happier and healthier - and the Pilotlighters did that. If you feed the root of a charity, the charity will grow."