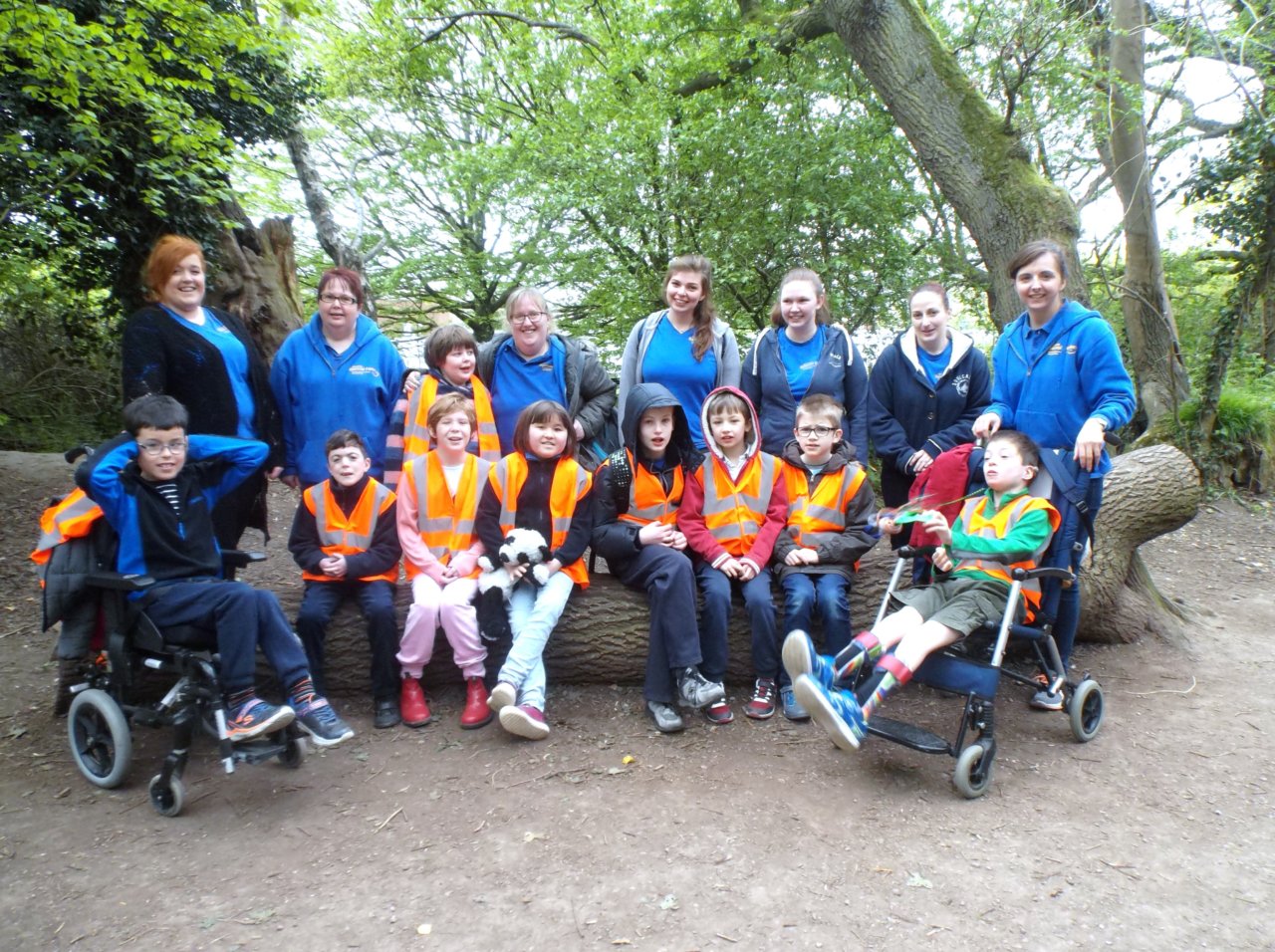 Background
Malvern Special Families (MSF) runs play schemes for 5-19 year-olds with disabilities and special needs.  It was started 30 years ago by a group of parents who wanted their children to access fun activities and families to have short breaks from caring duties. Since then MSF has grown to provide services across Malvern and Worcester, during holidays and out-of-school hours. All of its play schemes provide safe, stimulating and fun activities that support young people with their confidence and skills and allow them to socialise with other young people.
Why the Weston Charity Awards?
Over the years, MSF attained a good level of reserves and an excellent reputation in the community; this position of strength meant that the charity was ideally placed to pursue its next step. MSF's Business Manager Maria Munday approached Pilotlight and the Weston Charity Awards for support in identifying its long-term goals and planning how to achieve them.
What we did
Over the course of 12 meetings, including an away day, the team explored how MSF could develop as an organisation. After agreeing on a long-term growth plan, the team identified how MSF could adapt its staffing and finances to ensure that the charity could support growth.
The project also focused on the role of the board, in terms of their engagement with strategic issues and the support provided for Maria. Helen Attree, MSF's Chair, led on making changes to the processes of the board.
Results
Through working with the Pilotlighters, MSF has gained clarity on its ambitions for the future. This has enabled Maria to prepare to develop a business plan that will enable MSF to support even more children and families in a sustainable way. The trustees have been more involved in strategic decision-making and Helen has a clear plan for continuing to develop the board and ensuring trustees are fully engaged in the key role they play in MSF's future. 
Maria and Helen both feel that they have more confidence in MSF's future and their own roles as a result of working with the Pilotlighter team. In turn, Pilotlighters found that working with MSF helped them develop stronger listening skills and experience new methods of business planning and provided an opportunity for them to reflect on their own management styles.
Chris Carragher, Project Director, Europe at Lendlease and Pilotlighter commented:
"It was really refreshing and encouraging watching the development of the MSF board over the course of the project. Their approach and decision-making changed significantly to make them more dynamic and ultimately more productive. MSF is such a worthwhile charity that has worked so hard over so many years to achieve so many fantastic successes – with a little strategic advice and support this success will continue to grow!
Having undertaken my first Pilotlight project I have learnt a lot from a governance perspective and it has helped develop my business acumen skills significantly. As a Pilotlighter it is vital to try and suggest ways of implementation rather than dictate and whilst this was difficult at times, it was really satisfying to observe the board arrive at their own conclusions and move forward but it demonstrated to me how critical it was to listen to all of the challenges on the table."
Helen Attree, Chair, commented:
"Working with Pilotlight has made a real difference to the governance of Malvern Special Families. We have been challenged to review the way we were working and now we are thinking more strategically and the board is working together more professionally and effectively. The board and the business manager (CEO) are now working in partnership to ensure that the charity continues to thrive and grow, supporting more families. Meeting with the Pilotlighters each month, being able to ask questions and learn from their experience has been very helpful and has really increased our confidence to lead MSF into the future."