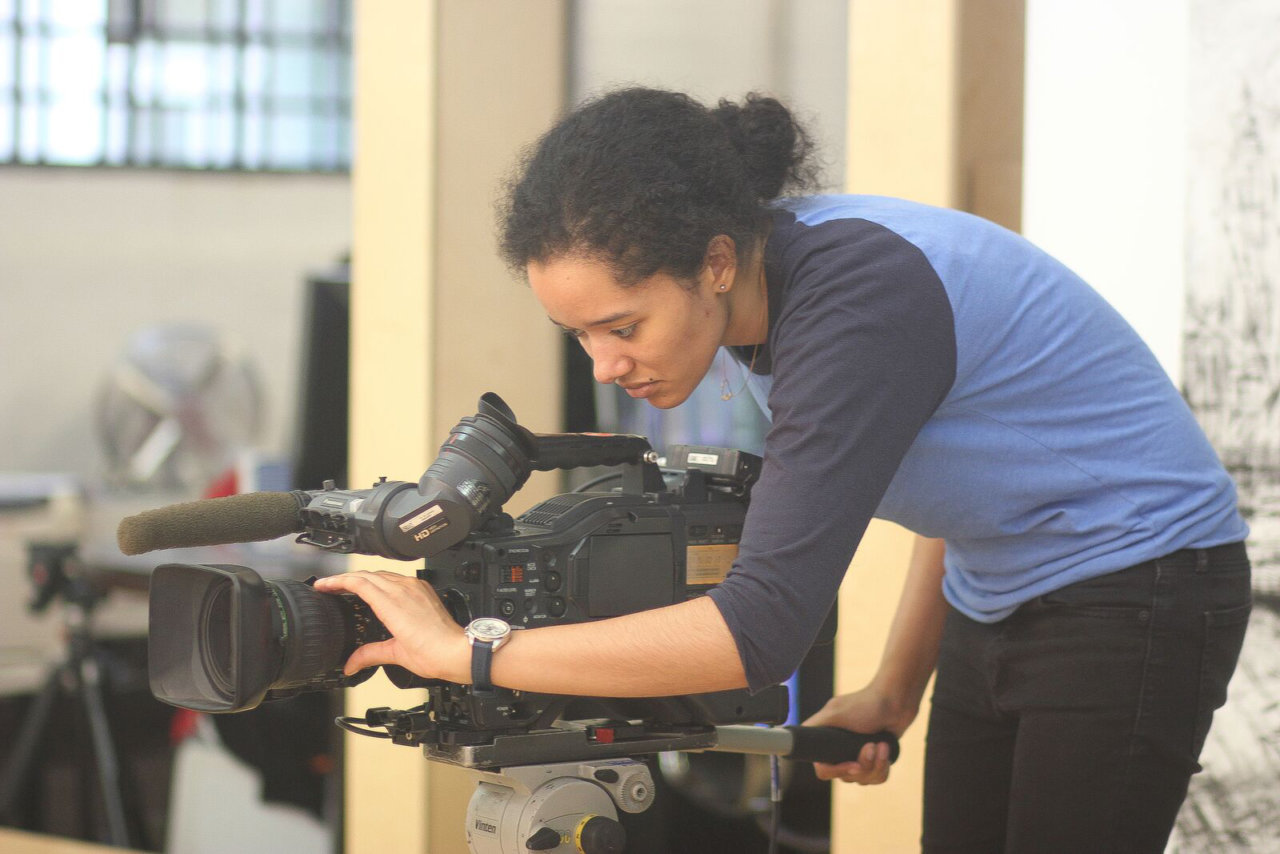 Background
Founded in 2007 by veteran media editor Bob Clarke, the MAMA Youth Project (MYP) provides production training to young people from under-represented groups and those with limited educational or employment opportunities. MYP also works with the media industry to get young people into employment following the training schemes: for MYP's trainees, the CV-boosting programme makes a world of difference to their lives.
MYP operates two different arms: the charity, which looks after recruitment and pastoral care and its production arm, which runs like a normal place of work. The training itself is based on professional media broadcast skills. Trainees produce quality content over a 12-week period in a 'real time' working environment, all as part of a TV series called 'What's Up TV' (which airs on Sky 1). Other training services provide softer employment skills and practical skills.
Why Pilotlight?
At the time of the Pilotlight engagement, MYP were on the cusp of real change. Bob Clarke (CEO) was giving a huge amount of time to the TV arm and to the staff, filling both an executive and a line-managerial role. MYP had ambitions to grow further and reach more young people by winning more funded contracts. They were also keen to develop an overarching strategy for both the charity and production branches.
What we did
With the team of experienced Pilotlighters (who between them boasted substantial expertise in strategy, business planning, change management, finance, marketing, and sales), MYP explored alternative sources of income, and re-evaluated their organisational structure and growth planning. Bob commented: "Their expertise was invaluable and really helped the MAMA Youth executives focus on leadership and management."
Results
The success of the project was tangible: not only did MYP achieve a model of business planning which ensured their sustainability into the future, but they had also engaged in contract negotiations for Licklemor Productions (the charity's commercial arm), and started working with both SKY and the BBC. Bob felt that his confidence as CEO had increased, and that the organisation as a whole was poised to help even more young people in the future. In May 2017, MYP moved its training programmes to SKY HQ, where season 12 of 'What's Up TV' will go into production.
Bob: "There is no doubt that the experience has been beneficial to the charity. The work that Pilotlight does is amazing."
Graeme Ramsey, Global Head of Content Acquisition and Rights Management at Thomson Reuters and Pilotlighter commented: 
"It was a pleasure to work with Bob and the charity at such a critical time in their journey. I'm thrilled that the work we've done has gone on to make a lasting impact."