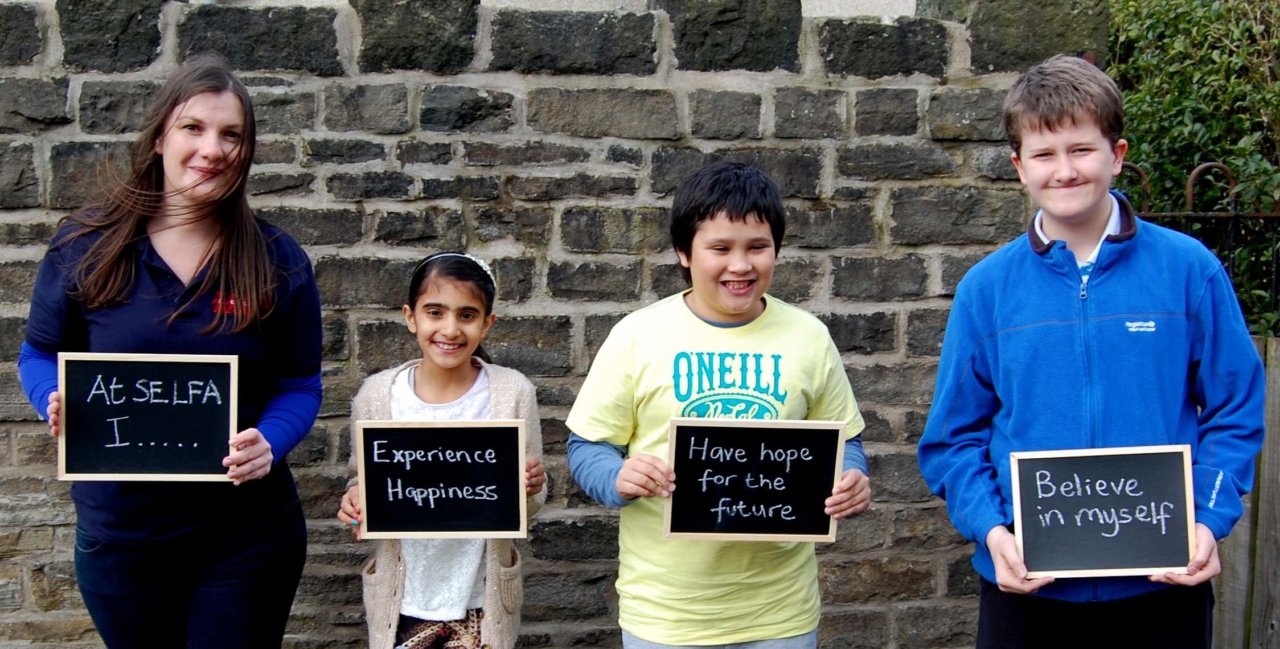 Background
SELFA (Skipton Extended Learning For All) was established in 2007 by CEO Emma Pears and today supports over 350 vulnerable children in Skipton and North Yorkshire. Activities including workshops, clubs and trips are focused on giving children a sense of belonging, improving self-confidence and self-esteem as well as supporting positive relationships and encouraging independence.
Why the Weston Charity Awards?
SELFA applied to the Weston Charity Awards looking for support around how it might expand, and whether this expansion should focus on increasing access to different age groups, expanding geographically, or offering new services. Fundraising, governance and succession planning were also identified as possible focus areas, and Emma recognised that the project offered a great opportunity for herself and her team to develop professionally.
What we did
Over 12 project meetings the Pilotlight team concentrated on three key areas: SELFA's mission and long term ambitions as an organisation, its delivery model, and how to plan for its expansion over the next three years. An Away Day in January provided the perfect opportunity to bring trustees and staff together to shape SELFA's future, which also went on to inform Emma's business plan.
Results
SELFA now has a clear and focused vision for the future. The strategy Away Day motivated and inspired both staff and board to pull behind a new expansion model. In turn, Emma and her staff felt more confident in articulating SELFA's ambitions and direction. The charity also now has a different approach to funding, with improved impact measurement opening SELFA to bigger funders and multi-year funding opportunities. The relationship between Emma and the board of trustees has improved and Emma's transformation has been dramatic: she is now more focused on strategy, better able to delegate, and has refined her leadership approach.
Emma commented: "This time last year we weren't winning funding bids, and I couldn't work out why. Now I know why. We can go into a meeting and say who we are and where we're going. And now we're winning bids, and being approached to apply for bids. I don't think in my whole career I've had a year like this – it's been a transformational process for me."
Applications for the Weston Charity Awards will open again on Monday 3rd December 2018 and close on Friday 11th January 2019. Could your charity be a winner?