Community Link Stafford & District helps individuals in the Stafford & District area who have difficulty using public transport by providing community transport services.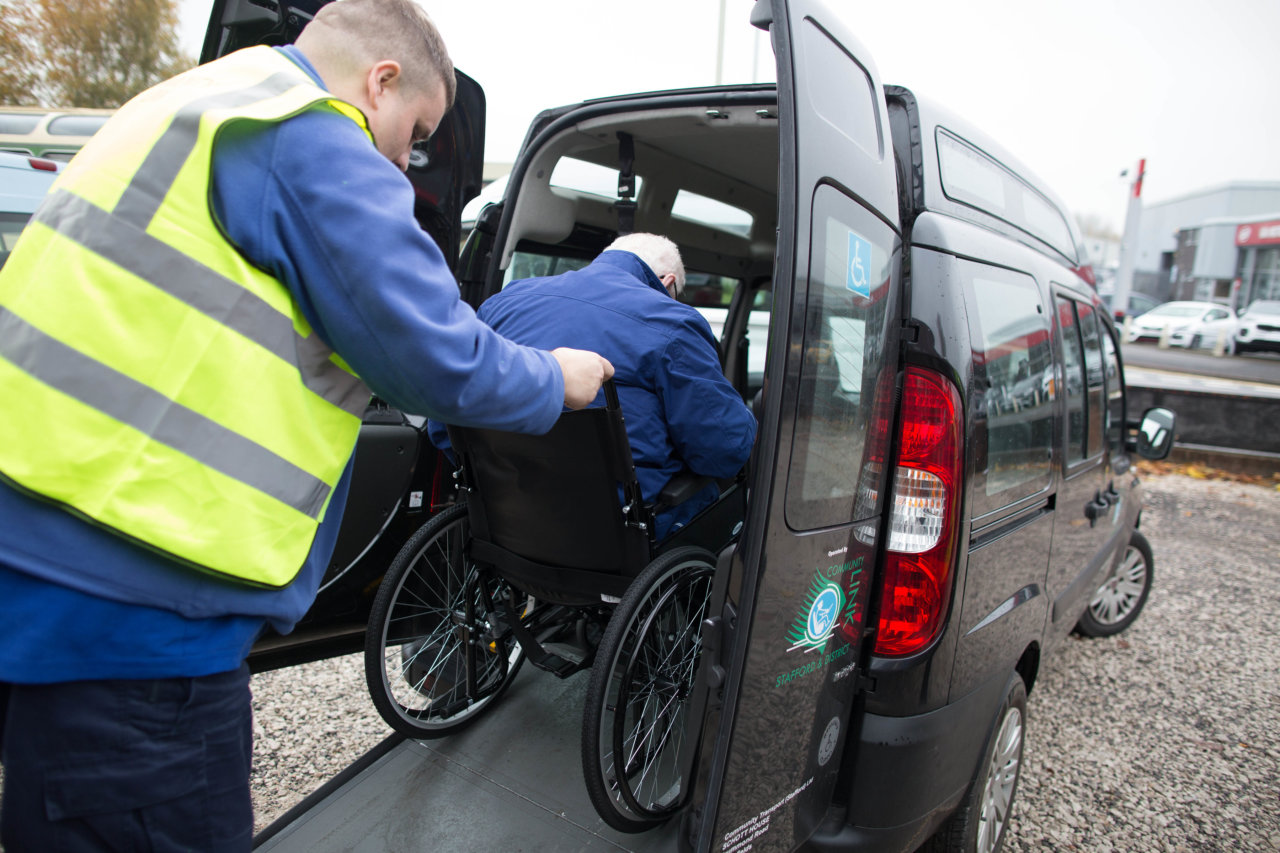 Why Pilotlight?
CEO Graham Wright, came to Pilotlight looking for support in understanding how the charity could be more successful in their bids for grant funding, and to explore the potential of crowdfunding as a new income source.
What we did
After significant discussion, the Pilotlighters focused on three main areas: strategy, governance, and funding and finance. Together with Graham, they worked to ensure the charity can clearly articulate its vision, social and business objectives, and has a three-year strategic plan. They also developed financial plans and a plan for increased board effectiveness.
Results
I've been very impressed by the calibre of the Pilotlighters. We now have a firm foundation from which to take the charity forward.
Graham Wright
CEO, CLSD
The Pilotlight 360 has already improved board effectiveness which has impacted the whole organisation. Graham now has clear priorities agreed by the Board for the next 12 months, and a strategy ongoing to continue the success of the charity into the future.