Trafford Domestic Abuse Services (TDAS) supports individuals and families who are affected by domestic abuse. It supports both female and male victims who live or work in the Trafford area. It also provides intervention and prevention services, and works in partnership with other voluntary organisations to support families across Greater Manchester.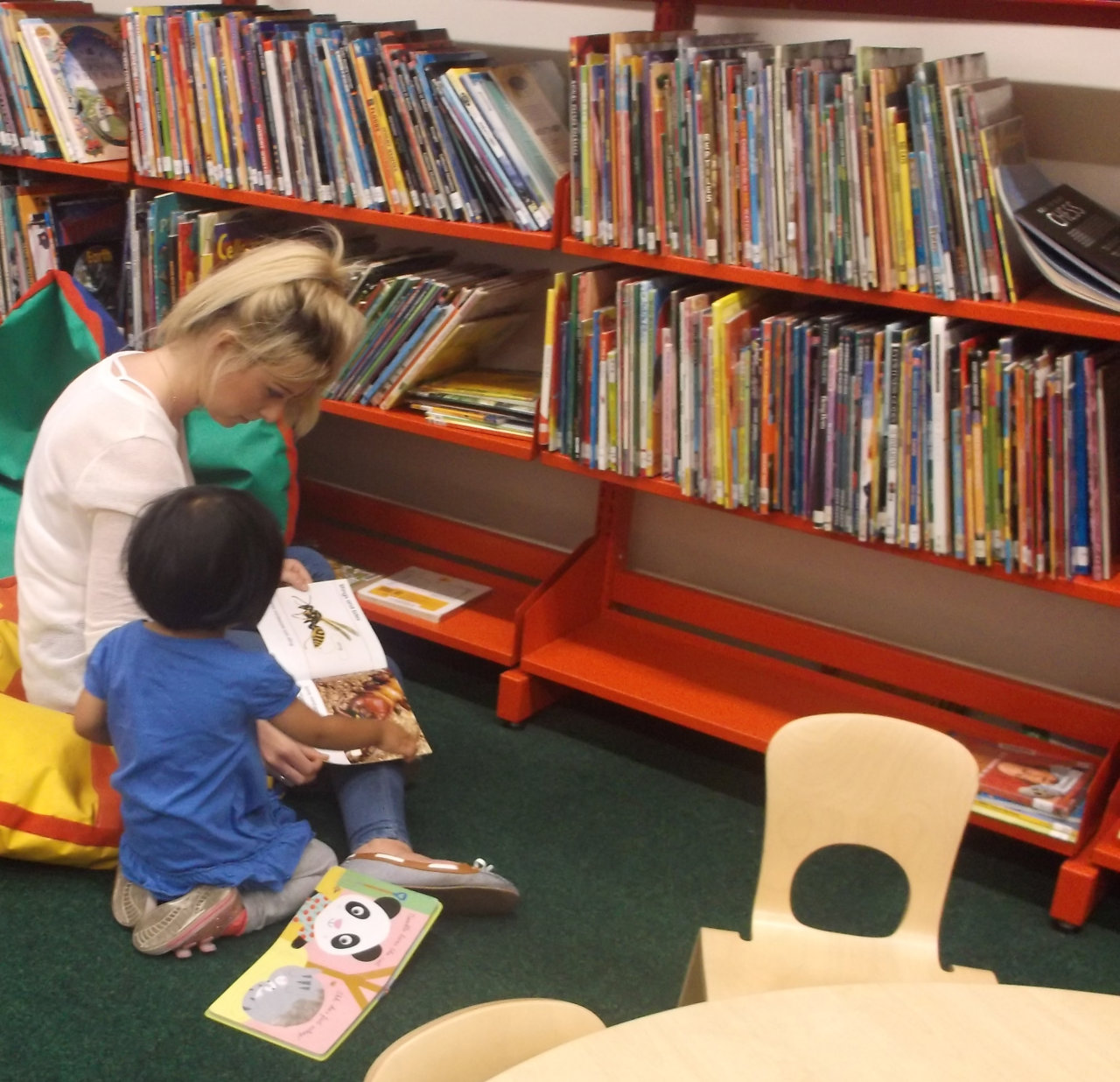 Why Pilotlight?
TDAS applied to Pilotlight because CEO Samantha Fisher needed support to help the charity become more resilient. She was also looking for help in developing the charity's strategy and governance to enhance its sustainability and future reach.
What we did
The Pilotlighter team worked through a complete review of the governance of the organisation, and helped Samantha to develop the organisations values and strategic goals. This work fed into two away days –one with trustees and one with staff– to make sure everyone understood not only the strategic work that had been done, but also their role within it. By having Pilotlight externally facilitate this process Samantha was able to be part of the TDAS team rather than removed from it, which helped staff take ownership of the sessions. This helped bond the staff and trustee team, and by the end of these away days everyone was behind the organisation with a common direction and motivation to reach the goals set.
Results
Where we are now is down to Pilotlight. The programme has given me the arena to have a voice. I now have the confidence to keep going.
Samantha Fisher,
CEO, TDAS
The charity no longer feels disjointed, and with staff and trustees now fully understanding their roles, and the strategic direction of the organisation, Samantha is confident for the future. This clarity in direction and governance has empowered staff, and Samantha has already seen improvements operationally, and culturally. During the project Samantha also developed her leadership skills, gaining confidence, resilience, and direction.