The Curly Hair Project (CHP) is a social enterprise founded by Alis Rowe, who herself has an Autistic Spectrum Disorder (ASD). CHP provides resources to improve understanding and empathy around ASD, supporting both ASD and non ASD individuals to adapt, so together their relationships and lives flourish.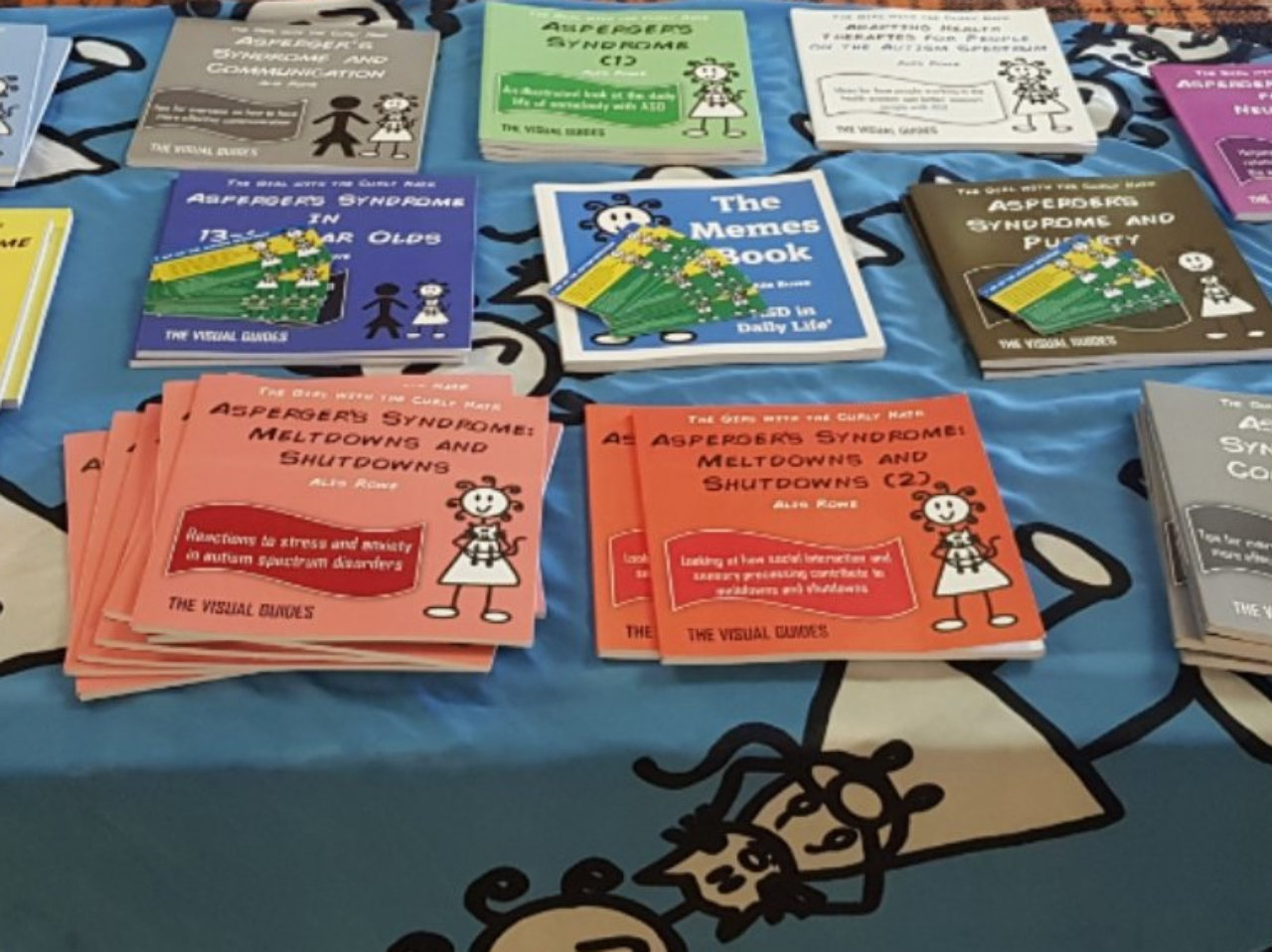 Why Pilotlight?
Alis came to Setting Directions (a programme we run in partnership with Barclays) because CHP had got to the point where further growth wasn't possible, and Alis needed advice on how to make CHP more sustainable. She was also keen to grow her confidence.
What we did
The Pilotlighters worked closely with Alis to better understand CHP and established some quick wins that could be implemented immediately. Aware that Alis felt uncertain on how best to pitch CHP, the Pilotlighters also created a slide deck for her to use as a tool when pitching in the future. The team scoped Alis' competitors, and highlighted how best to approach collaboration opportunities from the training courses CHP offers.
I'd got to a point where CHP appeared busier and bigger than ever, yet the amount of work and time being invested wasn't sustainable. I am very grateful for the experience the Pilotlighters brought to CHP.
Alis Rowe,
CEO, The Curly Hair Project
In addition to this work, the Pilotlighters were keen to support CHP in generating more income from the training courses it offers. By the end of the programme the team had also created a clear presentation outlining a plan around targeting partners and leveraging networks. They included a detailed piece on how CHP could diversify training offers, in order to strengthen its sustainability.
After the programme
Since the project, Alis has re-structured some aspects of CHP's business model entirely. Major changes have taken place and so far things are running more smoothly, profitably and most importantly – in a sustainable way.
Reflecting on the project she commented:
"Pilotlight gave me opportunities that I otherwise would not have had. Receiving the views from experienced business professionals about how to run and develop my organisation for the benefit of the bigger picture was invaluable. I have learned how to think more sensibly about where I should focus my efforts. I have struggled to think about what work to focus on because there are so many different avenues to my organisation. Having people narrow down the areas into the ones that are perhaps most worthwhile, helped so much.
As an individual, I've developed invaluable business skills. Running a business is really hard and something that I have had to learn along the way. I am very creative, passionate and motivated but until Pilotlight helped me, I wasn't quite able to tailor those characteristics into achieving a sustainable business model."