Helping Charities Help More People More Effectively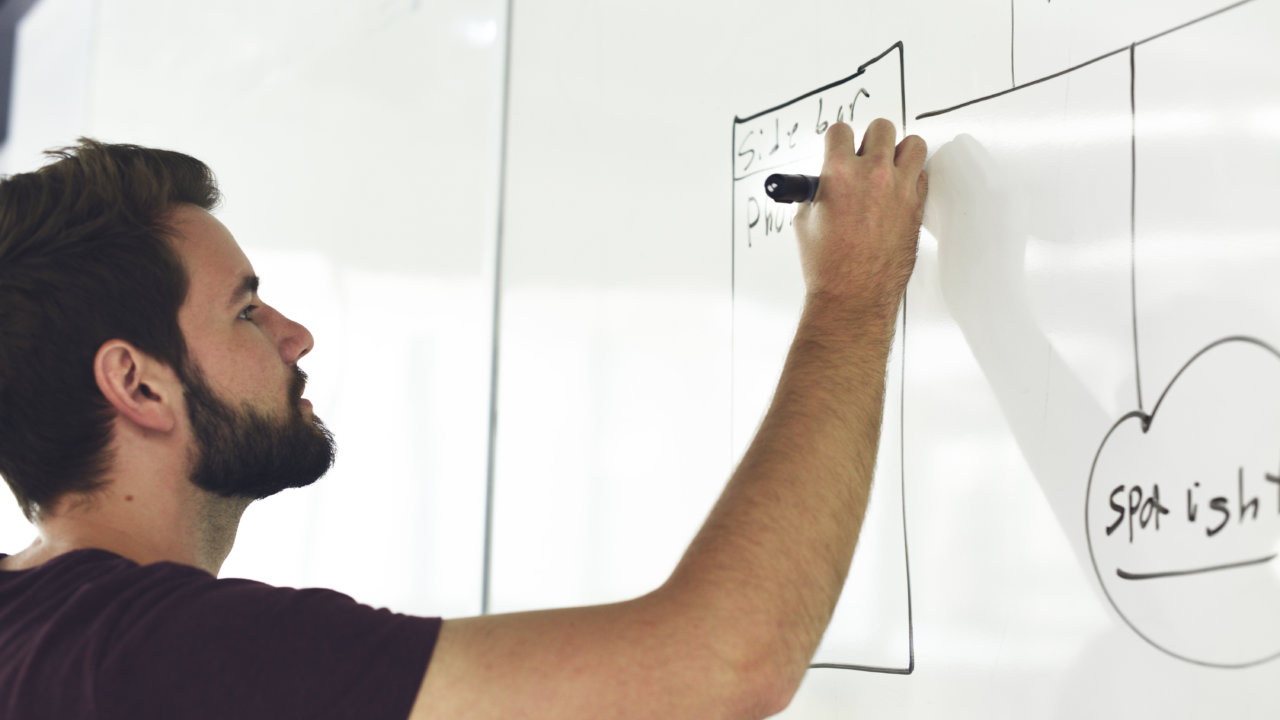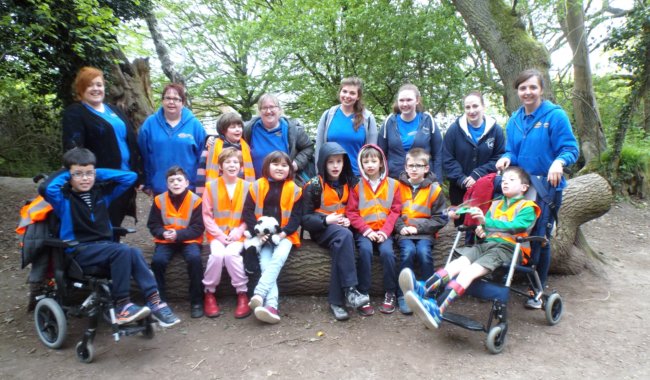 Providing Business Support to UK Charities
Providing Business Support to UK Charities
Pilotlight transforms the lives of disadvantaged people in the UK by offering charities and social enterprises access to the strategic business support they need to become more efficient, effective and sustainable. We do this by harnessing and matching the talents of our members - we call them Pilotlighters – to charities through our programmes. All our programmes are project managed by experienced Pilotlight Project Managers who drive for the best outcomes for both our Charity Partners and our Pilotlighters.
Business Partners
We are currently working with the following public and private sector organisations.
Impact on Charities and Pilotlighters
92%
At the end of their engagement on the Pilotlight Programme, 92% of charity CEOs say their confidence in their role has increased.
83%
Two years after participating on the Pilotlight Programme, 83% of charity CEOs feel their experience with Pilotlight has had an impact on the effectiveness of the services they deliver.
79%
79% of Pilotlighters feel their leadership skills have increased by working with Pilotlight.
See another side of you and become…
A Charity Partner
Being a Charity Partner means taking the first step in developing your strategic ambition.
Join us
A Pilotlighter
Being a Pilotlighter is about using your expertise to guide others.
Join us
A Business Partner
Being a Business Partner means developing your organisation's top talent whilst giving back to the community.
Join us