Image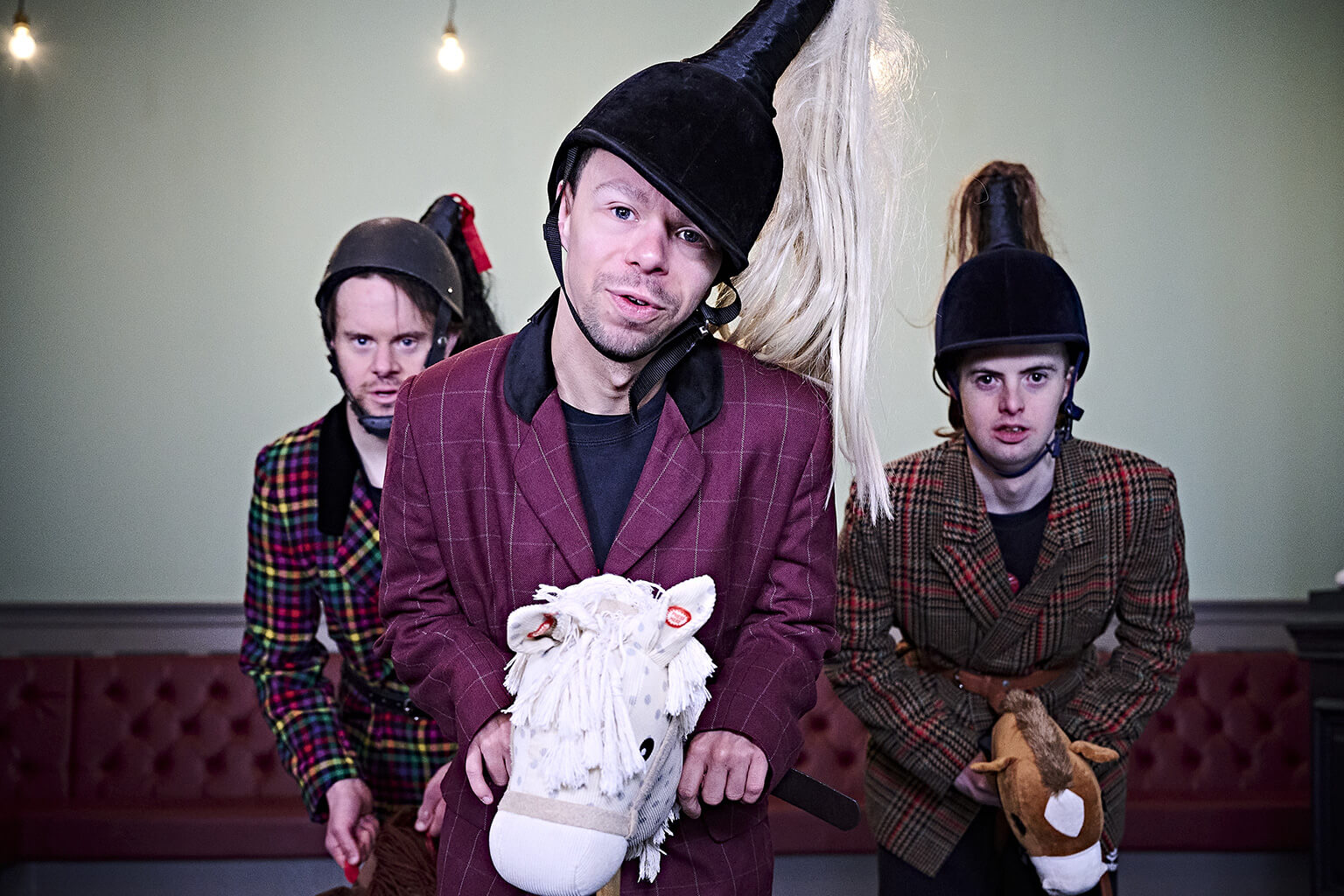 Location name
Online event
This is an informative session for charity leaders interested in our new Brain Trust programme
Developed with our long-standing partner Barclays, our new programme Brain Trust distils the essence of our programmes into a single, 90-minute meeting between a charity leader and a team of senior business leaders. It's also a great way for charity leaders to get a taster of Pilotlight's programmes.
During this 45-minute session, you will:
gain an overview of the Brain Trust programme
gain a deeper understanding on the programme of support from Pilotlight
learn about the application process and criteria for application
set expectations for the programme: what we expect from you and what you can hope to achieve through this process.
There will be ample opportunity to ask questions about all aspects of the programme and the process during the session.
To stay up-to-date with upcoming opportunities for charities, you can sign up to our newsletter here.
Find out more about this programme
Image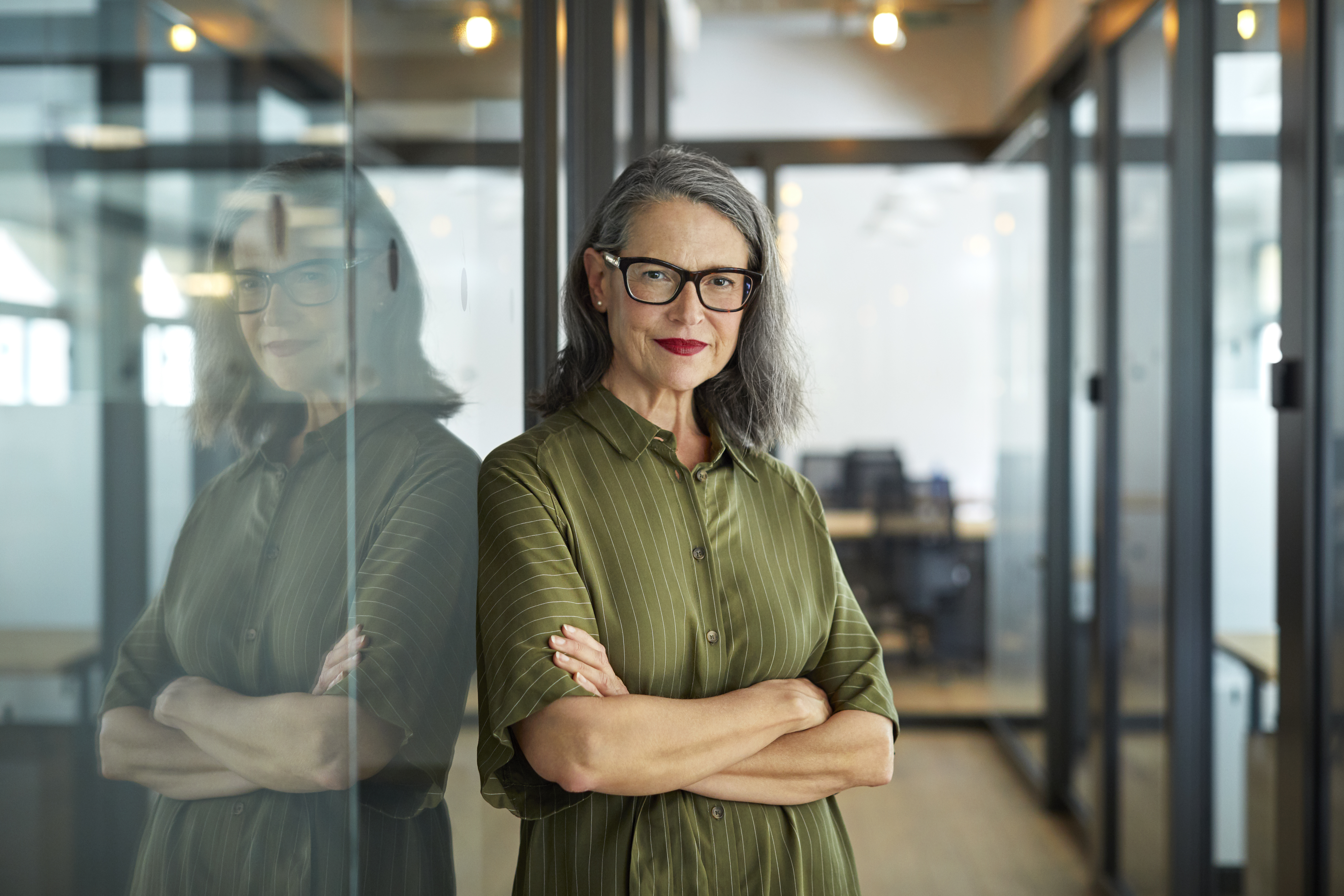 90-minutes may not be quite enough time to change the world, but in this distillation of our strategic development programmes, it can help a charity leader gain a new perspective on a specific issue they are facing.
Read more

about Brain Trust