A charity leader unlocks fresh thinking on a strategic challenge, with the help of five to 12 senior business leaders from Barclays, in just 90-minutes.
Gain a new perspective
90-minutes may not be quite enough time to change the world, but in this distillation of our strategic development programmes, it can help a charity leader gain a new perspective on a specific issue they are facing.
Run virtually or in-person, the session sees a charity leader introduce their organisation and outline the issue they are bringing to the Pilotlighter team. The issue could be anything from rebranding or redefining a service​, exploring a chance to diversify income to analysing the risks and rewards of a specific opportunity.
The team of five to 12 Pilotlighters from Barclays then come up with a range of ideas and solutions individually in response, before pitching their top ideas to the team. The Pilotlighters then vote on the best solution, and in the final 20 minutes, look at implementation of the chosen solution together.
After the session, a summary of the key themes and ideas are shared with the charity leader​.
Image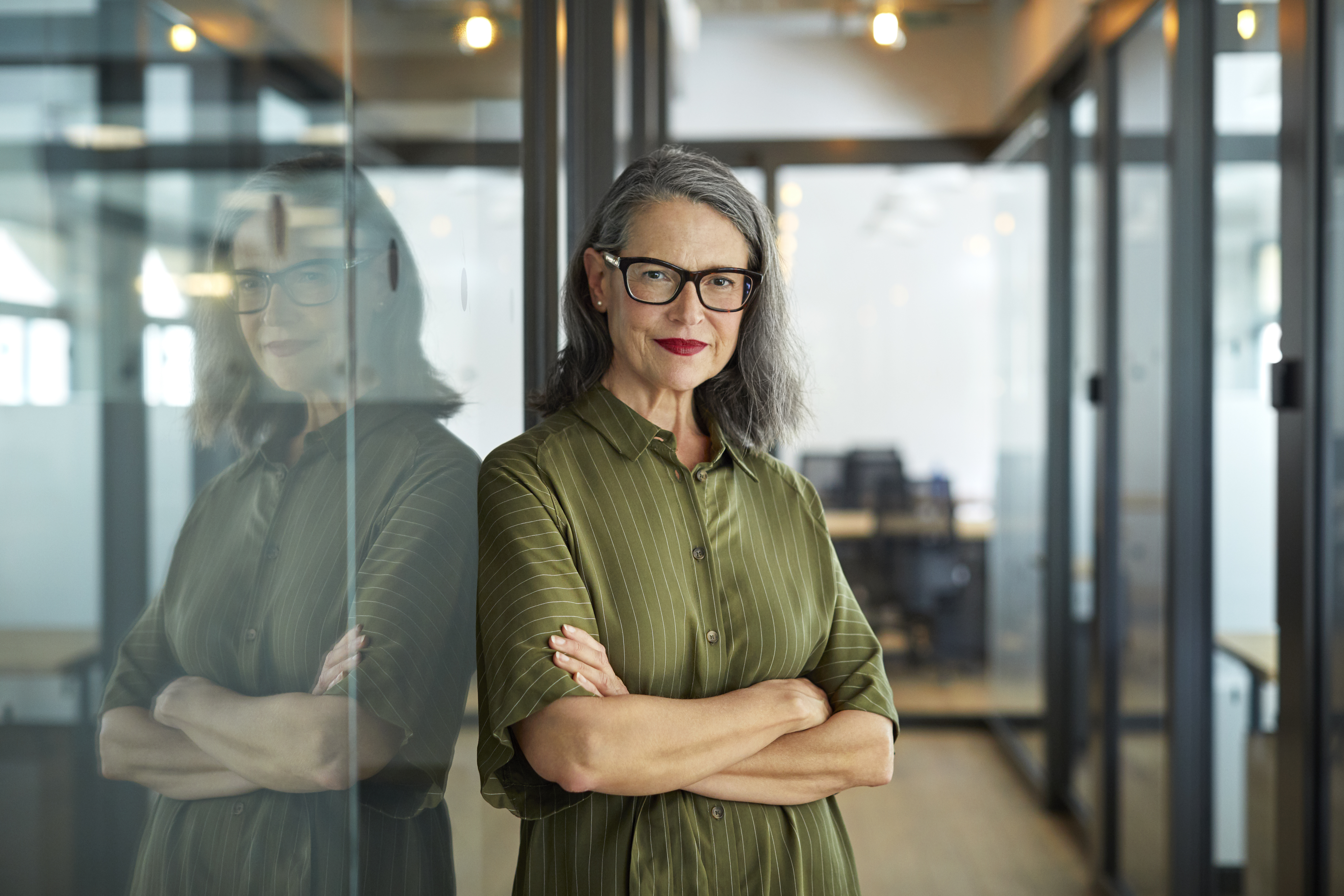 Focused support for a specific challenge
Facilitated by one of our experienced Project Managers, they ensure both the charity and Pilotlighters have the support they need to deliver a solution to the issue by the end of the session. Pilotlight will also work with the charity leader to refine their selected issue into a brief for the Pilotlighter team.
This programme works best when the issue is specific, of strategic importance to the charity, would benefit from independent scrutiny ​and draws on commercial knowledge and experience. An example brief could be: How can my charity generate income to fill a short term income gap? An example outcome of this brief could be: The Pilotlighter team explore a range of income generation ideas, including generating income from local philanthropic sources, online and social media, and increasing fees through services.
It's also a great way for charity leaders to get a taster of Pilotlight's programmes.
We are currently open for applications from charities and social enterprises for this programme. Take a look at the deadlines to apply here.
Image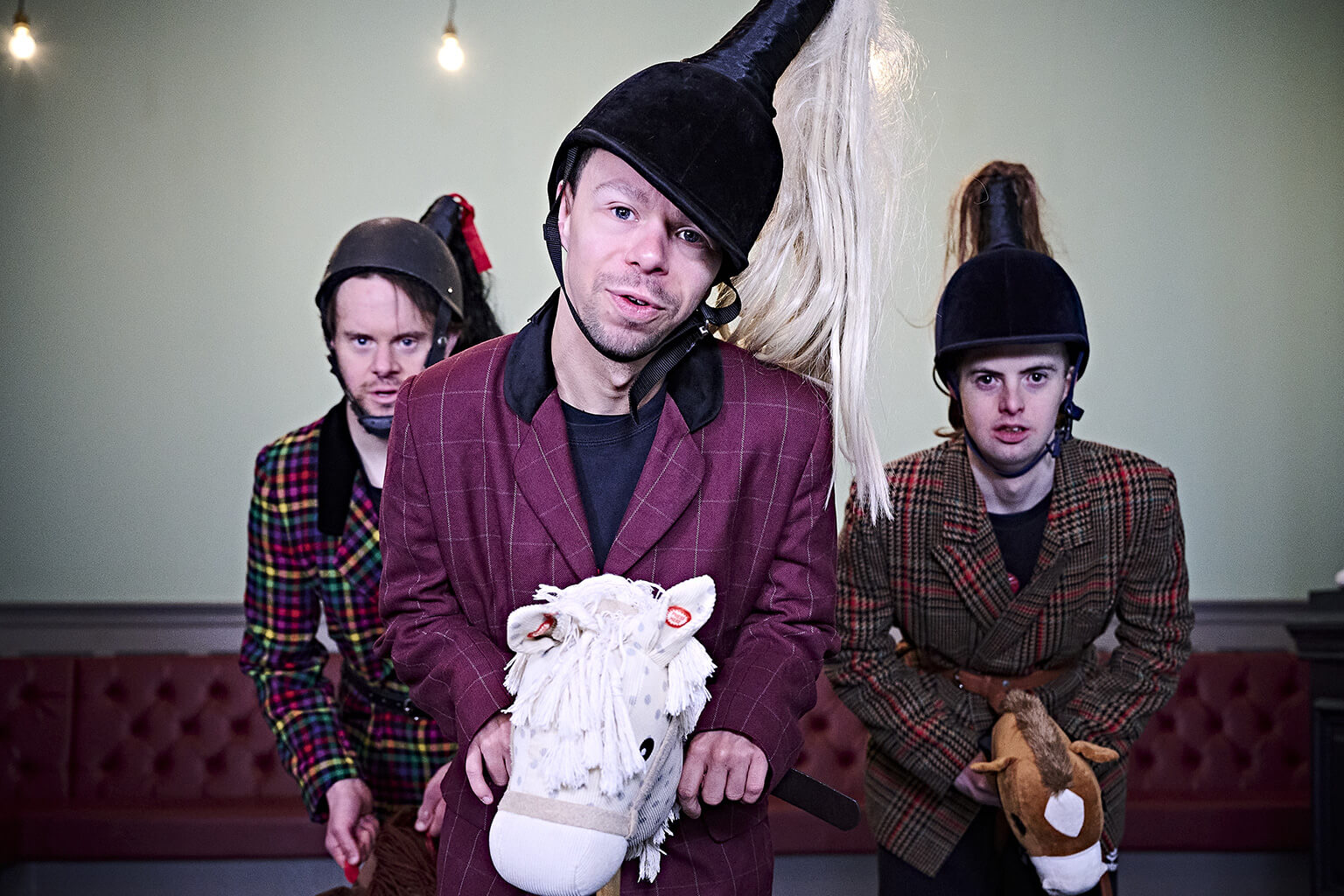 Virtual info session
Need more information before you apply? Watch our virtual info session to find out more.
Case studies
Image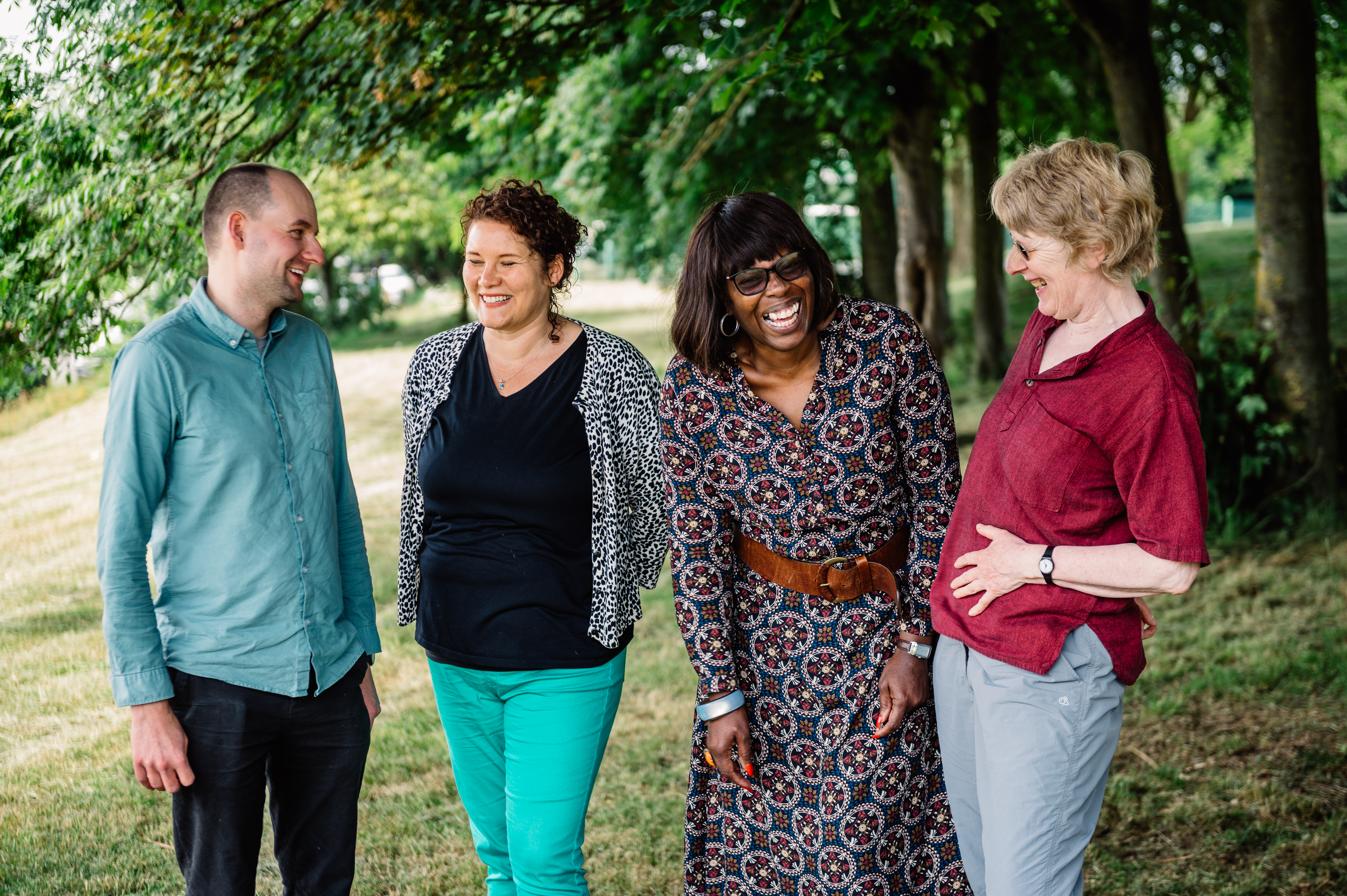 "The insight into how corporate volunteering works and the best approaches has been very useful and helped our understanding greatly, not just for BCM but also for the other voluntary groups."
Read more

about Finding meaningful relationships for Birmingham Community Matters
Image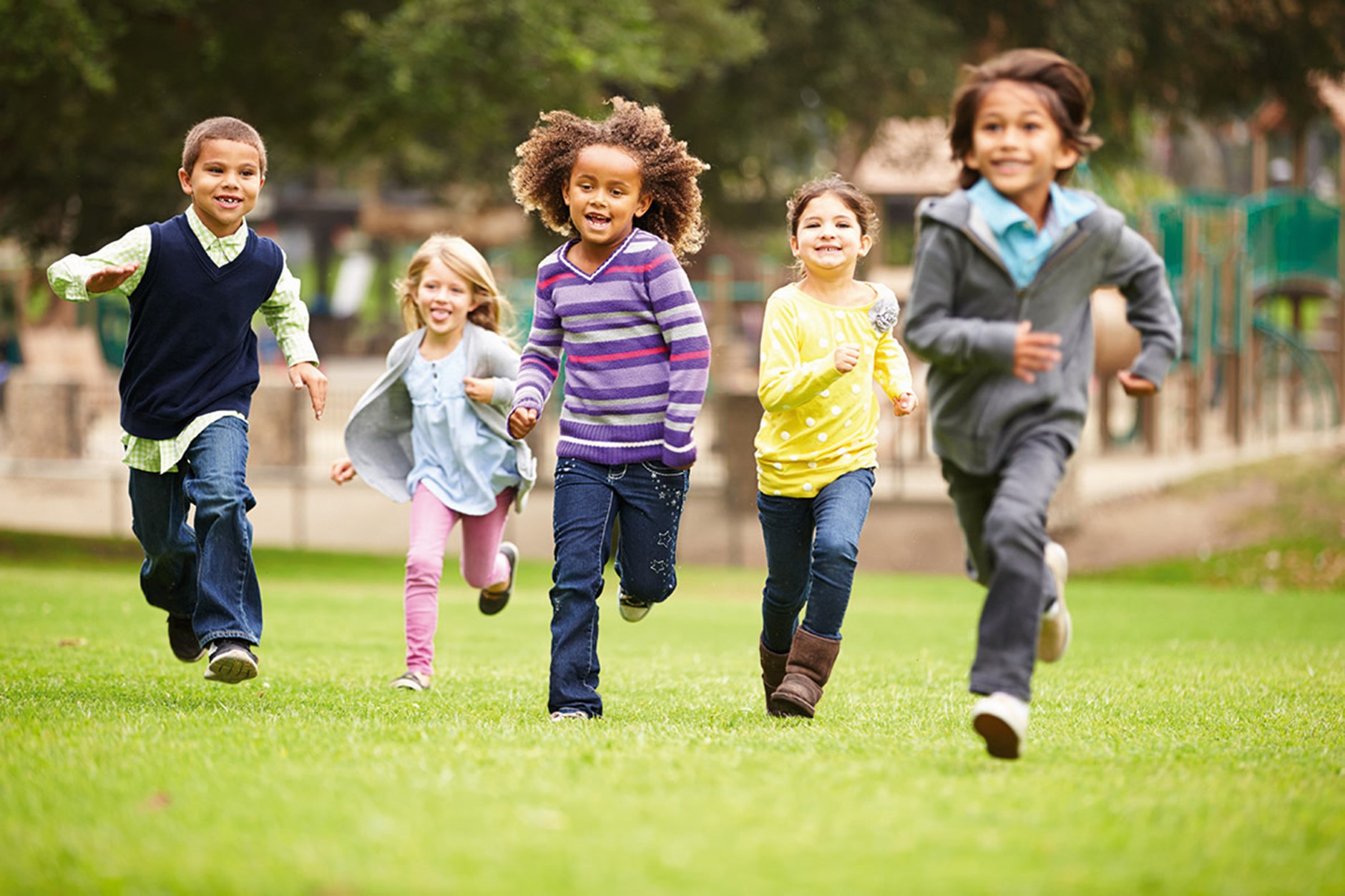 "The whole process was very well organised and supported. Having access to a wealth of experience, although not directly linked to the charity sector, allowed outside-of-the-box thinking in a condensed short time, we all agreed that this was a very useful exercise."
Read more

about Supporting CAP UK to think about its funding