Image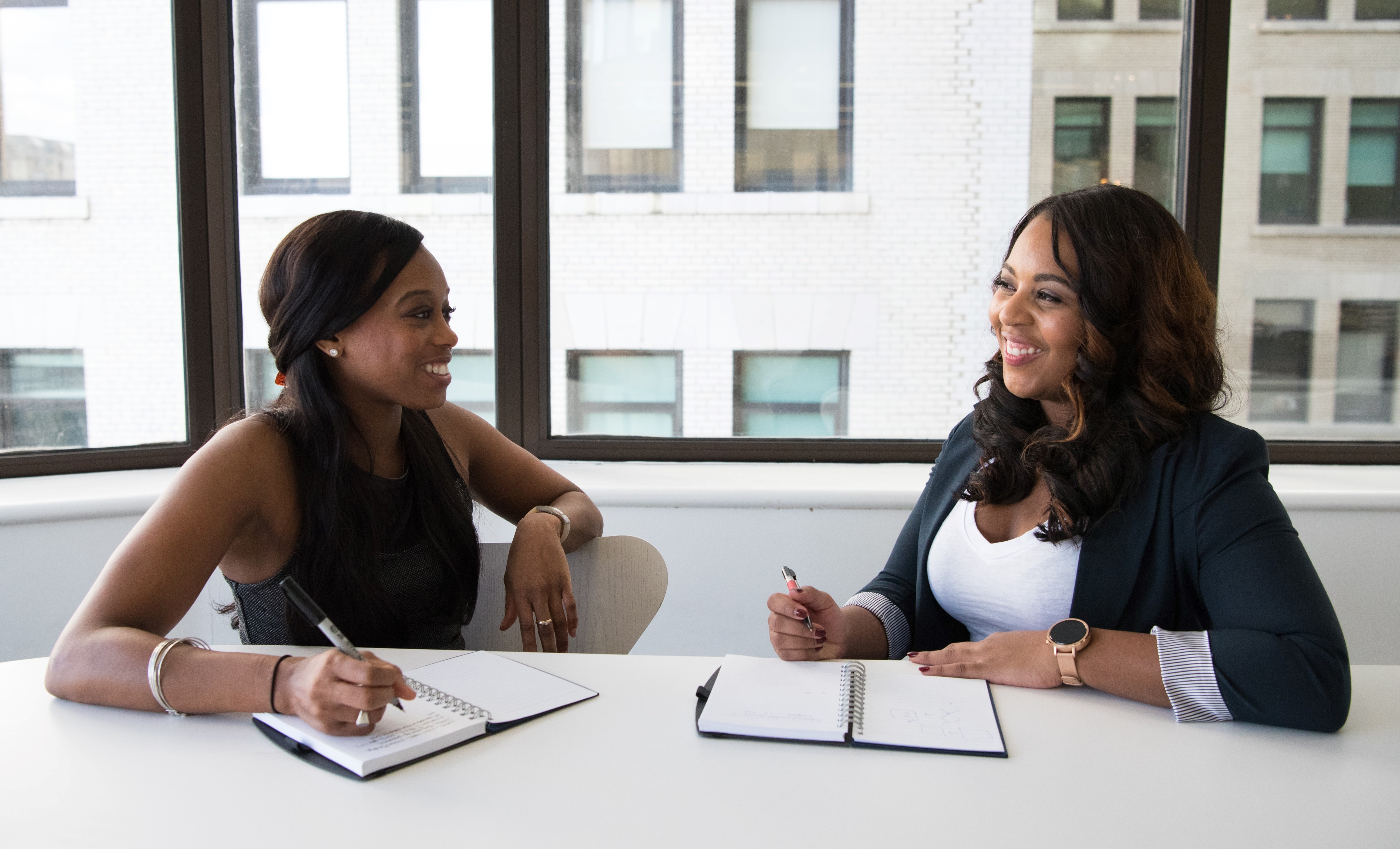 Location name
Online event
Join us for our online event where we'll discuss pursuing a fulfilling portfolio career and the cultivation of non-executive skills, in partnership with the Non-Executive Directors' Association (NEDA).
Immerse yourself in insightful narratives shared by our seasoned panel of experts, drawing inspiration and wisdom from their experiences. Sharing insights and lessons learned from both successes and failures and providing practical advice on stepping into the realm of non-executive roles.
Some of the topics that will be covered during the session:
How do people deal with the transition from being an ED ('Executive Director') to being a NED (Non-Executive Director')?
What are the best routes to market and what might be the barriers?
How do you go about building a NED/Trustee portfolio – what are the steps to take?
What are the key NED/Trustee attributes and skill sets?
What are Board Chairs looking for when considering succession planning at board-level?
Don't miss this opportunity to explore the path to becoming a successful NED.