Today we are opening applications to the Pilotlight Programme and are calling on prospective charities and social enterprises across London, the South East, the South West and East Anglia to register their interest.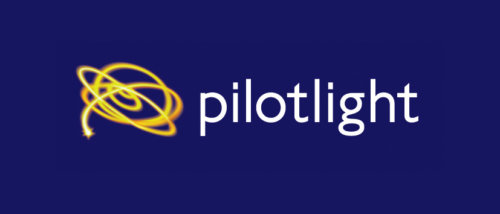 Open to charities and social enterprises that have an annual turnover of less than £5m, organisations that have already been through the programme report receiving greater strategic vision, stronger financial management and more effective boards as a result of taking part.
Charities and social enterprises can apply here.
The opportunity closes on November 24th and successful applicants will be contacted in December to arrange an assessment meeting with the Pilotlight team.
The Pilotlight Programme takes place over 10-12 months. Selected organisations will be partnered with a team of four senior business mentors who coach and mentor the charity director with the aim of enhancing the sustainability, development and growth of the organisation.
Pilotlight's aim as an organisation is to help charities become more resilient and deliver more effective services. For business professionals, Pilotlight enables corporate community engagement which harnesses skills and creates an impact, enabling effective skills-based volunteering at different stages of a person's career.
David King, Head of Operations, commented: "Pilotlight has recruited more than 1,000 business leaders to serve as mentors and coaches for over 550 charitable organisations, which work to help improve the lives of those who need it most. We're thrilled to announce the launch of our charity recruitment drive across London, East Anglia and the South. Our regional recruitment drives always prove to be a success, and I have no doubt this year will be the same."
Those selected for the programme will work on projects starting from April 2018.