We are delighted to announce two charities based in Scotland have been selected to start their journeys on the Pilotlight Programme. Nationwide charity Teapot Trust, based in Musselburgh, and Hope Kitchen in Oban join more than 100 charities in Scotland who have benefited from the business expertise of over 350 Pilotlighters to make their organisations more effective and sustainable.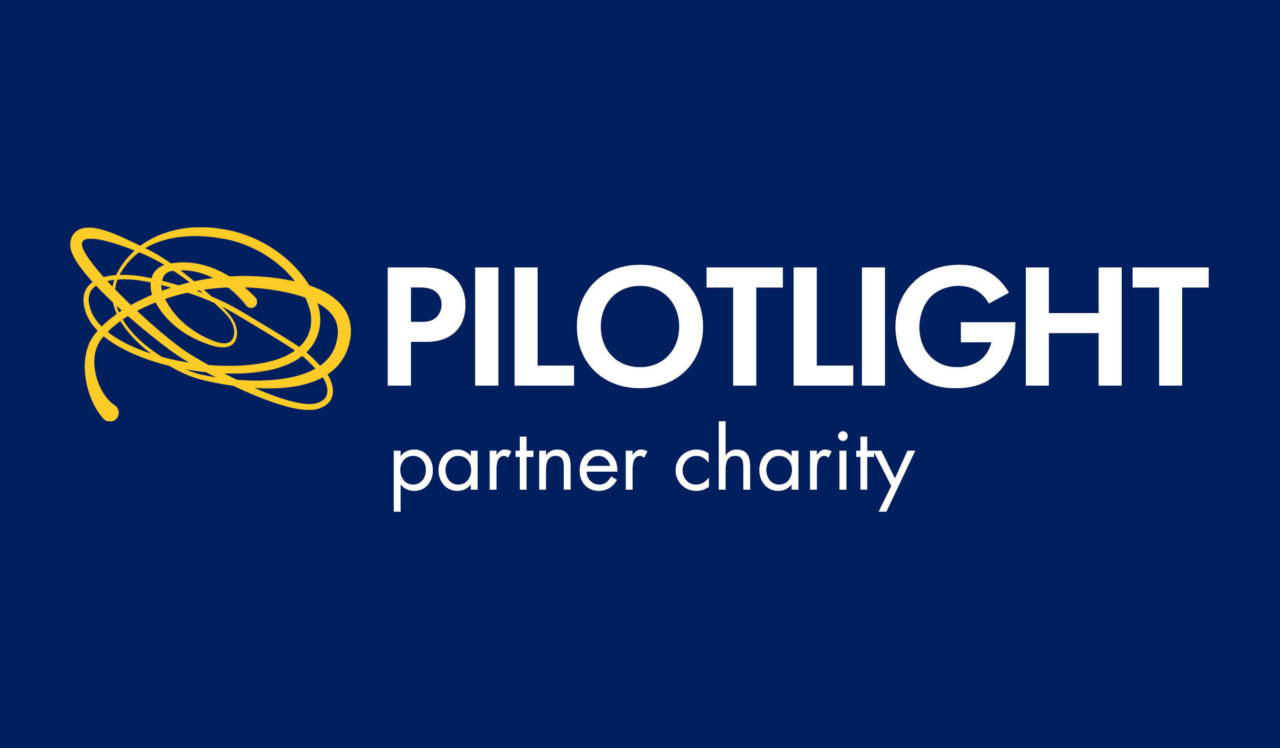 Pilotlight Support Manager, Georges Lebreton, commented:
"The Pilotlight Programme itself is celebrating 15 years of creating change for charities this year, and we're very excited to have two more organisations in Scotland to work with."
To date the Programme has supported over 600 organisations in the UK. After working with Pilotlight, 93% of charity CEOs had increased their leadership skills, and two years after the Programme 94% of charity CEOs feel the engagement has increased the effectiveness of the services they deliver.
The Programme itself offers 10 months of facilitated coaching from four volunteer senior business mentors (we call them Pilotlighters), supported by a dedicated Pilotlight Project Manager and is free of charge. Teams meet monthly and each project is tailored to the strategic challenges each organisation is facing.