We're looking for ambitious charities and social enterprises based in London, the South East and the Home Counties, who need support to get to the next step in their development.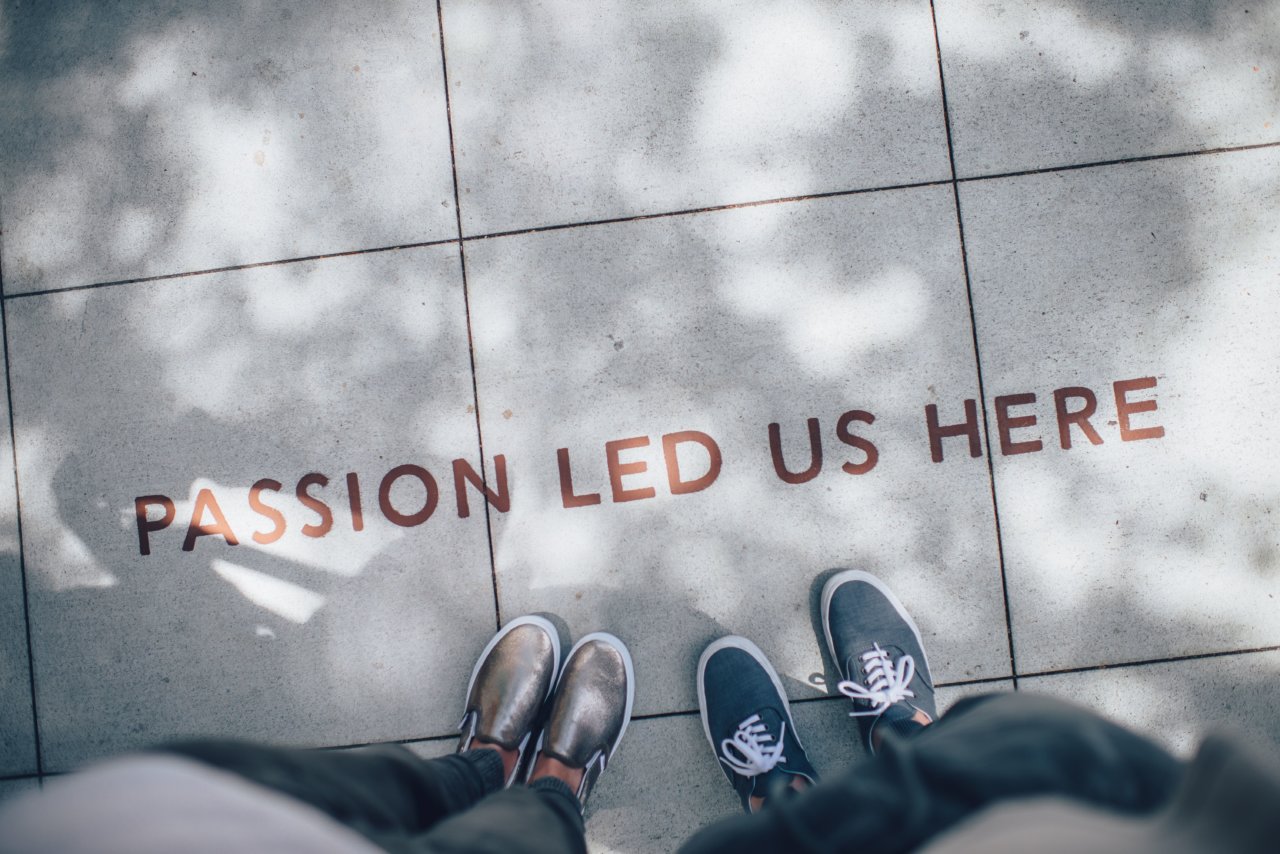 The work the Pilotlighters have done will revolutionise our organisation, secure our financial future and help us serve our communities in more ways.
Bob Green,
CEO, Stonewall Housing
Accessing strategic business support from top executives from leading companies including Barclays, Morgan Stanley and Virgin Media, our programmes can help your organisation:

increase its number of service users
increase and diversify its income
improve its leadership and governance
raise its profile through developing its marketing
Could your organisation be more effective, efficient and sustainable?
Apply by 28th February to begin working with us from March 2019.