We are delighted to announce that former CEO of the lifestyle brand White Stuff, Sally Bailey, is our new Chair. Sally's long career in retail included turning White Stuff from a £13m turnover outdoor brand into a £113m lifestyle retailer with a values-driven culture. Now working as a portfolio Non-Executive, board adviser and mentor, she is also Chair of Kin&Co and a trustee of The Eve Appeal.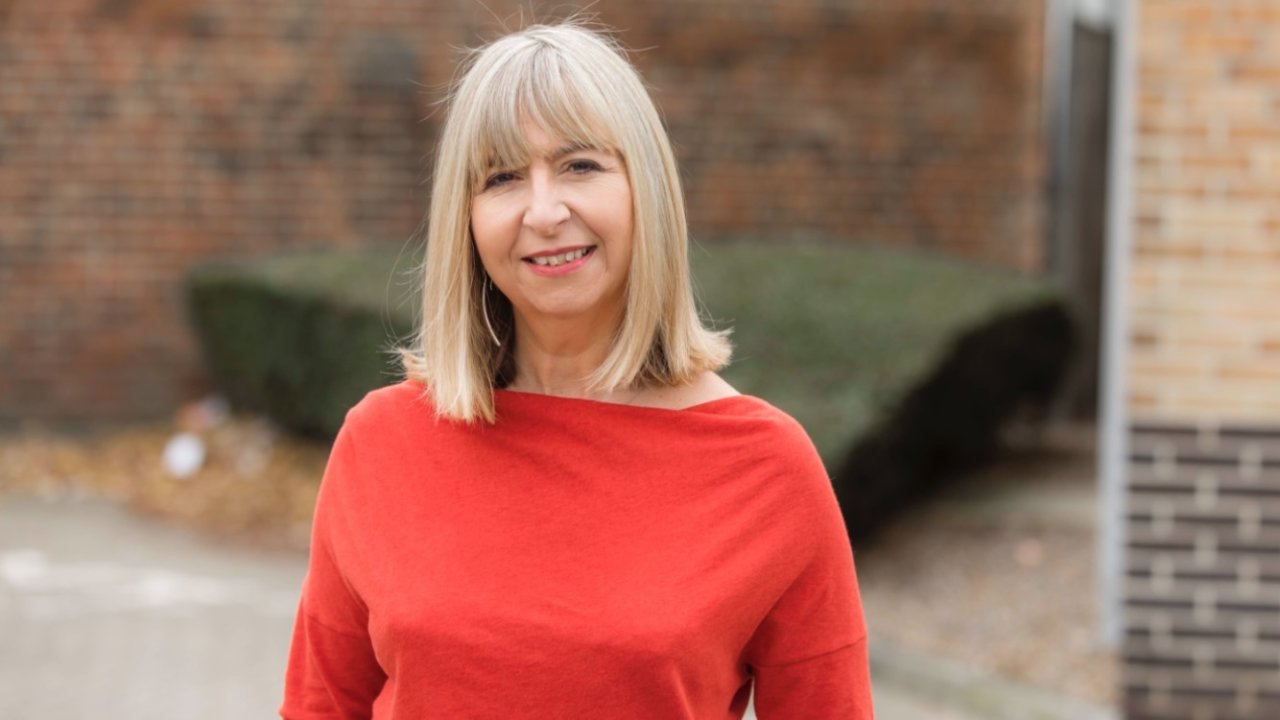 Sally Bailey said:
"Pilotlight is the only organisation in the UK transforming the fortunes of hundreds of frontline charities through fully managed engagements between charity leaders and dynamic business people. This exciting model of giving strategically to charities whilst getting back through experiential learning fits perfectly with my belief that good businesses combine profit and purpose. I'll be championing Pilotlight with like-minded leaders to bring life-changing opportunities to more charities."
Gillian Murray, CEO of Pilotlight said:
"Sally's experience of running successful, customer-centric businesses will be a huge asset to Pilotlight and I look forward to working closely together."