For the third year running we returned to the iconic London's Living Room at City Hall for our sixth annual conference yesterday, Changing Times: Challenges and Opportunities. Along with hearing stories from our partner charities, we explored this year's theme with sessions on digital, social investment and collaboration through working in consortia.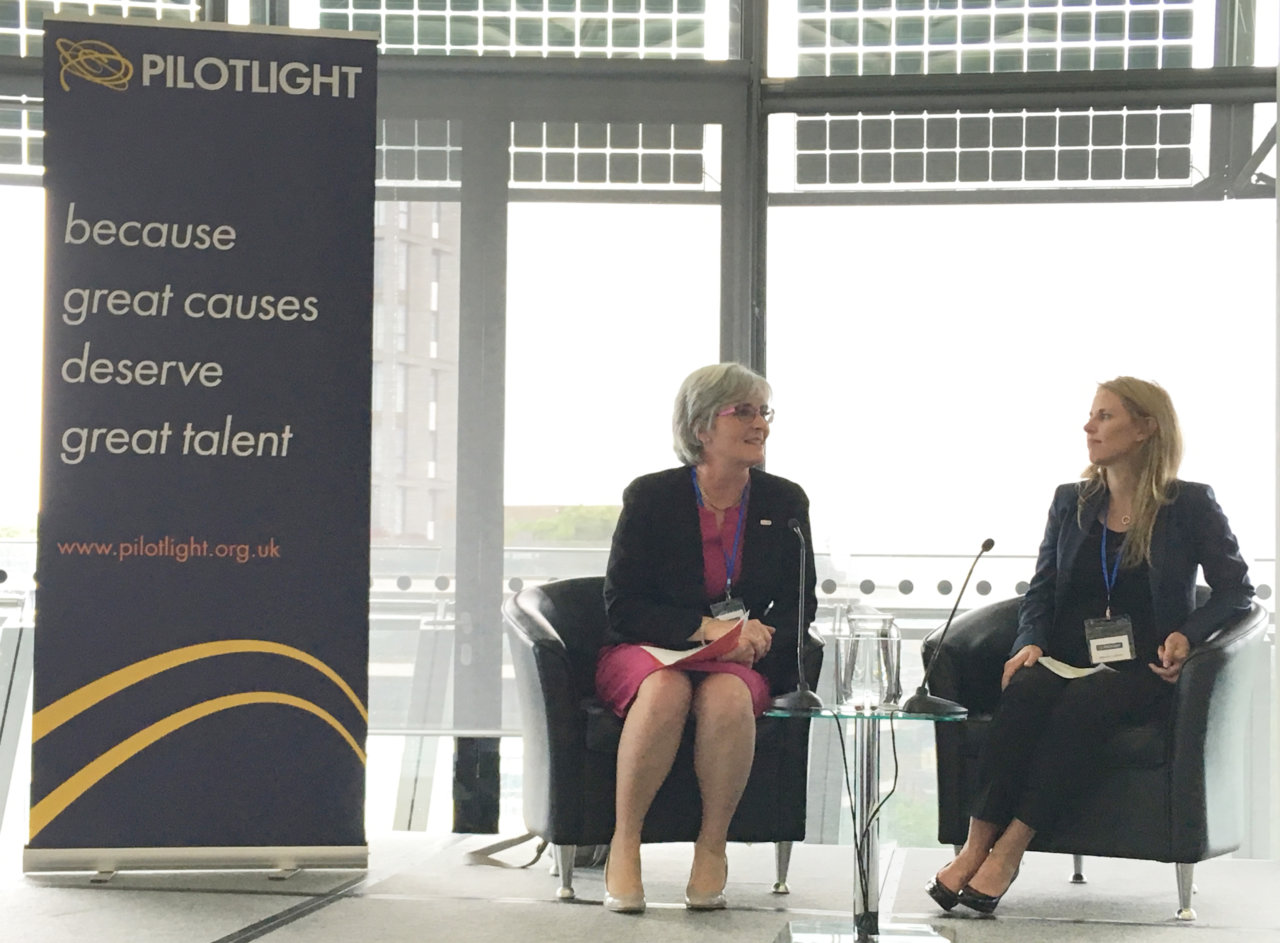 We were very pleased to be joined by Zoe Amar, who explored the opportunities of digital for the charity sector, Ben Taylor Chief Executive of Bromley, Lewisham & Greenwich Mind and Vikki Wilkinson, CEO at Bexley Voluntary Service Council who shared their experiences of setting up and working collaboratively through consortia, and Andrew Levitt, Partner in Social Sector Funds at Bridges Fund Management, who explored the challenges and opportunities of the social investment market. We were also joined by James Hill, Director at Pyramid and Pilotlighter Nkem Ekwukoma, and Crystal Oldman, CEO at The QNI and Barclays Pilotlighter Jolandie Laubscher, to talk about their journeys of development through working with Pilotlight.
Take a look at our Twitter moment to see what happened on the day.