We are excited to announce that during January and February eight charities have been selected to join our programmes. This includes two organisations that have worked with us before.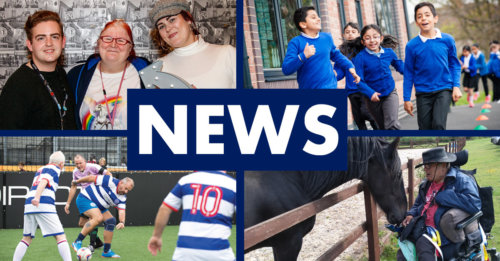 These organisations support a range of causes and work across the UK. From working with and for older people across Wirral, to developing young people's employability across Birmingham, Bristol and London, to organisations acting to end abuse, we are proud to be broadening the charities we work with. Our 2019 Impact Summary shows that at the end of our Pilotlight Programme 83% of charity CEOs say they are delivering more effective services.
Mel Whitney-Long, Head of Operations commented:
"We are excited to begin working with these organisations and I am confident that our programmes will make a significant impact. Research indicates that smaller charities are feeling more optimistic about 2020, and I look forward to hearing how these charities progress."
The selected charities are:
We are currently open for applications from charities until 13th March.