Leadership development charity Pilotlight has arrived in the West Midlands in its first major expansion outside of London and Edinburgh. With the support of the National Lottery Community Fund, the charity aims to partner with at least 100 experienced senior business leaders who will provide strategic coaching to local charities through its fully managed programmes. Barclays' Birmingham and Coventry offices and the Birmingham headquartered insurance and financial services firm Wesleyan have already committed to take up this new opportunity.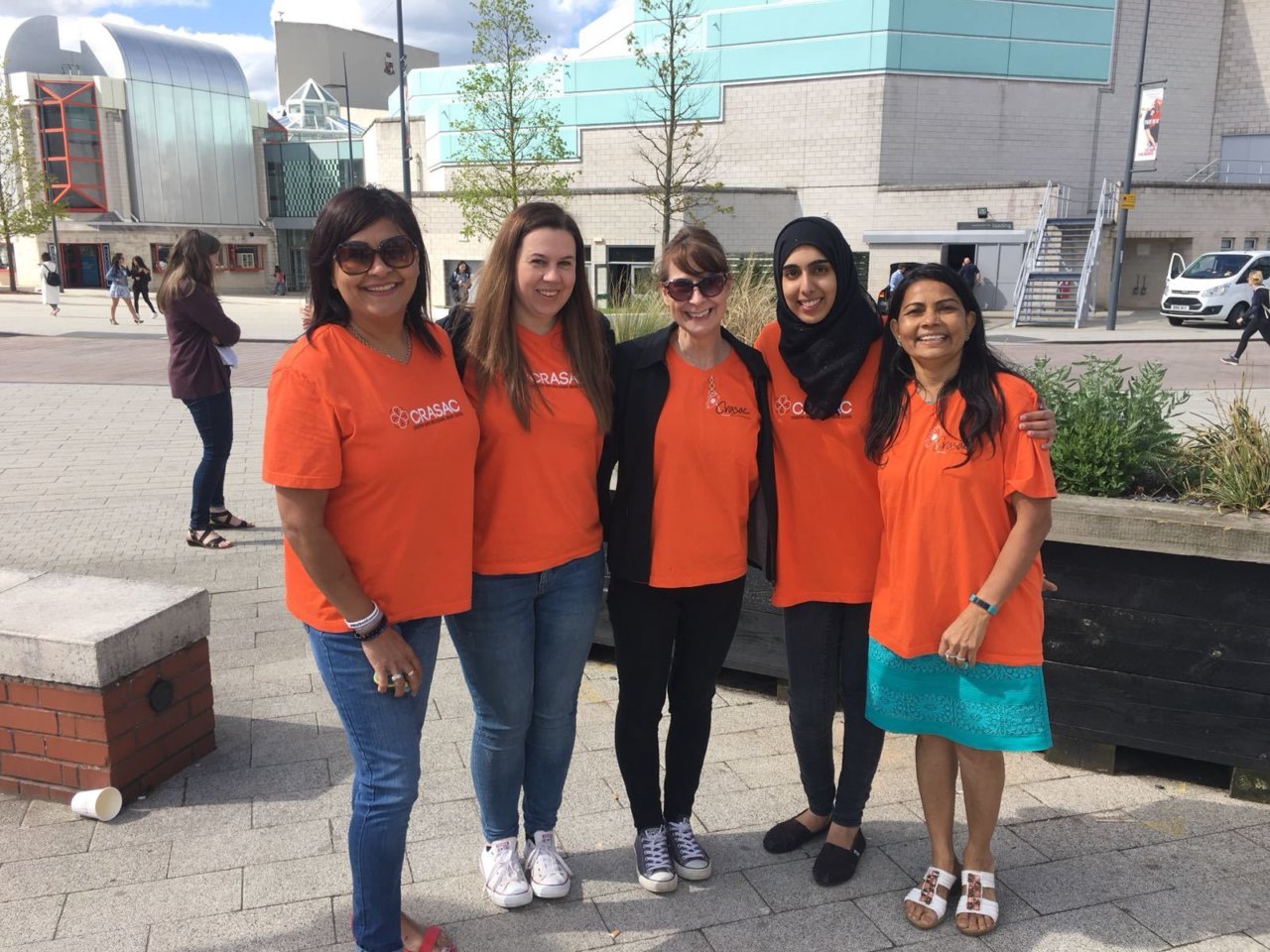 Coventry Rape and Sexual Abuse Centre (CRASAC) is the first charity to benefit from working with Pilotlight's business members, known as 'Pilotlighters'. Pilotlight aims to improve the effectiveness of West Midlands charities with a combined reach of 100,000 local service users over the next three years. Pilotlighters themselves report personal and professional gains including increased happiness and improved coaching and leadership skills.
Since its inception in 1996, Pilotlight has helped nearly 1,000 charities and social enterprises across the UK. Regional causes including Jericho Foundation, New Vic Theatre , Kids Run Free, Burton YMCA and Sport 4 Life have valued this coaching programme so highly that, until now, they had travelled to London to meet with Pilotlight's largely South East-based business membership. In future they will be matched with regional business talent who will have a greater understanding of local issues.
Today, Pilotlight's CEO Ed Mayo is inviting purpose-driven business leaders from across the West Midlands to join their ranks for a few hours a month or to enquire about developing a bespoke charity engagement programme for their colleagues. He said:
"We are ready to talk to anyone in business, individual or company, about the benefits of skills-sharing with local charities. Pilotlight provides carefully matched and expertly facilitated skills-sharing experiences that help charities and offer our business partners valuable new forms of leadership development."
Sophie Howe, Director of Comtec Translations based in Leamington Spa has recently become a member of Pilotlight. She said:
"I've been looking for an opportunity to give something back for a while. I've thought about approaching local charities myself, but I haven't really known where to start. When I heard about the Pilotlight Programme it sounded like a real win-win. By using the skills I've gained building my business, I can help a charity that wants to become more strategic and effective."
Carole Cumino is Chief Executive of Worcestershire Association of Carers which benefitted from the Pilotlight Programme in 2019. Carole, who joined the charity world after a thirty year career in the civil service recently rejoined Pilotlight as a coach to forward the benefit to another charity. She said:
"Helping a charity become more sustainable can be more valuable than any financial donation or typical company volunteering initiative. The Pilotlighters supported my charity to develop a clear strategy and diversify our income, without which we couldn't have navigated what the pandemic has thrown at us. I'm now working within a team of business leaders sharing our skills and experiences with a women's charity."
Tom Leavesley-Matthews, Midlands Partnerships Manager for Pilotlight said: "I've spent the last few months talking to senior leaders from across the West Midlands and I've been struck by the level of interest in the Pilotlight Programme. I'm looking forward to growing our community of Pilotlighters so we can fulfil our mission to help charities help more people, more effectively."
If you'd like to get involved contact us.