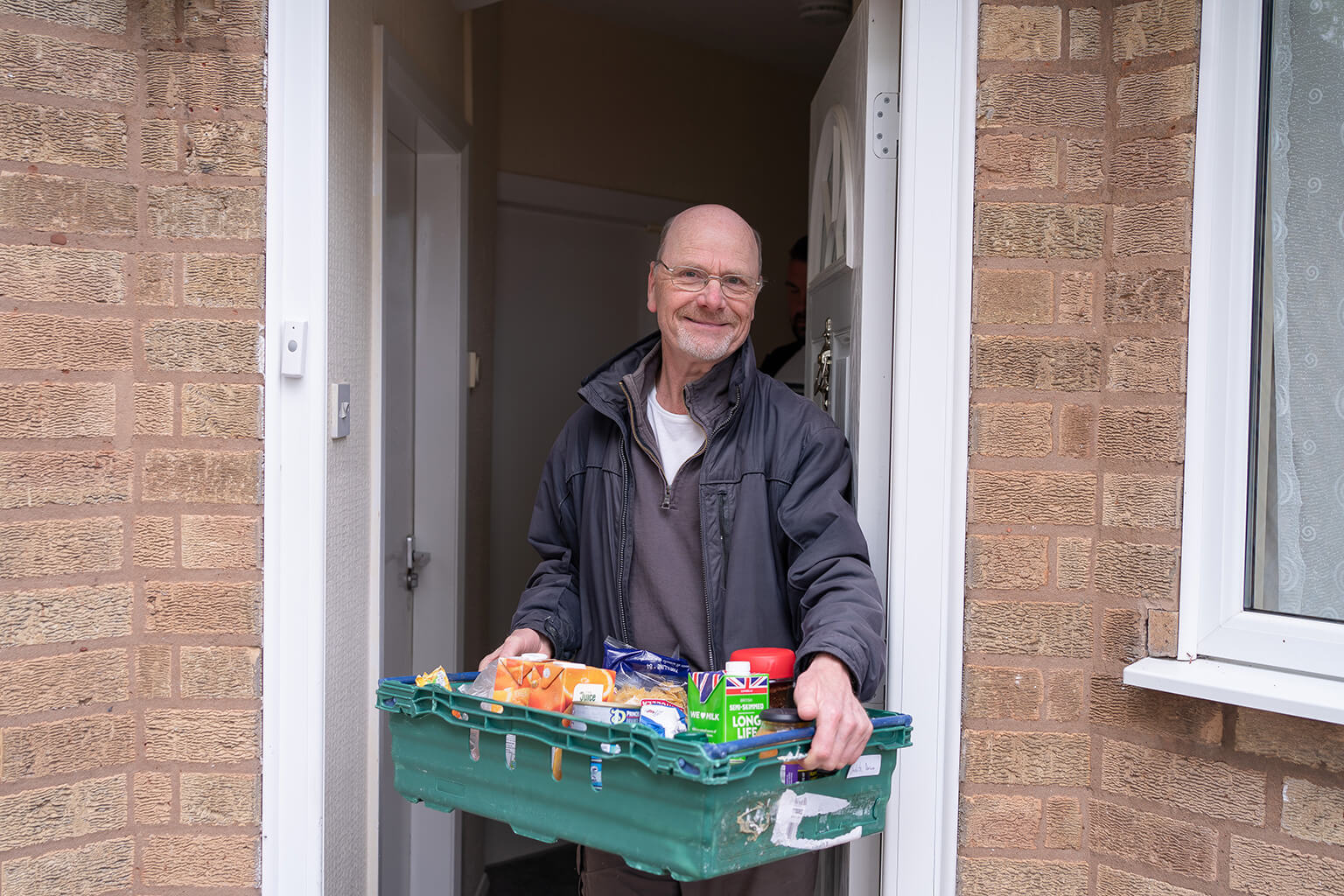 A group of 19 frontline charities from the North of England, the Midlands and Wales have been announced as winners of the 2022 Weston Charity Awards. Each will receive strategic planning support from a dedicated team of business experts facilitated by pro bono charity Pilotlight, along with a core grant of £6,500 from Garfield Weston Foundation.
The Weston Charity Awards are designed to expand the services over time of the charities, which currently offer direct support to 51,000 people directly, including people facing higher costs on low income or in the context of social exclusion or disability.
Philippa Charles, Director of the Garfield Weston Foundation said:
The Weston Charity Awards were created in 2014, and have since helped 126 charities across Wales, the North and the Midlands to be effective and to grow their services for people in need. As the cost of living crisis hits families and communities, we see a critical role for small charities in key regions who are supporting vulnerable people in a range of ways. These Awards for nineteen charities are a tribute to their determination to improve lives in the toughest of circumstances.
Among this year's recipients are charities Staying Put and Disability Stockport. Staying Put is a domestic abuse and sexual violence charity working across the Bradford area. CEO Yasmin Khan said:
We are currently in a really exciting time of growth at Staying Put. We have great ambition to extend our services to those most in need, especially around providing social housing for those fleeing domestic abuse and sexual violence. With the mentoring and support from the Weston Charity Awards, we can move one step closer to being the service we aspire to be.
Disability Stockport is a disabled people's user-led organisation run and controlled by disabled people, supporting them, and advancing equality and inclusion It's CEO Jane Bartlett said:
Having started my career with Disability Stockport seventeen years ago as a volunteer and now sitting as CEO, I am bursting with pride with what we have already achieved over the years but also recognise that in today's world, we must plan for the long term, post pandemic, with so many people desperately needing help and support. This award will enable us to develop the right strategies for the future of the organisation, to continue for many years to come with the work we are doing, focusing on sustainability, development and growth, whilst maintaining a unique environment that is safe and welcoming for all people with a disability in the community.
Ed Mayo, Chief Executive of Pilotlight said:
An old saying is that the poor pay more. So, while the rising cost of living is a crisis for many people, it is a potential catastrophe for those who are most vulnerable. Working with business experts, the Weston Charity Awards will strengthen the charities that support people who are most at need in our society.
The full list of Weston Charity Awards 2022 winners
Wales
West Midlands
East Midlands
North West
North East
Yorkshire and the Humber