Image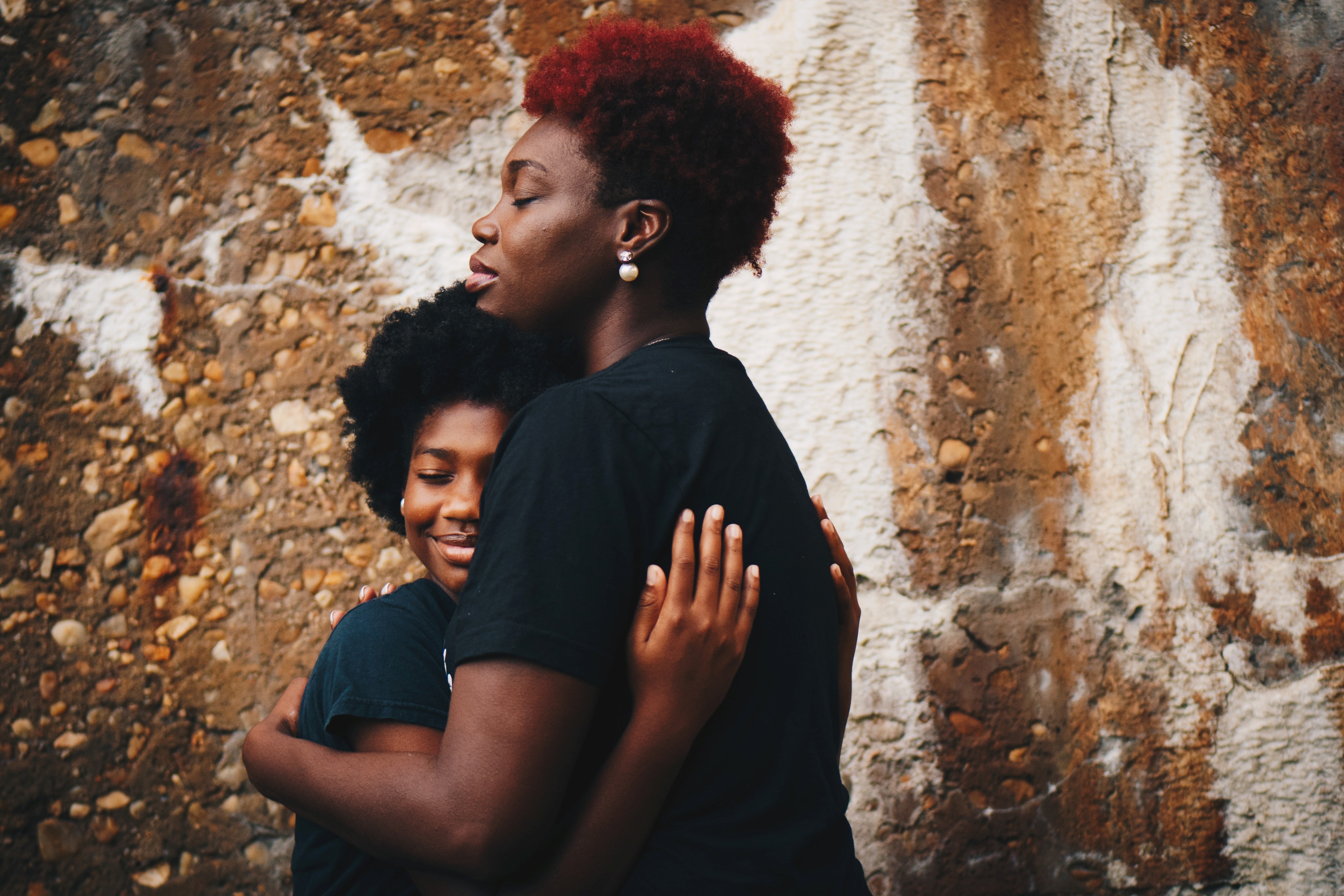 When I think of women in leadership roles, I tend to think of Jacina Ardern (Prime Minister of New Zealand) or Michelle Obama (Former First Lady) and the lessons they've modelled to the world; kindness, tenacity, assertiveness.
Here at Pilotlight it's no different.
To celebrate International Women's Day today, we wanted to explore some leadership lessons taken from within our own organisation and the amazing women we've been lucky to work with.
1. Lead with purpose
One of the key leadership lessons we can learn and enact, is to lead with purpose. Have a clear vision of the impact you want to make in the world and let this drive a sense of purpose and meaning.
2. Be inclusive
Understand the importance of inclusion and diversity and recognise that everyone has something to offer. More people nowadays want a more inclusive work culture and so it's important, as a leader, to take the lead to actively create opportunities for people from all backgrounds and experiences to contribute. By valuing diversity in your teams, you can work collectively towards innovative solutions utilising the knowledge and expertise of all team members.
 
3. Collaborate
It's more important now than ever, in this increasingly troubled economic climate, that achieving organisation-wide goals no longer means working alone. It's a collaborative effort between individuals and organisations to build partnerships and networks that thrive together. Breaking the silo mentality and emphasising cooperation ensures collective success for your team.
You don't have to be an expert in everything, use the talent within your team.
Sam Matthews, Head of Delivery
4. Empower others
Good leaders are often characterised by their ability to empower their teams and to do so, it requires mindful, deliberate involvement from them. By providing opportunities for your team members to grow and develop, you encourage them to take on new challenges and responsibilities. Listen to your team, include them in the decision-making process, reinforce with positive feedback and provide mentorship when needed. Nurture their individual worth and recognise that being a leader doesn't necessarily mean being in the spotlight all the time.
 
5. Embrace failure
If you saw someone fall, you would usually offer to help them get back up and encourage them to try again. You would never think to deem them a failure just because they stumbled and fell, and the same thought process can be applied to leaders. Failure (or falling) is often an inevitable part of the process of creating change. Take the opportunity to embrace failure as a chance to learn and grow and encourage your team to do the same. Try to see failures as merely stumbling blocks towards the greater goal.
You don't have to hide imperfections. You can be real about the challenges you're experiencing and that actually makes you a stronger leader.
Lucy Avery, Marketing Communications Manager
6. Lead with compassion
By leading with empathy and kindness, you create a culture of caring and support within your organisation. Compassionate leaders will understand the need to foster an environment where staff feel valued and safe, most importantly, they understand that they are people first before they are staff. Compassion paves the way for better staff retention, improving job satisfaction, a happier workforce but it also fuels the simple humanistic need of feeling valued. It takes strength to be kind.
I learned that it was possible to lead with empathy, vulnerability and kindness. And how important it is to inspire others who also feel they aren't the 'traditional' leadership type to pursue this dream.
Kate Allen, Project Manager
By embracing a leadership style that is purposeful and collaborative, inclusive and empowering, compassionate and fully accepting of failure, we can make a significant impact on the lives of others.
Written by

Natalie Humby
Marketing Communications Executive - Pilotlight