Image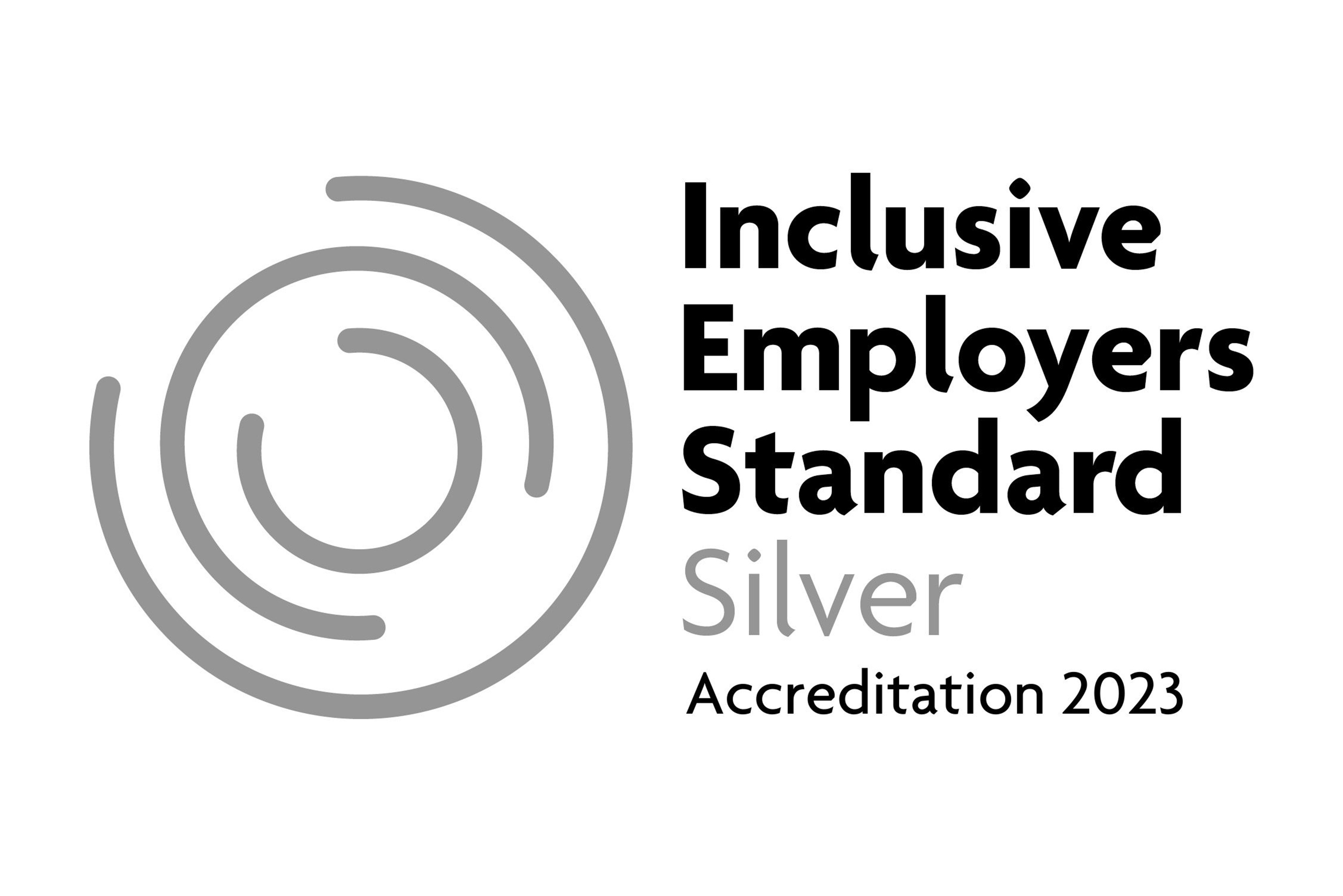 We've been awarded silver!
We're delighted to share that we've achieved a Silver Status Award under the Inclusive Employers Standard.
The Standard is an evidence-based, independent accreditation. It means that we are assessed top to bottom on how we are practising Diversity, Equity and Inclusion in our workplace. The Silver Status Award is given to organisations who meet best practice with regards to 'six pillars of inclusion and diversity', through current processes, qualitative & quantitative data collected and wider inclusion in its workplace strategy.
However, this doesn't mean our work on inclusion and diversity as an employer is finished. Our next step is to look through our action-focused feedback so that we can evaluate our plans to focus on the next steps so that we can go on to achieve gold in future!
This is very welcome news and reflects the amazing efforts and creativity of so many colleagues, trustees and partners around our continuing work on Diversity, Equity and Inclusion.
Reena Pastakia, Head of our DEI Committee