Over 16 years of creating change together
We bring the business and charitable worlds together to create positive social change. In 2003 we pioneered a new way for business executives (our Pilotlighters) to give back and develop themselves, while having a meaningful impact on UK charities.
For over 16 years the Pilotlight Programme has been effectively harnessing the skills of our senior leader Pilotlighters, giving our charity partners access to the strategic expertise they need to become more efficient and sustainable.
We've grown our offering and now also deliver bespoke experiential learning programmes for some of the UK's leading businesses. These skills-giving Partnership Programmes develop talent at all levels and provide charities with solutions to tackle their most pressing issues.
Since 2003
1,800
We've worked with over 1,800 business executives.
180
We've worked with more than 180 Business Partners.
800
We've supported over 800 charities.
Our Pilotlighters
Our programmes bring teams of Pilotlighters and charity leaders together to address the challenges they face. A Pilotlight Project Manager expertly facilitates, driving outcomes for the charity and Pilotlighters.
Senior Leader Pilotlighters coach and mentor charity CEOs and their boards for strategic planning and development. Early Career and Emerging Leader Pilotlighters often deliver the detailed analysis, tools and recommendations our charities need to solve specific issues.
All Pilotlighters say the experience fulfils their skills development and giving back objectives, whether preparing for trusteeships and Non-Executive roles, or career advancement.

Watch the film or read about the experiences of our senior leader Pilotlighters in our profiles.

Business Partners
We are currently working with the following public and private sector organisations.
Our charity partners
Our charity partners tackle social disadvantage, addressing some of society's biggest problems.
From supporting children with cancer, domestic violence survivors and those with physical disabilities, to fighting homelessness, drug abuse and social isolation we help charities across mainland UK, to help more people more effectively.

In a rapidly changing environment, charities need to be able to adapt and build resilience for the future. By developing their strategic knowhow, our charities go on to increase their reach, diversify their income, improve their governance, raise their profile and much more.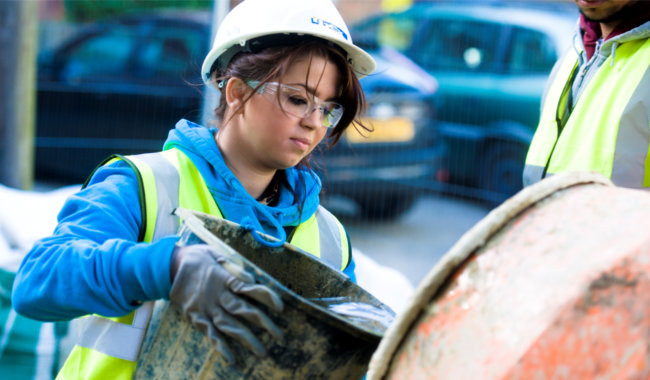 Current Charity Partners
Through our various programmes we are currently working with the following charities and social enterprises.
Our impact
46%
Two years after working with us, charities who have participated in the Pilotlight Programme have on average increased their income by 46%.
36%
Two years after working with us, charities who have participated in the Pilotlight Programme have on average increased their reach by 36%.
87%
87% of Pilotlighters reported an increase in their coaching skills after working with Pilotlight.
Become a Pilotlighter
Being a Pilotlighter is about using your expertise to guide others.