A few months back I took a call from someone I hadn't spoken to in a while. He was a Pilotlighter who supported the charity I worked for at the time, LD:NorthEast. During 2017, the charity was developing well and we were making changes. These changes turned out to be really important, especially with today's challenges. He and the team of Pilotlighters who were matched with our project supported some important HR, finance and fundraising changes that helped the charity take the next steps in its development. This certainly contributed to the organisation growing in terms of income and reach, but also with resilience, local presence and it's standing in the community.
As a charity leader, I found their insight, challenge, encouragement and support to be a really important step in my leadership journey. After seven years in the role, I recently changed jobs. As I began working my notice period, the pandemic hit and some significant challenges were faced by every member of the team, people we were supporting and many others connected with the organisation. I'm very proud of how everyone responded. But I was leaving. It felt so weird. I felt I was letting people down but at the same time, I knew it was time for me to move on. I left an amazing team of leaders who would take the organisation forward in their own way and who were already leaders in their own right.
I didn't know what to expect in the new role, or even if the pandemic would stall the move. At the time I was working partly at home and partly in the office and got the call out of the blue. The Pilotlighter, who was no doubt very busy and dealing with a whole set of new challenges in his own personal and professional life, took the time to make a simple call and ask "how's it going?". He said he thought he'd check in and see how everyone at LD:NorthEast was doing and how we were managing with the current circumstances. I'd just come off a call from a colleague where we were dealing with a very difficult situation and remember feeling the relief of being able to take a step out of what felt like an incredibly frantic and stressful time. It was like speaking to an old friend and although we have occasionally kept in touch and had met up a few months before, it reminded me how important it is for leaders to be able to step out of their immediate challenges and breathe for a moment.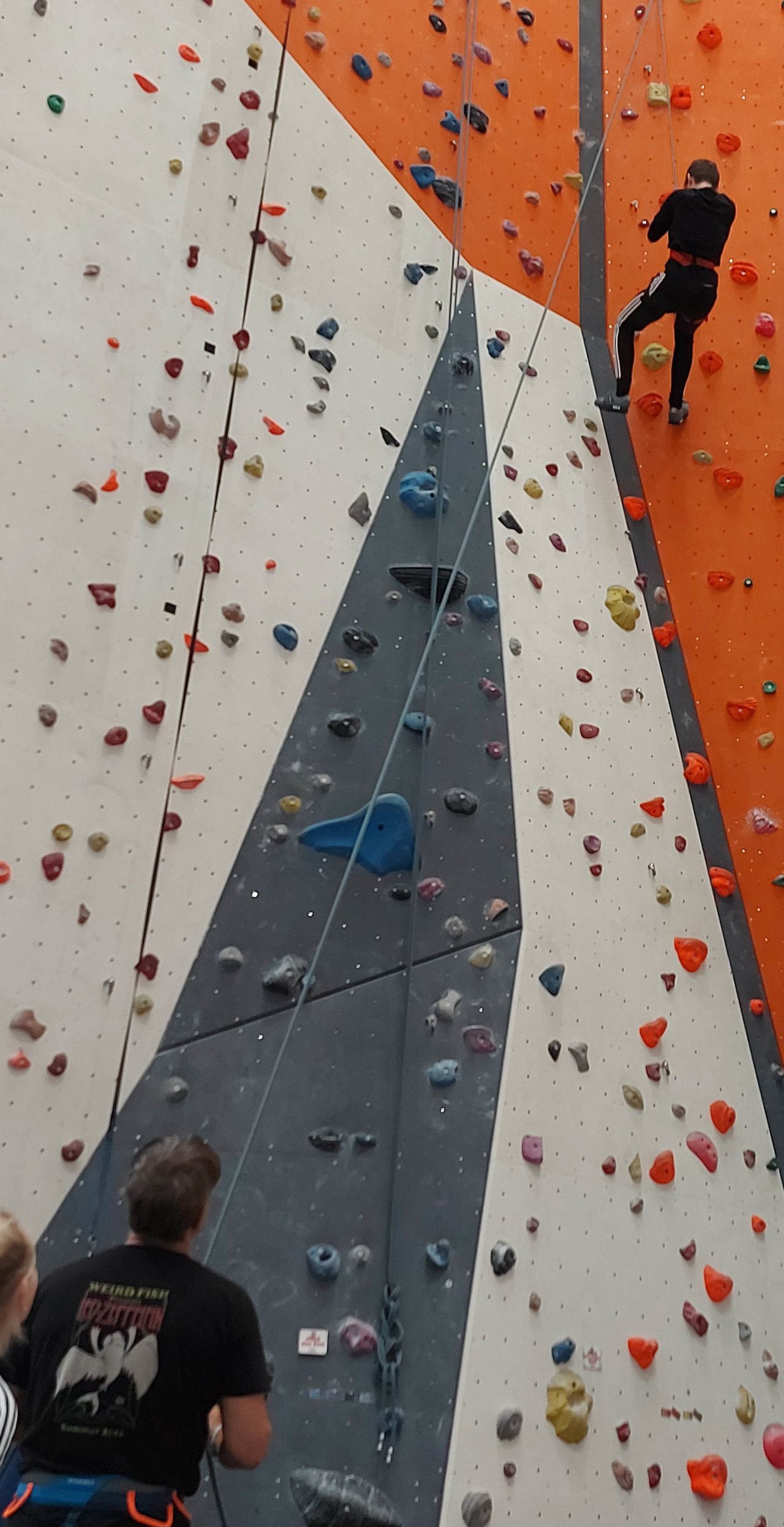 My experience of the Pilotlight Programme back in 2017 gave me that opportunity and thanks to the Weston Charity Awards, which are generously supported by the Garfield Weston Foundation, Pilotlight gave me an opportunity to have a good look at my own leadership journey. After the programme I sought out other opportunities to develop as a leader and have been lucky enough to have been supported further through the Clore Social Leadership Programme as well as a Churchill Fellowship. Last year I also gained a bursary to become a Pilotlighter myself and was allocated to a team supporting the amazing leadership team at Burton YMCA. I learned so much by being on the other side of the Pilotlight process (not that there are really any sides), working with talented and enthusiastic colleagues who were all benefitting from the programme. Late into this latest Pilotlight journey, the pandemic came into play and with safety and responsibility in mind, we completed our meetings virtually. It isn't the same as being literally in the room with people, but it was useful to check in with others who are facing similar challenges. The Pilotlight Project Manager did a great job co-ordinating and keeping the project on track, supporting everyone and making sure we were all well informed and resourced with relevant documents. It's a great set up.

I really can't emphasise enough how supporting a charity and their leadership team through taking some time out, sharing your experience, offering challenge and constructive critique can be of such mutual benefit. I know from speaking to colleagues how much they enjoy contributing and learning from it. What always amuses me is how alike our challenges are. Often Pilotlighters from the business community don't realise how much they can contribute and how professional and sometimes complex a charity or social enterprise can be. They are always so impressed and I wonder how many either go on to work in charitable organisations or recruit from them. Charities are businesses doing great work and so many of them are being more creative and entrepreneurial in sourcing new forms of income. It's more important than ever that they do this with a view to generating income and hopefully building reserves so they can manage challenges such as those we are facing now. In the current climate, this isn't easy. In fact, the pandemic has impacted heavily on much of the sector's income generation, ranging from community and corporate fundraising to income from community businesses. These are funds many charities rely on to deliver important services to vulnerable or disadvantaged people. They are also tough and determined and although like many businesses some won't make it, many more will bounce back stronger.
With my own journey, I'm now leading a great charity and working with a great team at Tees Valley YMCA, based in Darlington. Complete coincidence that my previous Pilotlight experience was within the Burton YMCA team, but it gave me a great insight and I aspire to support my current organisation to follow their lead.
If you're looking for a way to share your skills with charity leaders, #GiveBackBetter with Pilotlight.