How has the Pilotlight world changed in the past 15 years? It's hard to imagine, but back in 2003, skills-based volunteering was pretty low on the agenda for many. At the time, the Pilotlight model was pioneering, and I believe the reason we have gone from strength to strength is because we identified the barriers to effective charitable engagements and overcame them. We have done this primarily by developing the role of the Pilotlight Project Manager, and by making impact measurement central to our agenda. Those two things sound simple, but in practice, it hasn't been easy. Those of you familiar with our counter-intuitive business model, and with the intricacies of understanding impact will appreciate that!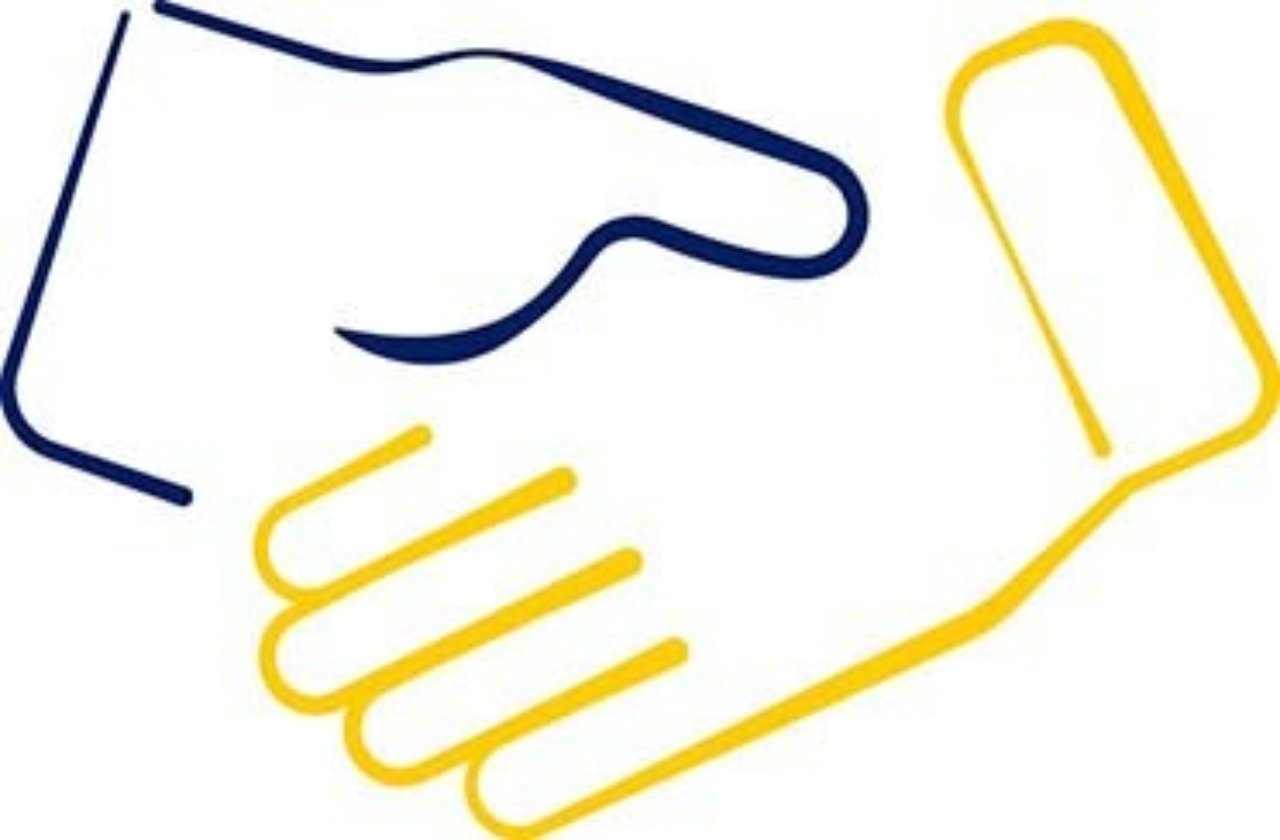 2018 marks 15 years since we established the Pilotlight Programme. During that time we've worked with thousands of talented business leaders who hadn't appreciated that the skills they honed in the course of successful careers could truly make a difference to the impact of small charities. We've also been responsible for introducing the concept of skilled-volunteering to some of the 180 Business Partners we've worked with over the years. As this year is one of celebration of the change that the Pilotlight Programme has inspired, I'd like to thank everyone who has been with us on the journey.
We're a mission-driven organisation, and seeing the results and impact of our work on our Charity Partners and Pilotlighters is immensely fulfilling. As is working with long-standing partners such as Barclays and Morgan Stanley to continually improve and refine our programmes, and devising new programmes with new Partners such as Wavemaker Global. Being supported by innovative funders such as the Garfield Weston Foundation has helped us to develop our work and grow our reach outside of London.
So, looking forward to the next 15 years – how can we build on what we have learned, do more and do better? I believe some of the answers will lie in better partnerships, more collaboration, working with more like-minded people and organisations, whether businesses, charities, funders or others. In our new three-year strategy we are ambitious to continue innovating our offer and leading the way for impactful skilled-based volunteering at all levels. We'll be sharing stories on the new directions our work is taking as the year progresses, as well as sharing stories from our past successes.
If you haven't already, why not join us for the next part of the journey?
Here's to the next 15 years!