I had no idea when starting our journey with Pilotlight the effect it would have on us as an organisation. When I look back now I see how much it really has transformed the way we work. Our engagement started in December 2015 when we were coached for a year by four senior business leaders (called Pilotlighters) from a variety of industries, hopeful that the process would help us move forward with our vision and strategy for the next four years. We had created our previous strategy with the majority of input from our trustee board, but now we recognised the importance of creating a strategy that was owned by the whole organisation, and we needed external support to help us get there.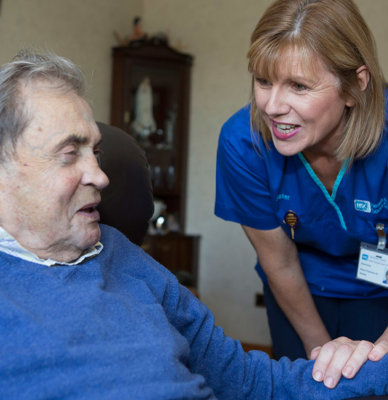 Our Pilotlight team were brilliant. Asking those questions that are sometimes the elephant in the room, and really coaching us to think them through. They also acted as critical friends and enabled us to think about things we wouldn't have been able to alone, which really helped us formulate our direction in a more strategic way. The process brought the trustees and staff together; Bill Rathbone, one of our trustees, reflected: "We have so much more confidence in what we are doing and how we are doing it now. The process has enriched the relationship between Crystal, the staff team and the trustees." For me the relationship with the board has shifted and the trustees are now more strategic and deliberate about the decisions that they make, which is fantastic. 
The impact of the Pilotlight project spans the whole organisation as our way of thinking has totally shifted. We all think more systematically now about our impact – even staff that were not part of the Pilotlight process bring this up and remind me to shout louder about what we are achieving and the value we create. We still have 'Pilotlight moments' when the staff team and I think about what the Pilotlighters would say in a given situation. The conversations we had over our year have really stayed with me, and influence how I think as a leader and the decisions I make.
All I can say is that it was the most amazing process for me as a CEO and would recommend it to others.
Discover how you could become a Pilotlighter here.