Here's a vision of society that I think is worth working for: one where deaf people have equal access, rights and citizenship, there is an end to youth homelessness, and all women, children and young people are free and safe from domestic abuse. What is common to this vision besides changing lives and challenging attitudes? They are all issues that I care about, have personal resonance for me, and I've been connected to through Pilotlight.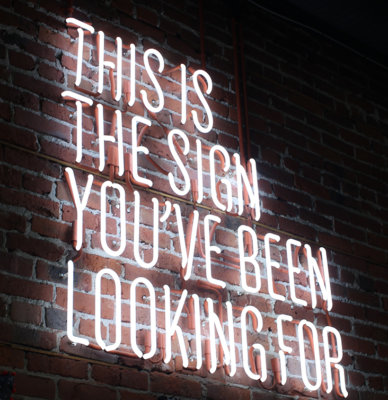 Pilotlight is a very personal developmental journey for each Pilotlighter, charity CEO and board member, and each journey has a different destination. In many cases you get far further than you ever thought you would travel. To start at the beginning, I'd worked in HR for a long time, and had done various courses to support my career along the way. What particularly struck me about the leadership development programme my employer Scottish Water was offering me with Pilotlight, was the opportunity to both learn and contribute my skills. I'd always been interested in doing some kind of charity work but I didn't feel that I knew enough about the sector to be able to really contribute. All that changed after my first charity project with Pilotlight. In that first project I learnt a lot about the charity sector and the challenges of trying to ensure an organisation can be sustainable. The following year I had the confidence to believe that I could add value, and became a trustee of the Scottish Council on Deafness.
Marketing, business development, finance and HR are often areas where charity boards are looking to augment their skill sets, but I think it was the recognition of the skills and learning that Pilotlight had provided me, rather than my HR background, that was the key factor in being offered a trusteeship. After a second project working with an Independent Advocacy charity, the Pilotlight Project Manager asked if I would be interested in applying to join the board of Rock Trust, as they were on the lookout for trustees. The Rock Trust (an Edinburgh based charity working to end youth homelessness) had been through the Pilotlight Programme and both the Chairman and the CEO were past Pilotlighters, so I jumped at the chance. I was very impressed with the openness and receptivity of both the Operations Manager and individual board members of my third charity project Women's Aid East and Midlothian, to the Pilotlight programme, so again when they were looking to recruit some new trustees last month I didn't hesitate.
Two years ago I left a good job, an excellent team and a great organisation at Scottish Water because I'd come to that time in my career where I was looking for something different. Pilotlight was an enabler for me to see beyond the day to day and find out how I could contribute to society in a meaningful way. The life change to do more voluntary work and freelance part-time in the third sector was of course my choice, but being a Pilotlighter has definitely given me the confidence I needed to be able to change my own direction. Pilotlight helped strengthen my resolve through giving me a lot of insight into charity governance, the shared risks and challenges charities face, equipping me to make a more informed contribution.  
I'm now on my fourth project with Pilotlight, working with Action in Mind, a mental health charity, meeting and learning from new people and increasing my understanding of the third sector. I don't know where this project will take me yet, but I'm hopeful that we'll be able to create positive and sustainable change for this charity, as with all the other charities I've worked with through Pilotlight. I'm sure the project will increase my understanding yet again of the charity sector and I'll be able to take my learnings back to the charity boards I'm now part of and contribute even more.
If you're interested in changing direction and working with charities. Contact us today.