Are you applying to this year's Weston Charity Awards?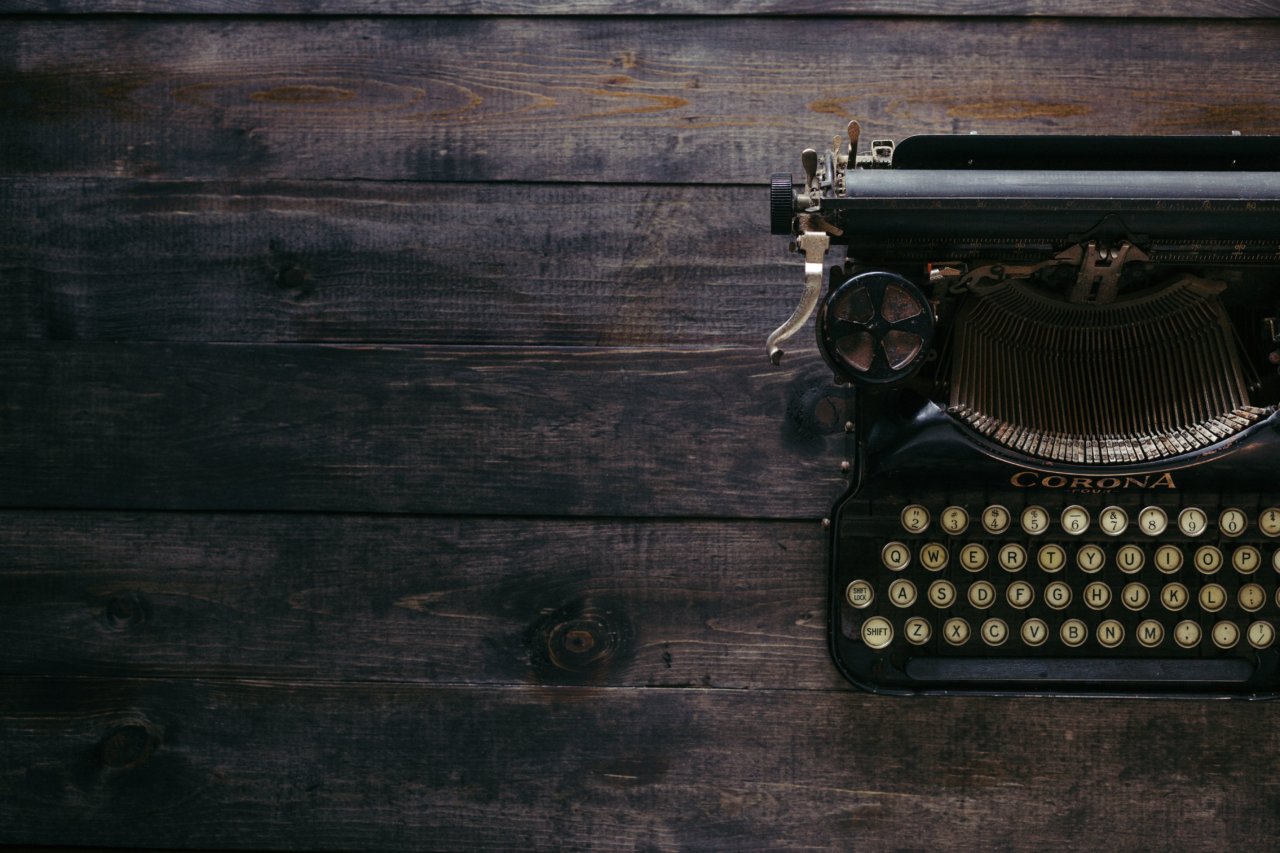 There are three simple questions to answer on the application form:
What do you do?
How does this tackle social disadvantage?
What difference would being an Award winner make to your organisation?
So how are you going to make your application stand out and give you the best chance of being one of this year's winners? There are lots of useful tips and advice in the guidance notes, ensure you make best use of them before you submit. Focus on your key points and avoid tailing off with unnecessary detail as each answer has a limit of roughly 150 words.
While you are writing your answers, as always, do keep in mind your spelling and grammar and be sure to tell us how Pilotlight can support you.
Of course, as an award winner you will receive funding from the Garfield Weston Foundation, but the Weston Charity Awards are so much more, as your organisation will be part of the Pilotlight Programme and receive up to a year of mentoring and coaching to move your organisation forward.
Think about the long-term aims of your charity, where you are facing challenges and the type of support you would like from the experienced business people who could be helping you on the journey to tackling social disadvantage more effectively.
The Weston Charity Awards are looking for charities who are ambitious, and open to change and challenge. Show us you would like to explore all the aspects of your organisation – what you do well and what you could do better. There may be tough questions asked, but whether it's the experienced business people or your designated Project Manager, we are all are to help your charity be the best it can be.
Of course, if you have any questions please please contact The Charity Partnerships Team at Pilotlight on 07483 014 783 or via email. We want to make sure your application is as good as it can be, so don't hesitate to get in touch!
Applications close on 8th January 2021. Apply now!