Applications are now closed. They will open again on Monday 28 November 2022.
Please keep in touch with opportunities for charities to work with Pilotlight by signing up to our newsletter.
Who is eligible to apply for an award?
To be eligible to apply, your charity must have:
A registered charity number
At least one paid full-time member of staff in a leadership position
Delivered a service for at least two years
Income of less than £5 million per year
Provide direct services to beneficiaries
A degree of financial stability, e.g., secured funding for six months
A majority of activity or beneficiaries based in the North or Midlands of England or Wales. To check that your area is eligible to apply to the Awards, take a look at our full location list here.
Your charity must also be working to alleviate disadvantage in one or more of the following fields:
Community: This includes volunteering work, practical projects to improve an area, running community centres and providing a range of services for their local community, especially for those who may be vulnerable or in need.
Welfare: This includes helping adults experiencing exclusion, social or economic hardship; people experiencing homelessness; people who are at risk of offending or reoffending; and charities supporting older people or people with disabilities.
Youth: This includes providing services to children and young people up to the age of 25, such as offering advice and guidance, work experience, training and coaching. Schools are not eligible to apply to the Awards.
Charities that have applied previously can apply again, but only if there has been significant changes in their circumstances. Winners will be selected based on their willingness to benefit from Pilotlight 360. The leader of the charity applying must be willing to travel to central London for a minimum of four out of ten meetings.
Image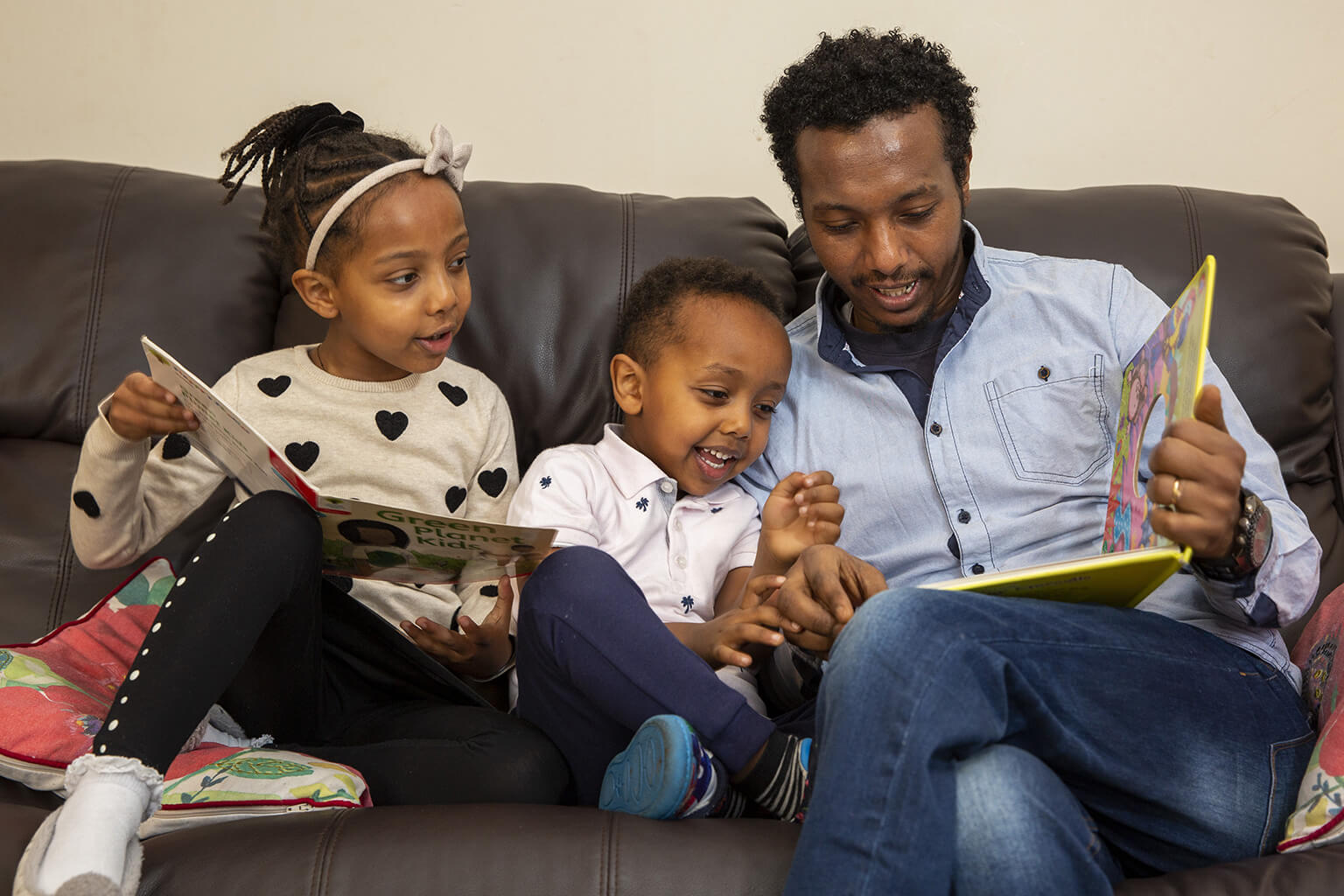 What kinds of charities benefit most from the awards?
The Awards work best for charities that:
Are ambitious for their future
Aim to pursue best-practice in their field
Are open to change and to challenge existing ways of working
Have an engaged board that is bought into Pilotlight 360; a board member is expected to attend at least one in three meetings.
Are able to commit sufficient time to the meetings
Designed to look at your organisation strategically and help build leadership capacity, Pilotlight 360 is tailored to be responsive to your charity's needs. Outputs can include creating a robust future-proofing strategy, a refreshed governance structure, revised vision and mission statements or an action plan for key operational improvements.
If your organisation would benefit from the support of the Weston Charity Awards but doesn't quite meet the criteria, please take a look at other ways Pilotlight may be able to support your charity.
Image