There are many questions charity leaders ask when looking to apply for Weston Charity Awards and you are welcome to contact us if you have one. However, as some questions will be common amongst you, I thought I would collate our most frequently asked questions and their corresponding answers in one place. Please read on if you have a question…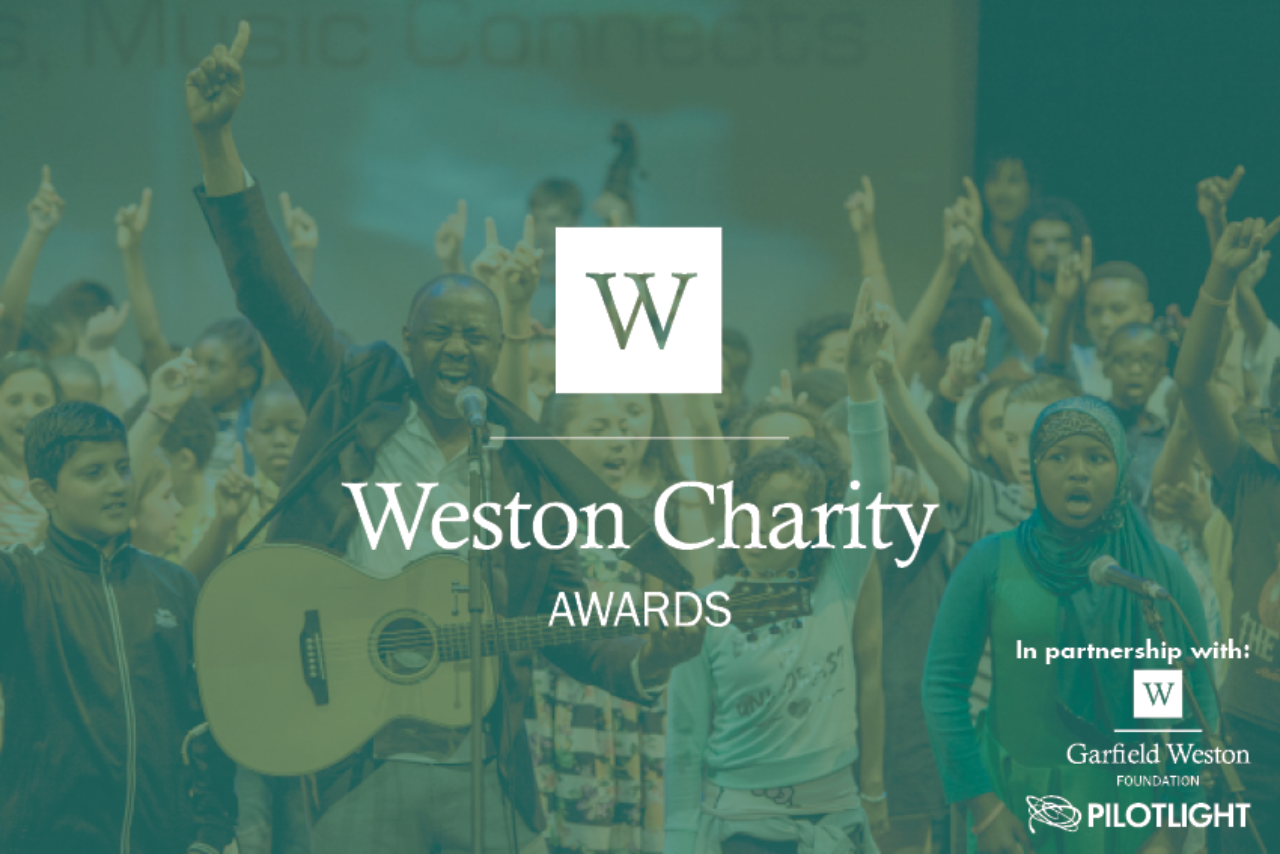 Applications
When do applications close?
This year applications close on Friday 8th January 2021.
What kinds of charities are the awards open to?
The Weston Charity Awards were established to support ambitious charities working in the fields of Community, Welfare and Youth, to help them build a robust strategic future. Your charity must have a registered charity number, at least one paid full-time member of staff in a leadership position and an income of less than £5 million per year.
Your charity must also provide direct services to beneficiaries. This year the Awards will support 20 charities, across the North and Midlands of England, and Wales where the majority of activity or beneficiaries are in those areas.

My organisation applied previously and was unsuccessful, can we apply again this year?
Yes! Organisations that have applied previously are eligible to apply again, but only if there have been significant changes since the last time you applied.
I'm a small charity leader and very busy, is the application process taxing or complicated?
No it's not. In fact, it's very simple. A couple of weeks ago, we published a helpful blog post on how to write an award-winning application – you can read it here. Applying is straightforward, however I would note that if shortlisted, you will be required to submit further information as part of the process.

Impact
What kinds of results can I expect from being a Weston Charity Awards winner?
All Weston Charity Award winners participate in our Pilotlight Programme – a 10-month-long coaching and mentoring engagement with four senior leaders (affectionately known as Pilotlighters) from the private, public and charity sectors. It's an opportunity not only to take a step back and evaluate your organisation, but to also iron out organisational, structural, governance or service kinks your charity may be facing, and help you build for long-term sustainability.
To find out more about the impact of winning the awards – you can have a look here.
Pilotlight Programme
What is the structure of the Pilotlight Programme?
Every organisation we work with is different, so every project is different, and our Project Managers are very skilled at getting the best out of each team to help organisations achieve their aims. The programme will take place over a period of 10 months, with monthly 3 hour meetings. Your allocated Project Manager will be on hand to give you more details about your project.
Throughout the programme your organisation will work through four main questions:
Where are we now?
Where do we want to go? (This will include setting aims for the project)
How do we get there?
How do we know when we've got there?
How much does our board need to be involved in the programme? 
Your board needs to be bought into, and willing to engage with, the Pilotlight Programme. We expect the Chair to attend at least one in every three project meetings with the charity leader.  
Trustee engagement remains a key element of the Pilotlight Programme, and how to get the most out of your board often comes up during the programme. It may be useful, over the course of the project, depending on the aims set out, for other trustees to be involved at different times. This would all be discussed and agreed with your Project Manager.
Will the programme be run virtually, or will meetings be face-to-face? 
Before March 2020, all project meetings were held at our office in London (apart from an early meeting which is a site visit to the organisation's office). Due to Covid-19 restrictions, all project meetings are being conducted virtually over Zoom. If and when this changes, we will inform our Charity Partners in good time.   
What happens after I complete the Pilotlight Programme?
At the last meeting of your Pilotlight Programme you will reflect on progress made and your achievements over the course of the project. You will set some goals for the next six months and the Pilotlighter team will come together with you and our Project Manager again at a six-month review meeting.
We celebrate the closing of the programme for all award-winning charities with a celebration event, and you will also be a part of Weston Charity Award Winner Alumni Facebook Group and can opt-in to continue to receive information from Pilotlight.
If you are interested in taking part in any of Pilotlight's other programmes, you can discuss this with your Project Manager on programme completion.
Past winners
Who are some of the past winners?
Previous winners have included a YMCA in the Midlands, a community hub in Greater Manchester, and a social arts organisation in Cardiff. We frequently showcase Weston Charity Award winners on our Twitter and Facebook. Furthermore, you can see the past award winners here.
Who decides on the winners?
Award Winners will be chosen by the Garfield Weston Foundation Board of Trustees following a shortlisting process delivered by us at Pilotlight.
Of course, if you have any questions that aren't covered above, please contact the Charity Partnerships Team at Pilotlight on 07483 014 783 or via email. If you're ready to apply for the awards, please see here.