In 2016 we won a Weston Charity Award, which gave Sport 4 Life UK the opportunity to access targeted, strategic business support on the Pilotlight Programme. We were matched with a group of four extremely driven and talented Pilotlighters from the private sector, and a Pilotlight Project Manager who would drive for key outcomes. And we never looked back. Now, two years later, Sport 4 Life UK has grown and improved significantly, and the Pilotlight Programme has played a crucial role in this.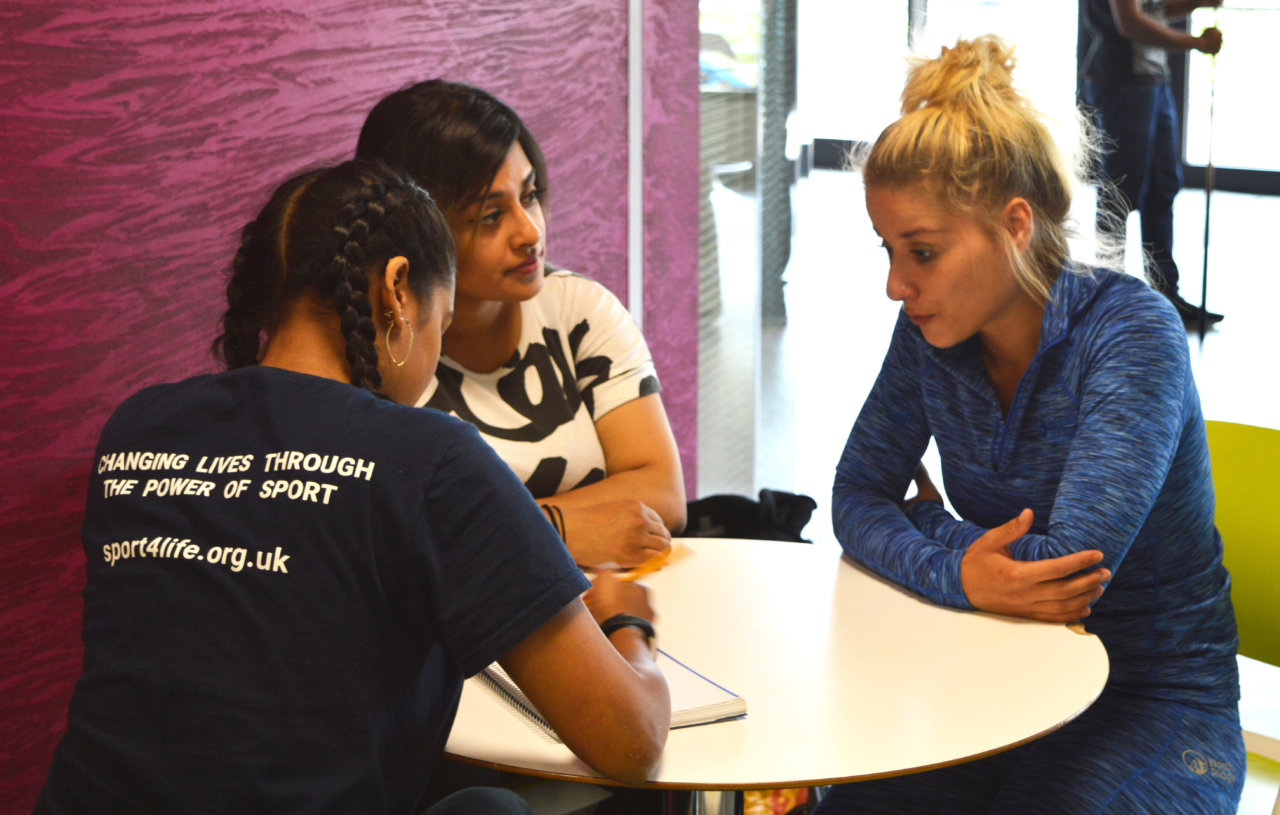 The support we received was bespoke and tailored to our situation at the time. We already had a strong vision, mission, theory of change, and strategy, but required a better foundation, platform and culture for growth - financially and operationally. Our support, therefore, focused on key areas to develop this platform for growth:

Leadership and governance – we looked at support on the board and SMT functions, roles and responsibilities, the Chair - CEO relationship, and were given recommendations through an external governance review.
Impact – we revisited our definition of 'meaningful' impact, and how we could better report impact to key funders and stakeholders, and take commissioners on the journey too.
Values – we reviewed our current values and gained key advice on how we could instil these throughout the whole organisation, especially in recruitment and performance reviews.
Communications – we looked at how we could support the wider team during periods of growth and change, the consultation process, decision making and approach full team meetings with better communications.
Where are we now?
Two years after we completed the Pilotlight Programme, our results speak for themselves:
Financial growth - in 2016, when we started with Pilotlight, our turnover was £555,769. One year later, this had grown to £662,109 - an increase of 19%. Two years later, it has grown to £822,456 - an increase of 24% from the previous year, and 48% from the prior year.
Increase in impact - in 2016, we engaged with 721 young people: 226 gained an accredited qualification, 186 progressed from NEET (not in employment, education or training) to EET (re-engaged with employment, education or training), with 38 achieving a sustained job outcome. Two years later, our impact with young people has significantly grown. In 2018, we engaged with 1,532 young people: 306 gained an accredited qualification, 249 progressed from NEET to EET and 126 achieved a sustained job outcome.
Improvement in impact - not only have our outcomes and impact increased, but the way we report on our impact has improved. All of our outcomes are fully evidenced now (including the more subjective 'life skills' outcomes, using the industry standard 'Outcome STAR' framework) to an auditable level (e.g. a payslip to evidence a job outcome). Our impact is also externally verified, by a University partner, to ensure its validity and reliability.
Our work with Pilotlight through the Weston Charity Awards made a clear and tangible difference to our organisation. I would recommend it anyone who's looking to improve and grow their organisation.
Apply to the Weston Charity Awards here.