Image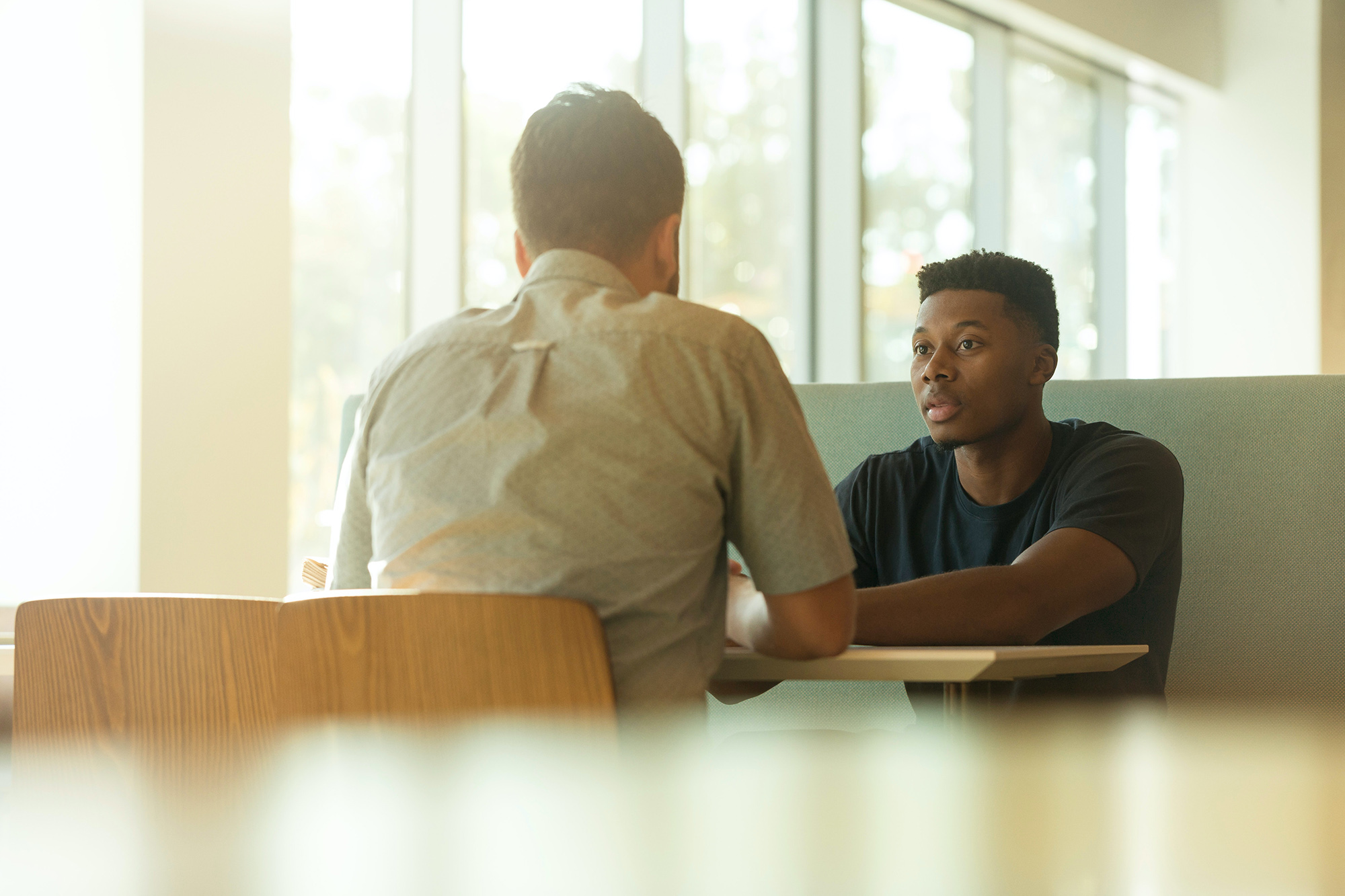 The Advice Services Alliance (ASA) is the umbrella body for independent advice services in the UK. Its members are national networks of not-for-profit organisations providing advice and help on the law, access to services and related issues. 
When Lindsey Poole, Director of ASA came to Pilotlight, she felt that she had become stale and could benefit from an outside perspective on her work. She applied for Pilotlight Direction in the hopes that the programme would both challenge and stimulate her thinking so that the issues she had been struggling with for some time could be seen in a new light. 
Expanding further on her motivations to apply, Lindsey explained: "As a membership organisation, our core unrestricted funding comes from our members, who themselves are also under financial pressure. I was concerned that the projections for unrestricted income were downward rather than upward. Becoming a sustainable organisation in the longer term was looking rather bleak. It was this particular problem I felt help from a team of business experts could really help with." 
It wasn't just the opportunity to be guided by experts at Barclays that attracted Lindsey to Pilotlight. She noted: "I had heard of Pilotlight previously so I knew the organisation had a good reputation – I was confident this programme would deliver some helpful outcomes." 
Via the Pilotlight Direction programme, Lindsey and her team were matched with five Barclays Pilotlighters, who were tasked with the challenge: How does Advice Services Alliance (ASA) best scale it's impact and establish a sustainable income stream?  
After the challenge was set, it was followed by eight weeks of diligent work from the Pilotlighter team, learning more about ASA and formalising their recommendations.  
On the process, Lindsey commented: "The project went well and fully met my expectations in terms of supportive challenging! As it all happened during the pandemic, it was naturally slightly disorientating, particularly due to the more mannered nature of the online meetings. However, the Pilotlight team really helped with this, and I was very impressed with how quickly the Pilotlighters got to grips with our work and totally understood the issues we were facing." 
At the end of the programme, Lindsey and her team at ASA were presented with a pitch book, a pricing structure, an outreach plan and a 'spin off' Salesforce project.  
The team of Pilotlighters also presented ASA with a set of recommendations on a new structure for its license fee which forms the basis of ASA's unrestricted income. Lindsey took these recommendations to the board of trustees and they were all accepted. ASA is currently working on implementation, and is in consultation with its stakeholders. Lindsey noted that "it has really helped to be able to quote the Pilotlighters' consultancy in this and gives credence to our suggestions". 
The second 'big project' pitched by the Pilotlighters to ASA was to "make better use of our IT, particularly our stakeholder databases which, in common with so many other small organisations, we never seem to get round to developing beyond a 'more effort in than results out' phase," explained Lindsey. She intends to follow up on this too. 
While the outputs of the programme have been really useful to Lindsey, she credits her team of Pilotlighters and the programme with wins beyond the brief. The programme highlighted some wider operational gaps that the organisation has now started addressing.  
Lindsey explained: "On a personal level, the programme allowed me to step back and look at things differently. I have since recruited a new group of trustees, using the example of the Pilotlight Direction work to show how we need new thinking, and our new members have also brought fresh ideas to the organisation. For example, we have started to think about our use of consultants and freelancers in a slightly different way. This has taken some of the pressure from our bottom line whilst still allowing us to deliver good pieces of work." 
After the programme Lindsey is a much more fearless leader and able to think about long-term success of ASA better.  
She noted: "Our core team has now shrunk to two whereas my ambition at the start of the programme was to find ways to grow the core team. However, I feel the programme gave me the backing and the confidence to face these changes with positivity and I would not hesitate in recommending the programme to others."