Image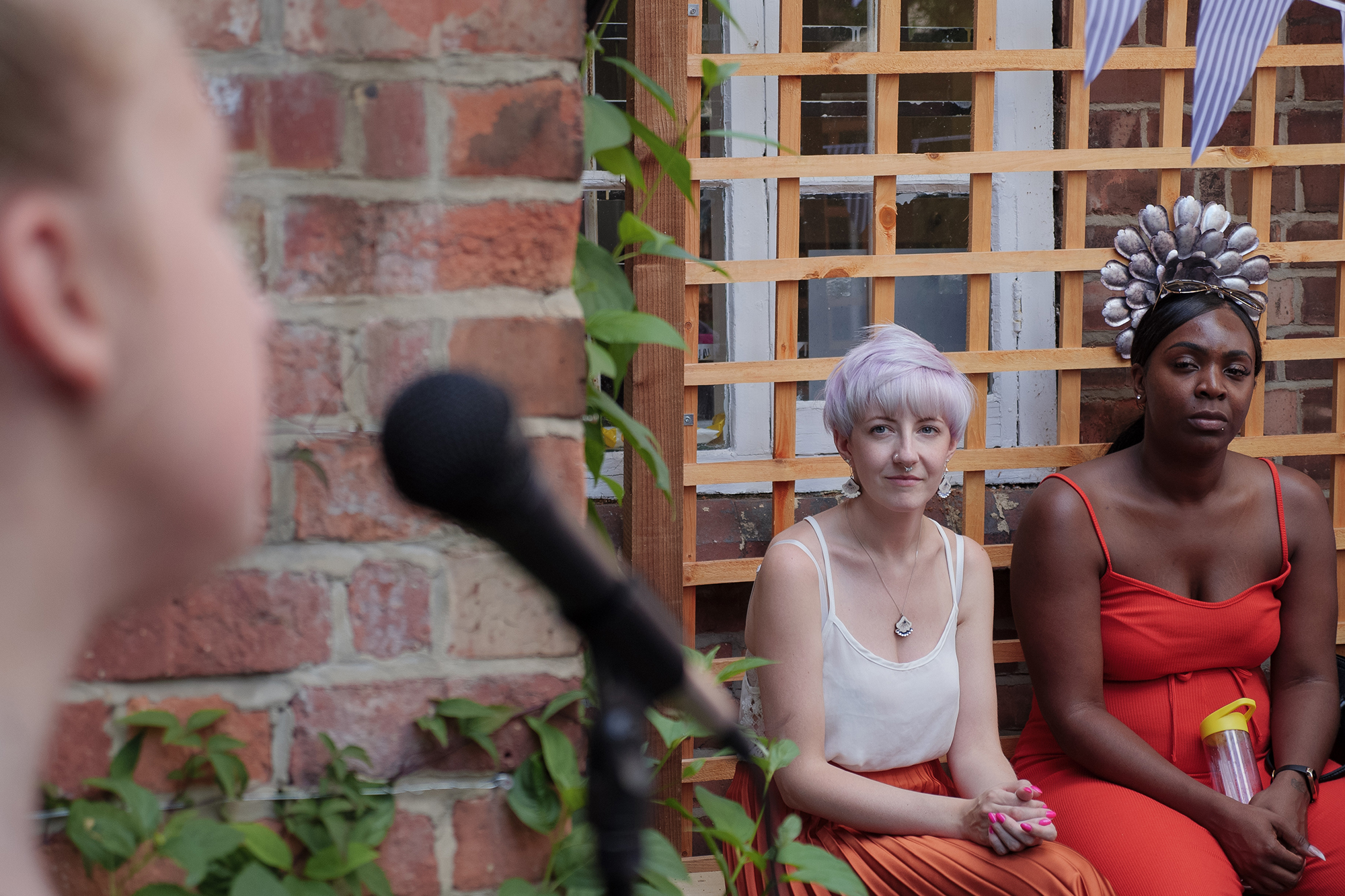 Imara is an independent specialist service that supports children, young people and their safe family members following a disclosure or discovery of child sexual abuse. It's the chosen provider of therapy for all children and young people aged 0-18 affected by sexual abuse across the county of Nottinghamshire, as well as children under 12 in Nottingham.
CEO of Imara, Cath Wakeman, has always been the type of leader who appreciates external perspectives on her charity. She was motivated to apply for support from Pilotlight because of the opportunity to access experienced professionals working in other areas of business.
Cath explained: "I had benefited from input from experienced pro-bono volunteers in the past and I really valued the knowledge I got from the process. Applying to Pilotlight, I knew what I was getting myself into and that the process would bear fruits."
Cath and her team were paired up with five Pilotlighters from Barclays, who were tasked to find a solution to the following question via the Pilotlight Direction programme: Following recent rapid growth and restructuring, what processes and practices can Imara put in place to support effective communication and planning across the organisation?
Cath couldn't have asked for a better team of Pilotlighters, she noted: "The Pilotlighters were such a friendly, interested, knowledgeable and generous bunch of people, who gave time and thought to Imara and were genuinely interested in hearing more about our service. It's always helpful to be asked questions that I haven't thought about before. It helped me think more widely and strategically about the work we do and how we do it."
However, the programme presented some challenges on Cath's capacity. Nothing that she wasn't able to face with the support of her Pilotlight Project Manager.
She explained: "The process was quite demanding, and I was extremely grateful to have a Project Manager from Pilotlight supporting me throughout. Everyone involved in the project benefited from their oversight. My observation is that the Project Manager is essential to the success of the programme. I was very well supported, which meant that I got the most out of the process."
Nonetheless, the programme was a welcome reminder to Cath of "how many overlaps there are between corporate organisations and charities, and it gave me another perspective on how other businesses invest in their staff and how they operate."
At the end of the programme, Cath was presented with a proposal and a road map by the Pilotlighters.
Since completing the programme Imara has implemented working groups to revise their aims for their business plan. Amendments to the old business plan are in process, after suggestions and considerations presented by the Pilotlighters, and the team at Imara has implemented better communications channels to share action lists and collaborate better on this project.
On the success of the programme, Cath commented: "It's a victory to have gained a new focus on our organisation's structure and a way to improve service delivery. I have found that after the programme, once I was helped to see where Imara was headed, projects are now starting to move in that direction. A bit like putting in the destination on a SatNav, it helps us to get there as effectively as possible!"