Croydon Mencap was established in 1952 to support local people with learning disabilities and their carers. Croydon Mencap's team reached out to Pilotlight for help to define a development strategy and to develop the Board. In hindsight, what the team really needed was permission to trust themselves!
Croydon Mencap CEO, Alan Avis, explains...
Image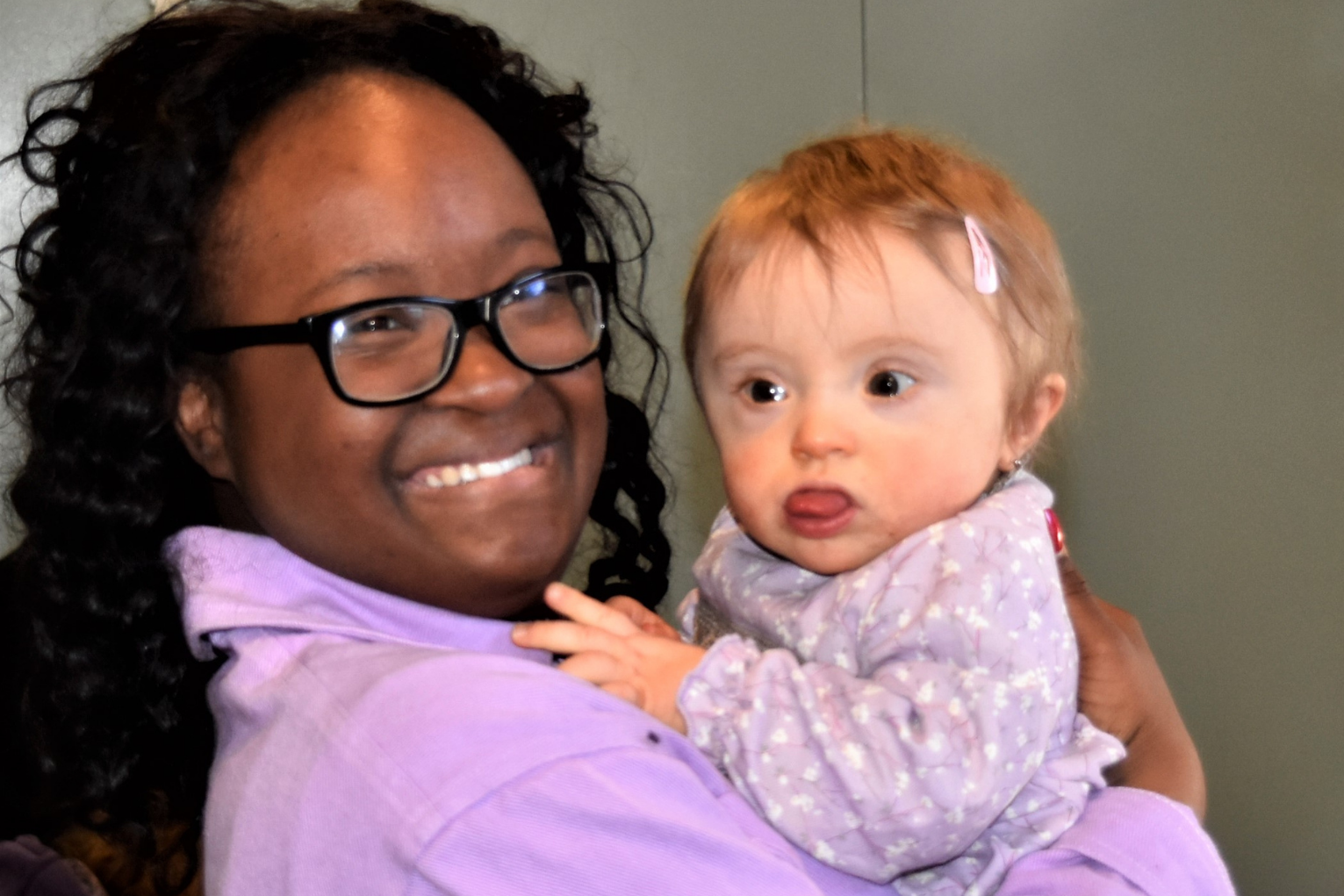 Why did Croydon Mencap come to Pilotlight?
At the first meeting with Pilotlighters, I had been in post for little over a year. The Trustees were very committed and had vast experience, in fact, most of the Board members had been in place for many years, the longest, 17.
Financially they had steered the charity to a good position, with strong reserves, but we needed help to define a development strategy and wanted to develop our Board. We wanted to open more services to meet the needs of more children and adults with learning disabilities, but there was no clear agreement on how we'd do that. The responsibility to spend the charity's reserves wisely bore heavily on the Board, it was important to get it right, but there was little concrete data on which to base decisions.
How have the learnings from the Pilotlight 360 supported Croydon Mencap?
Pilotlight gave us the tools to use the considerable experience of the Board to ask the required questions, which ended up freeing a deadlock that had held the charity back. Viewing a short term deficit in our reserves as an investment was key to changing attitudes to risk.
Two years on since the end of the programme, the staff team of 19 has grown to 35, our turnover has increased by 27.5%. We have a range of new services in place, we serve more people, we have negotiated stronger contracts to fund these services and have become a London Living Wage employer, this was previously unaffordable. We attract and retain top quality staff and Trustees. Our Board membership has changed, we recruit on the basis of the skills we require to take forward our strategy and to reflect the communities we serve. We have weathered the pandemic well due to a highly innovative committed staff and Trustee team.
We have merged with a smaller charity that was in danger of closing and in doing so have grown further and gained new skills. Additionally, we now provide facilities for two further learning disability charities, thus furthering our aim to reach many more people.
The Power of Pilotlight?
Pilotlight gave us the tools to gain confidence and trust in ourselves to make the right decisions.