QPR in the Community Trust (QPRCT) is the charitable arm of QPR Football Club, based at Loftus Road Stadium in West London, and uses the power of football and sport to help young people achieve their potential.
Image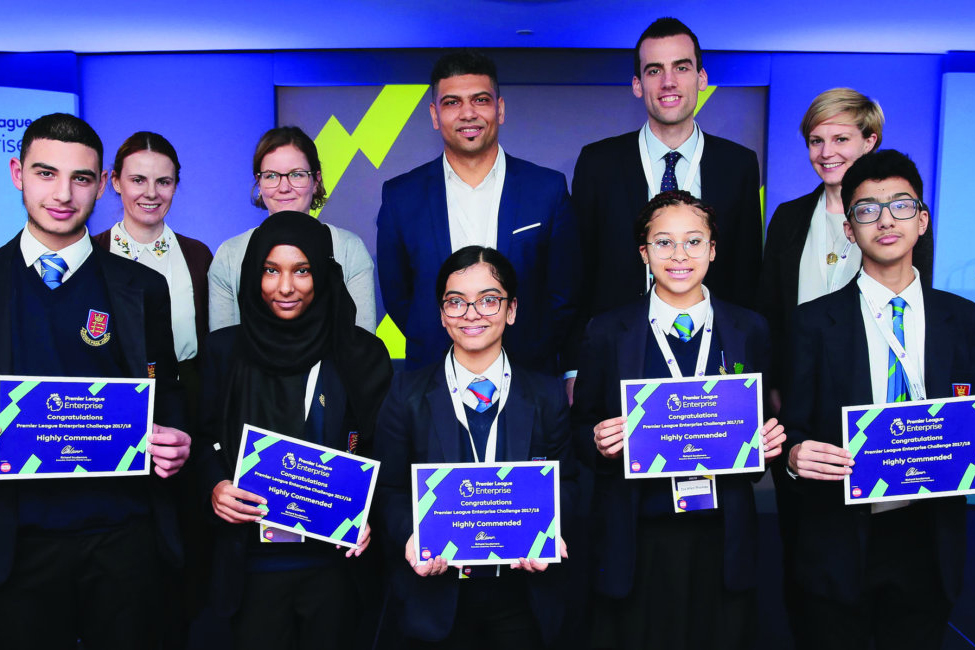 QPRCT works within seven West London boroughs, supporting around 22,000 people a year, all local community members. Under the overarching theme of community development, the charity provides several services revolving around education, employment and health.
A key part of the organisation is its Education department, which works with the largest number of young people and is often a young person's first touch point with the organisation. The project is also a key source of unrestricted funds for the charity.
The Barclays team was tasked by Paul Mitchell, Education Manager of QPRCT, to offer insights and recommendations on how to refine the work of the department with its coaches, the management of financial and other risks, and how best to engage with other internal departments at QPRCT.
The programme gave us the time and space to think more strategically about our organisation. All the elements came together to form a robust three-year strategic plan.
Andy Evans
CEO, QPR in the Community Trust, Pilotlight Direction participant, 2020
Results
The Pilotlighters created five workstreams to explore the charity in detail and offer their recommendations. These included: finding ways to improve the performance and attendance of sessional coaches; analysing qualitative and quantitative data to show the value of hiring more permanent coaches; developing a model to better analyse future risks and financial changes; exploring staff promoting other QPRCT products and services; and looking at how the Education department can engage other internal departments.
Since completing the programme, the organisation has operated with a full staff team whilst managing to generate a surplus. Furthermore, as per Pilotlighters' recommendations, it has engaged in corporate partnerships and virtual fundraising.