Image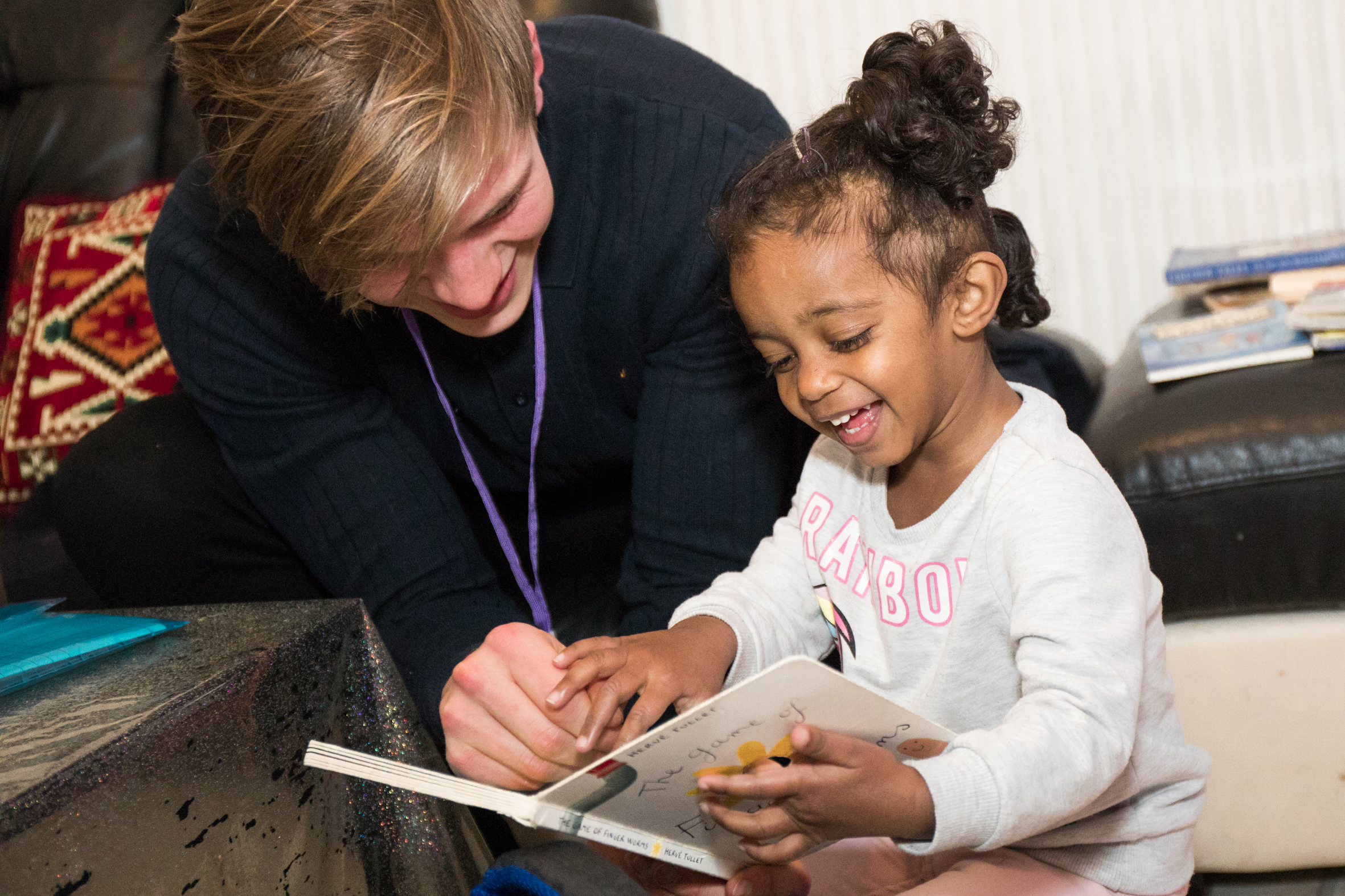 Doorstep Library recruits and trains volunteers to go into some of the most disadvantaged areas in London to help introduce children from ages 0 to 11 to the pleasure of reading.
Due to the nature of in-person volunteering, Doorstep Library stopped all direct delivery at the start of the COVID-19 crisis. However, the crisis did provide an opportunity for the charity to test new remote service delivery. More recently, Doorstep Library explored reading to children over Zoom, both individually and in groups.
The challenge put forward to the Barclays Pilotlighters on the Pilotlight Direction programme, by Katie Bareham, Director of Doorstep Library, was to reassess whether an element of services could be delivered online permanently. Furthermore, if doing so would aid meeting the strategic objective of reaching more children over a greater geographical area.
Results
After learning more about the charity and its recent testing of digital delivery, the Barclays Pilotlighters undertook more research into the existing landscape, exploring the impact of the new delivery model on volunteers. They also outlined considerations around moving to new technology and discussed the effects of moving to a new model on Doorstep Library's USP of engaging with families as a whole, not just with children, to build a love of reading in the long term.
The team made a number of recommendations including advising Katie on how to develop services, volunteer recruitment and training, Doorstep Library's delivery model and usability, cost considerations, and non-technology related logistics such as book returns and delivery.
Since participating in the programme, Doorstep Library has created a three-year business plan, including plans to extend its reach from 500 to 3,000 children. Furthermore, the charity is now looking into partnership opportunities and expanding its team to enable projected growth. Testing Doorstep Library's new online services has delivered great results, and Katie plans to expand these services in the future.
The programme was exactly what we needed. The Barclays Pilotlighters took time to understand what we do and what we wanted to achieve, which I particularly appreciated.
Katie Bareham
Director, Doorstep Library, Pilotlight Direction participant, 2020