Image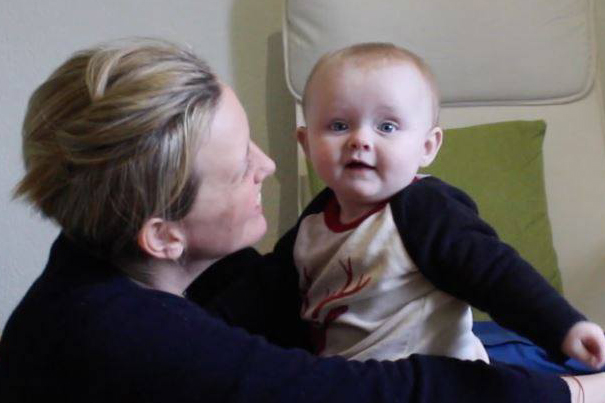 MumsAid is an award-winning charity providing pregnant women and new mums with specialist counselling and emotional support. The charity provides counselling in seven locations around Greenwich and has supported over 700 women to date. Its core service offers one-on-one free psychological therapy to women during pregnancy and up to two years after their child's birth.
Why Pilotlight and the Pilotlight Direction programme?
Miriam Donaghy, CEO, took part in the Pilotlight Direction (a programme we run in partnership with Barclays) at a time when securing unrestricted income was becoming increasingly difficult. Miriam and the MumsAid trustees were looking to diversify their funding mix by generating commercial income from their services.
What we did
The Pilotlighters carried out extensive research to better understand how MumsAid could best develop its commercial offering. This included exploring the options around generating voluntary funds, considering the resource necessary to raise additional income, and engaging internal networks at Barclays to better understand the potential demand for paid-for services.
Results
Taking part in the programme was incredibly useful for MumsAid. The Pilotlighters were really committed to ensure we had useful and useable outcomes. Thank you!
Miriam Donaghy,
CEO, MumsAid
The Piotlighters created a set of specific recommendations for MumsAid, including: building staff resource capacity, carrying out a 'skills audit' of the board and drawing on existing trustee skills, raising funds from voluntary donations in the short term and in the longer term creating a package of services to market to businesses who wished to better support their staff on this issue, with a view to generating c.£50K income per year within two years.
Since participating in the programme, a range of changes have been made to the organisation. To name a couple, MumsAid has started producing a newsletter, a plan to get more donations in, which has led to an increase in £75 per month of regular donations. MumsAid is also recruiting for a new Business Development Manager and the recommendations from the programme will be used as a basis for their work plan.