Image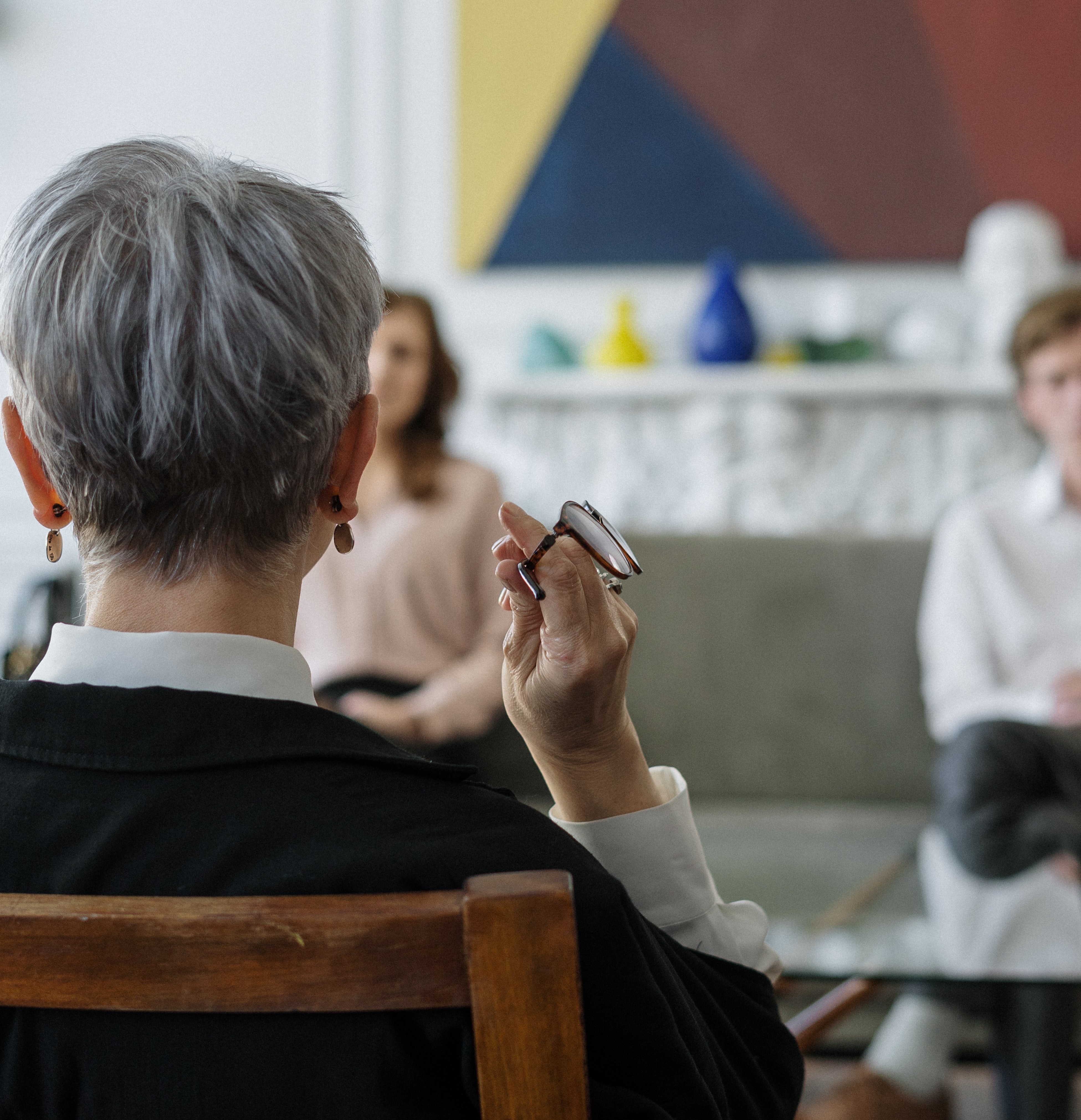 Protect is the UK's whistleblowing charity. It supports workers who see or suspect risk or wrongdoing in their workplace through its independent, confidential advice line. Protect also supports organisations, helping them improve their whistleblowing framework and culture. It does this through membership packages, training and consultancy.
One of Protect's key products is the Whistleblowing Benchmark – a highly effective diagnostic tool, allowing organisations to self-assess how their arrangements are working in practice. Jon Cunningham, Business Development Director, came to Pilotlight with a proposition: the Whistleblowing Benchmark tool is potentially more applicable to mid to large sized employers; how can Protect adapt its flagship tool or develop an equivalent/alternative tool that would be more appropriate for small and medium sized enterprises (SMEs)?
Jon explained: "There were many considerations however, including the content and technical aspects of the product, pricing and going to market. Working with Pilotlight was a good opportunity to get fresh, external views on this."
Jon and his team at Protect were matched up with six Barclays Pilotlighters that, via the Pilotlight Insight programme, were tasked to answer their question.
Jon praised the programme as "very valuable and worthwhile" and a great opportunity to "gain an outside perspective".
He elaborated: "Our Pilotlighters gave us a number of things to consider across different areas of the project, based on their experience. They helped us think about possible routes to market, and were particularly helpful in ensuring we maximised its commercial potential."
At the end of the programme, the Pilotlighters presented to Jon and his team at Protect with a pilot scheme for the new tool, including a marketing plan, a digital customer journey, a pricing and commercial proposition plan and a 'Go to Market Approach'.
Due to operational constraints and other projects, the Protect team has paused time investment in this project. However, the team was successful in securing funding to help smaller organisations, which drew on the Pilotlighters' recommendations, to move this work forward.  
Jon explained: "We are still committed to helping smaller organisations improve their whistleblowing, and are now revisiting both the project learnings, and other potential avenues to support smaller employers. We were successful in a funding bid in late 2021 to help us move this forward, and were able to draw on the Pilotlight work in our bid."