Image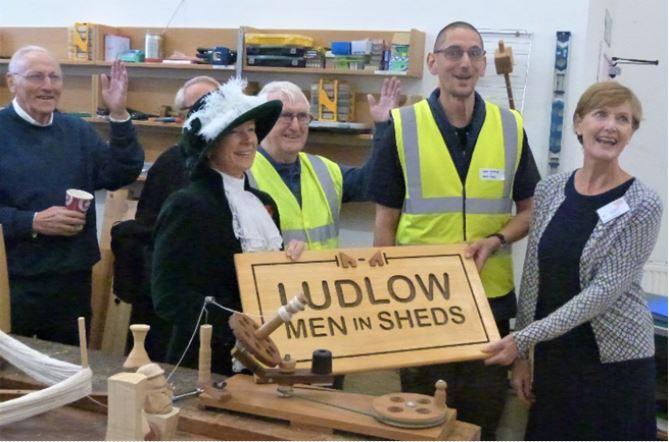 Hands Together Ludlow works with partners, stakeholders and volunteers to improve wellbeing and create a more equitable community in and around Ludlow by reducing isolation, poor health and financial hardship. By bringing volunteers and beneficiaries together through a range of services, they fill the gaps, provide opportunities and support the community to help itself.
The charity was established in 2017 and up until August 2021 was managed wholly by volunteer trustees and 3 part-time staff. During Covid Lockdowns, activity and reach grew along with a desire and need to establish a firmer footing for the organisation. A 5-year strategic plan and a five-year Community Fund grant led to a fulltime operations manager appointment in August 2021. This role was charged with developing the working practice and sustainability of Hands Together Ludlow and led to a formalisation of many of the practices, systems and funding strategies.
Whilst the charity had been collecting participation data, they didn't have anything meaningful on individual beneficiaries or impact information. The data was held across different spreadsheets and with different staff members, which made it time-consuming to analyse and threw accuracy into question.
This is what led to the charity's application to Pilotlight.
The team of Pilotlighters helped to take all the thinking and research burden off them and gave an outside objective to look at what they do and how they can best collect, store and analyse their data to inform their work.
After completing Pilotlight Insight, the charity has implemented a new Customer-Relationship Management system based off of the Pilotlighters' recommendations, which has made their record keeping more accurate and enabled them to share workloads.
The team from Barclays were fantastic, very clear in what they needed to know and even quicker to pick up what it was we needed and the complexities around it.
Susie O'Hagan, Operations Manager at HTL