Image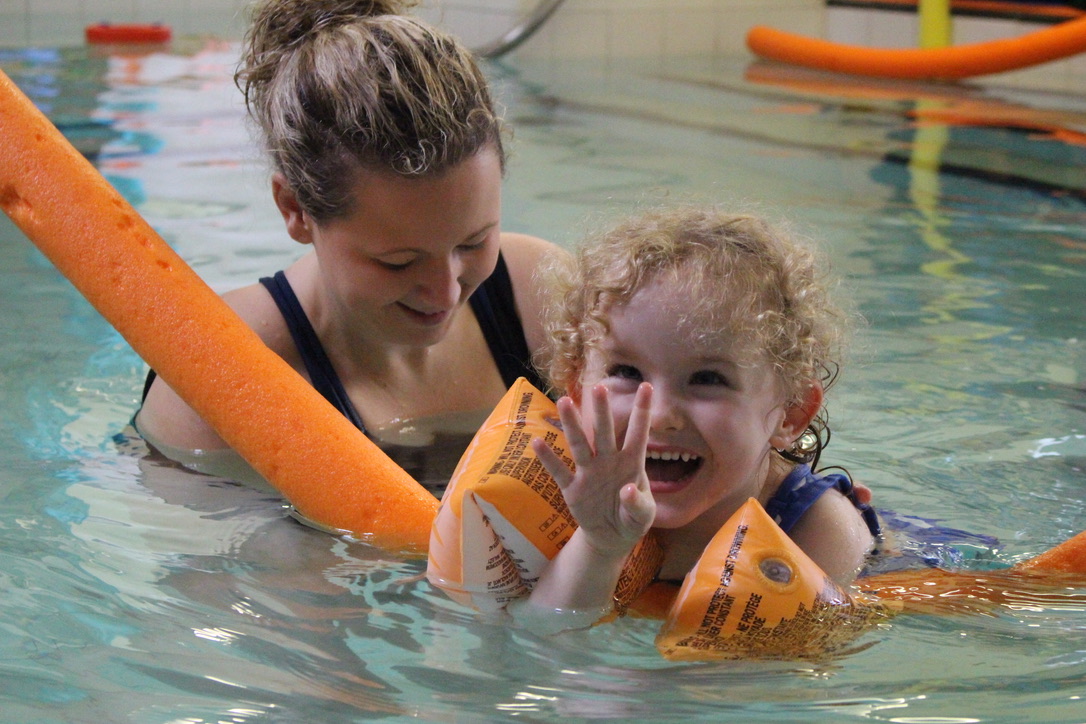 SNAPS is a charity based in Leeds. It has a vision to deliver better outcomes for children with additional needs by helping them make progress towards their personal goals. It does this by providing a safe and secure environment where the entire family can be supported. It also works collaboratively to positively influence outcomes for families with children with additional needs across the region. SNAPS delivers services using a range of therapies including hydrotherapy, swimming and rebound, (making use of a trampoline). It also provides fun activities such as music therapy, dance classes, sing and sign classes, sensory activities, football sessions and free play in a safe environment.  Aiming to deliver these much-needed services for the whole family whilst also providing parents and carers the opportunity to share information, ideas, and experiences.
Why Pilotlight Impact Day?
SNAPS approached Pilotlight for support as it was looking to increase its income and therefore support more children with additional needs and their families. In consultation with our Charity Experience team, the charity decided to participate in Pilotlight Impact Day, an intense, rewarding programme designed to help charities address operational challenges in an innovative and practical way, in just one day. Together with Pilotlight, the charity crystalised the challenge it would work on via the programme: How can SNAPS successfully engage a broad range of new corporate supporters? The programme would also look at: What other organisations have inherent synergies with SNAPS? What successful messaging might look like? And what different types of events can SNAPS run to engage current and prospective partners?
What happened on the day?
This particular Pilotlight Impact Day was held in person, in Leeds and SNAPS was joined by two other Yorkshire-based charities seeking the strategic support of the 18 business experts, or, as we call them, Pilotlighters, from the Leeds office of one of our Partner Businesses. These Pilotlighters were from a various functions and grades within their business and formed three sub-teams for each charity to tackle the different angles of their challenge.
To build momentum ahead of Pilotlight Impact Day, a virtual briefing session was held the week before, giving the Pilotlighter teams an opportunity to meet the charity, familiarise themselves with the challenge, and gain insight into the charity sector and how it differs from the private sector.
The day itself kicked off with the Pilotlighters and charities coming together for welcome speeches and to learn tools that would be used throughout the day to develop and consolidate ideas and encourage innovative thinking. The Pilotlighters then split into their respective charity groups and got to work immersing themselves into the challenge, leaning on representatives from each charity for further questions and context. This was followed by a period of ideation and research, allowing the teams to identify key strategies to move forward with their challenge. A representative from each charity was present with each sub-group to support with this stage and offer light-touch steering and guidance where needed.
Following lunch, the SNAPS group reassembled for a progress check-in, sharing their findings from the morning's session. This allowed space for the entire group to understand the direction the challenges were taking and identify areas for cross-pollination amongst the sub-groups. It also provided a chance for the representatives from SNAPS to offer feedback and steer conversations before the teams moved onto the next stage: further research and presentation preparation.
The final part of the day involved the sub-groups compiling a 15-minute final presentation to showcase their findings and recommendations based on the challenge set by the charity. This was presented to everyone in the SNAPS group and included five minutes of Q&A and feedback from the representative from SNAPS.
Throughout the day, frequent interaction and real-time feedback from SNAPS's representatives fostered an atmosphere of energy, innovation, and collaboration. This was all facilitated by Pilotlight's experienced Project Managers who coached and supported the teams and charities to keep them on track.
Outcomes
At the end of the day, each sub-team presented concise recommendations for SNAPS to implement. These actionable suggestions, backed by thorough research, provided the charity with immediate steps to engage corporate supporters effectively. The recommendations not only provided specific actions for SNAPS but also served as a valuable resource for further reading and exploration.
This Pilotlight Impact Day proved to be an enriching experience for both the charity and Pilotlighters, who, armed with their business skills, were able to apply their expertise to real-life challenges faced by a local small charity. The experience left the Pilotlighters with a newfound understanding of the impact they can make through their skills and instilled a sense of value in their contributions. As one Pilotlighter shared, "This experience allowed me to understand the impact and value I can give to a charity. I was worried I wouldn't be able to provide much value, but now I feel completely differently."
The impact of the programme extended well beyond the day itself for SNAPS. In the weeks following, the recommendations and support from the Pilotlighters provided SNAPS with a significant boost. The alignment between the teams' suggestions and SNAPS' initial thinking gave the charity the confidence to create a comprehensive business plan and accelerate the recruitment of a new Corporate Fundraising Manager. This newfound clarity and direction will enable this new manager to hit the ground running, armed with a clear roadmap for success.
Lisa Morton Head of Fundraising at SNAPS commented:
From a personal perspective and also the team's perspective, to be able to go back and have full confidence in our plans to grow corporate support, following feedback from the Pilotlighters, allowed for a stronger pitch to recruit the additional team member required. And to have that recruitment approved and now a new team member in place and actively working on our plans, is massive.
By leveraging the expertise and dedication of Pilotlighters from our Partner Business, in just a single day, SNAPS gained valuable insights, strategic recommendations, and the confidence to accelerate their growth. The Pilotlight Impact Day programme not only benefits the charities involved but also empowers business professionals to make a meaningful impact beyond traditional fundraising efforts.
We're thrilled that SNAPS has gone on to win a Weston Charity Award which means it has won an unrestricted grant from the Garfield Weston Foundation and will be taking part in  Pilotlight 360  later this year.