Image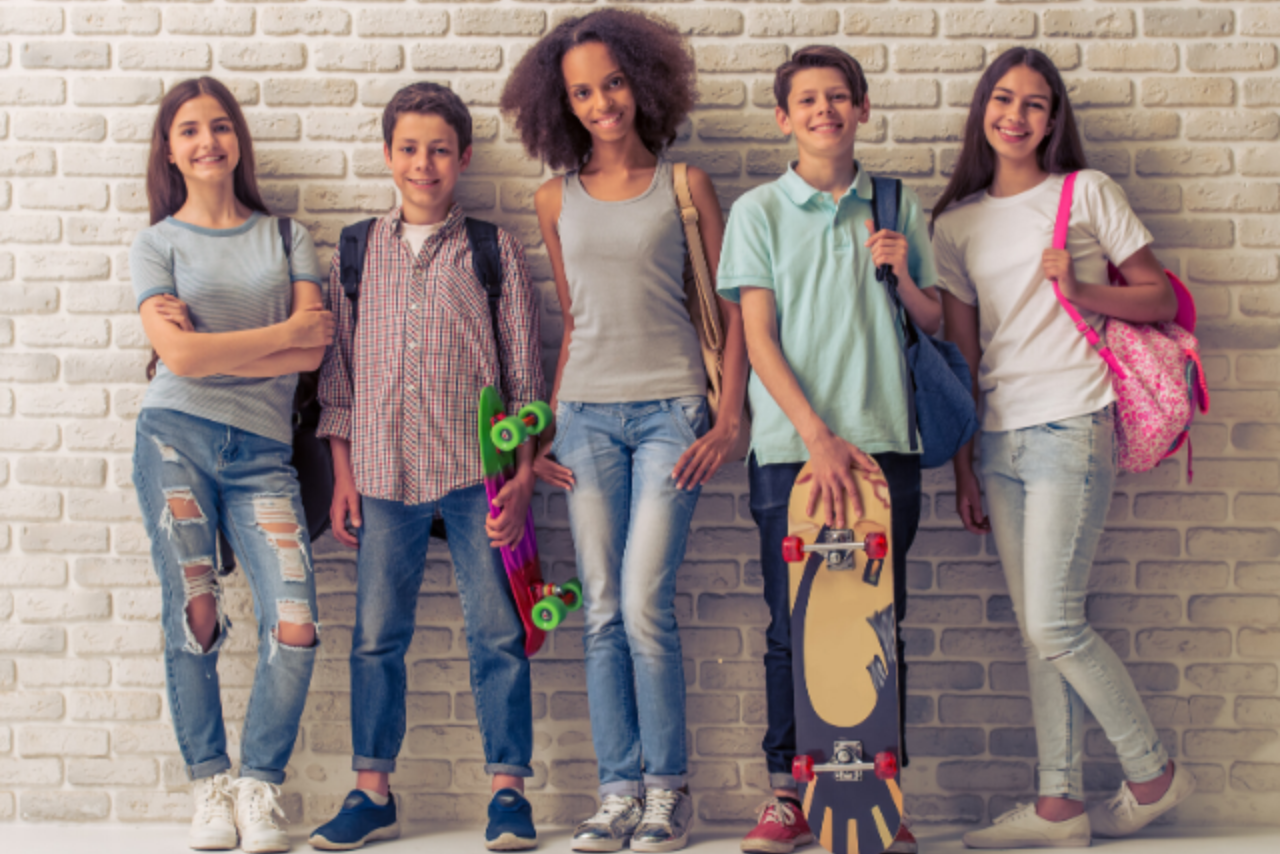 The Wish Centre is a specialist domestic abuse charity providing safe accommodation, a local domestic abuse helpline, services for victims at the point of crisis and a range of holistic programmes to support and enable change in victims, perpetrators, children and young people. In addition, it provides counselling and training on domestic abuse to practitioners and its ethos is to Listen, Support and Empower.
Which programme did The Wish Centre participate in?
The charity won a Weston Charity Award and participated in the 10-month Pilotlight 360 which started in 2018 and finished in 2019. It subsequently had the follow up session in February 2020 to review the progress and impact for the charity.
How did The Wish Centre adapt during COVID-19?
By ensuring staff were supported and equipped to work from home, the charity was able to quickly adapt its services to meet the rising demand during the pandemic. Its helpline has been transferred to staff mobiles and its group programmes are now delivered online.
How have the learnings from the programme supported the charity through this?
Taking part in the Pilotlight 360 was extremely useful and we were very fortunate to have Pilotlighters supporting us who were committed to helping us develop as an organisation.
Shigufta Khan,
CEO, The Wish Centre
The support from Pilotlight has helped create an effective governance structure. As the board is now more informed, it's been able to manage all the changes brought by COVID-19 and ensure the charity could continue to deliver its services throughout. It secured COVID funding from central government and grant funders to further support victims and their families.