NAPAC (National Association for People Abused in Childhood) offers support to adult survivors of all types of childhood abuse, including physical, sexual, emotional abuse or neglect. It provides direct support to individuals and through support groups, and also provides signposting and advocacy.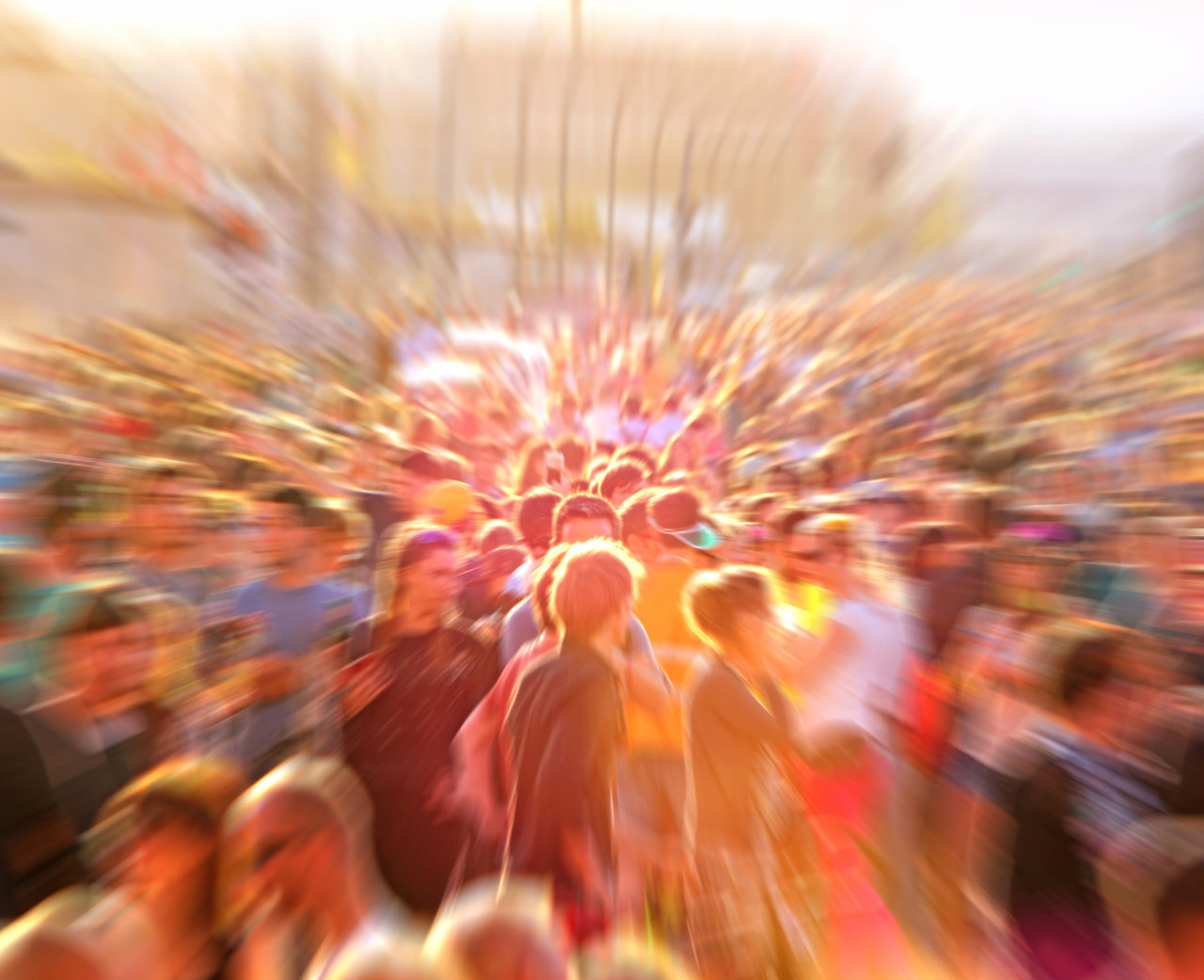 Why Pilotlight?
When NAPAC came to Unlocking Insights (a programme we run in partnership with Barclays), it already had a strong foundation. It had developed its board, created a strategy and business plan, and had a stable staff team. Despite this, NAPAC was only able to meet a small proportion of the demand for its services. It wanted to investigate ways to reduce reliance on government grants and become sustainable. NAPAC knew that scaling its training provision could be the ideal opportunity for this, however, it did not have the internal expertise to do the business modelling.
What we did
The team of Pilotlighters took time to understand NAPAC's work and its current model of training delivery. They then conducted research and analysis in relation to the training provision and created a report for NAPAC. This covered target markets and segments, possible buyers and competitors, and included recommendations for increasing NAPAC's profile. The team also worked on financial modelling and looked at different pricing and funding sources. A key recommendation was to create the new role of Business Development Manager in order to build relationships and drive sales. The report concluded with a timeline summary - a recommendation for the phases that NAPAC could use to structure the growth of the training programme.

Results
Working with Pilotlight and Pilotlighter team was a game-changer for NAPAC. We'll be seeing the benefits for years to come as our training programme grows and develops.
Gabrielle Shaw,
CEO, NAPAC
The final report that the Pilotlighter team submitted to NAPAC provided, in essence, a road-map for the charity to grow and develop its training programme over the next three to five years. Filled with practical recommendations as well as strategic insight, NAPAC acted on it immediately by creating a new Business Development Manager role and successfully recruiting for it. That person has been in post now for four months, and is already making a significant difference in driving forward the provision and development of NAPAC's training. The financial modelling tool the Pilotlighters created has proven invaluable as NAPAC can now correctly cost out training provision for its different audiences. The target market, audience segmentation and timeline summary recommendations are now being used by NAPAC to pitch its training provision accordingly, and the charity is seeing real success already thanks to this: NAPAC has reached and overtaken its 2018-2019 training income target four months ahead of deadline!