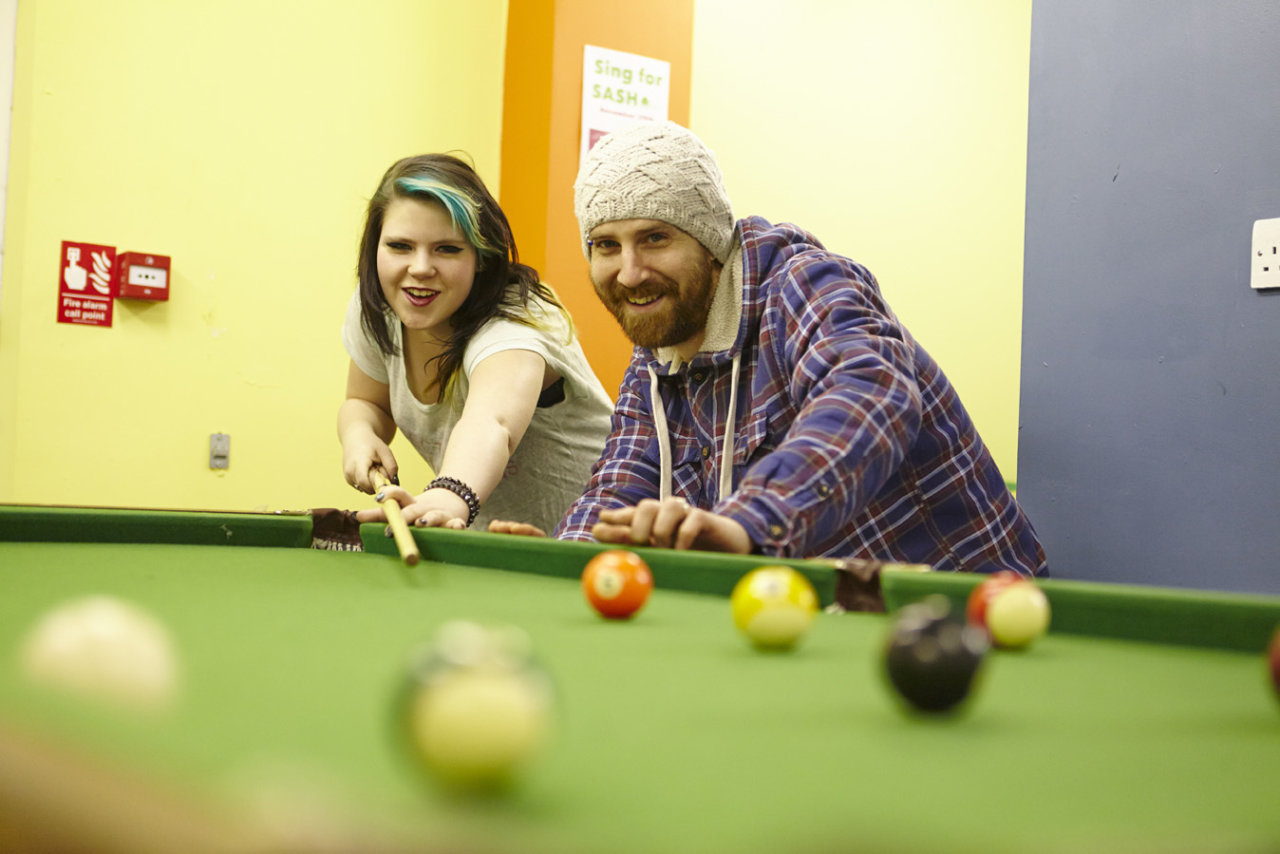 Safe and Sound Homes (SASH) prevents vulnerable young people from becoming homeless by offering them a room in a volunteer's home. It works with young people at times of crisis in their lives, helping to ensure that a crisis does not lead to the beginning of a cycle of homelessness, unemployment and benefit dependence.
Why the Weston Charity Awards?
Ambitious for future growth, SASH applied to the Weston Charity Awards for external expertise in strategic planning, which it saw as essential to the next phase of the charity's development. SASH had already been through significant change and was also seeking support to stabilise the organisation.
What we did
Once the Pilotlighters reviewed SASH's current vision, mission and objectives, the majority of the focus of the rest of the project was on creating a strong, sustainable strategy and business plan to ensure the significant growth the organisation was embarking on could be delivered. The Pilotlighters also worked on restructuring the organisation and suggesting senior management should share more responsibility. Completing a governance review allowed Pilotlight to work with the Chair of Trustees (Sue) and support her and Peter Robinson, Director of the charity, to have an open conversation about what they wanted the governance to look like in the future, and create clear steps to imbed the changes that were identified.
Results
At the end of the engagement SASH had a clear strategy, a business plan and a robust review of the charity's structure with suggestions for implementations. The Pilotlight process had also enabled greater engagement between the board and staff team, including an away day to discuss the future together. Pilotlight had helped trustees to see the challenges SASH faces in the widest sense. The charity is now focusing outwards rather than looking inwards. Trustees also now see the need to be more business-like.
"The Pilotlighters really helped to shape the strategic planning process and gave us very valuable critical comment and feedback. Now more than a year after completing the programme we are very clearly reaping the benefits." (Peter Robinson, Director)
Applications for the Weston Charity Awards will open again on Monday 3rd December 2018 and close on Friday 11th January 2019. Could your charity be a winner?