Image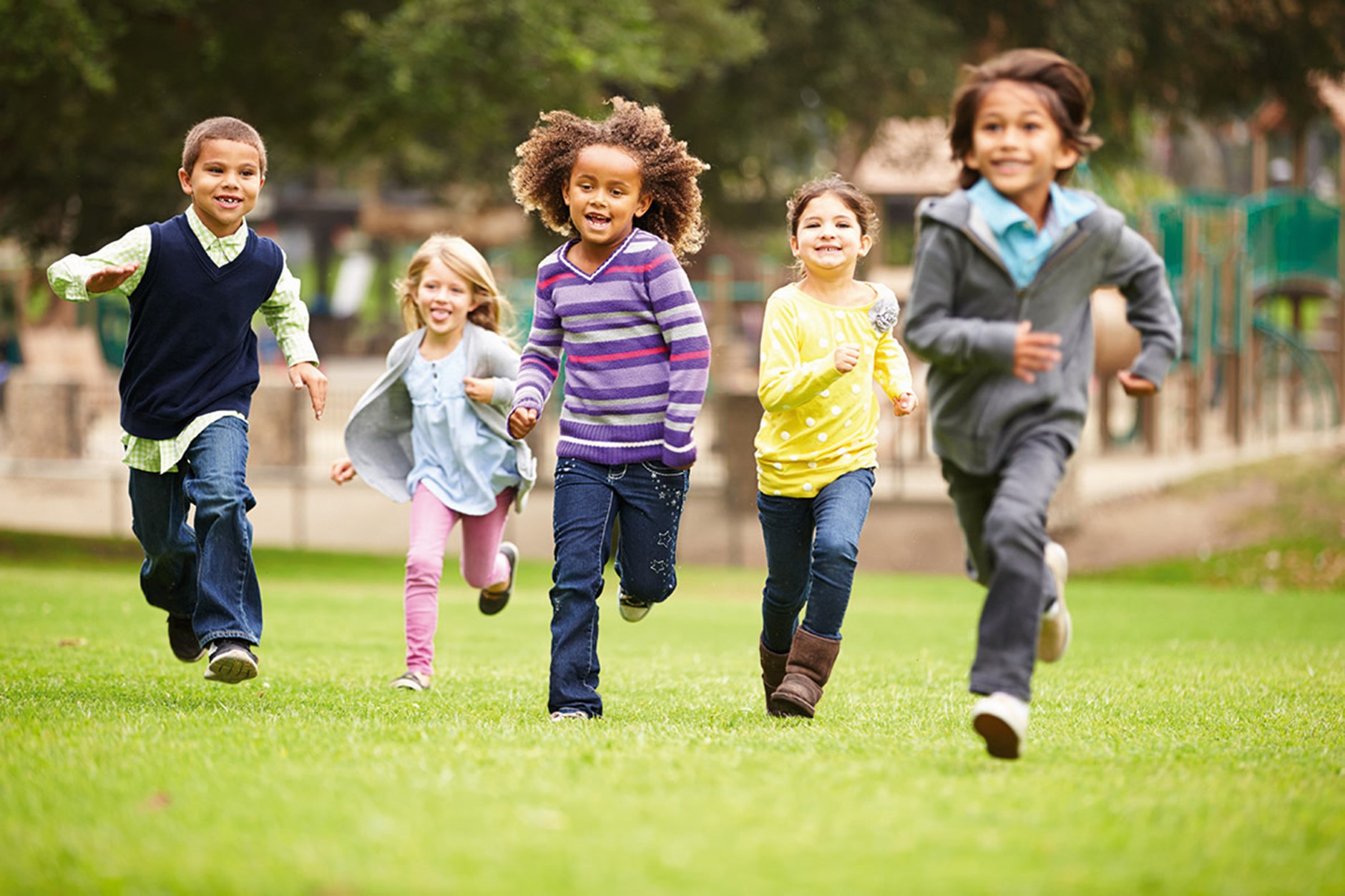 CAP UK (Child Assault Prevention UK) works directly with children and young people to reduce vulnerability to child abuse. Its mission is to protect children and young people from any form of abuse, including bullying and neglect. It believes in preventative education by giving children and young people positive, empowering messages about keeping safe and speaking out. It aims to safeguard the wellbeing of children and young people through building resilience, inner confidence, and self-esteem.
For the last 26 years 80% of the charity's funding has come from grants, with 20% coming from school contributions, which has left it in a financially precarious situation. It's biggest funder is now stopping its support and has asked the charity to develop a more sustainable business model. CAP UK came to Pilotlight's new programme Brain Trust, developed in partnership with Barclays, because it needed to review its strategic fundraising decisions and explore other avenues to develop a sustainable funding mix. Dani de Beaumont, Strategic Manager at CAP UK, shares his experience of the programme:
"The whole process with Pilotlight was very well managed and time efficient. Together with Pilotlight's Charity Experience team, I drafted a project brief to ensure that we asked the right questions succinctly to draw the best advice from the Barclays Pilotlighters. Once the project brief was accepted, we were contacted by the Brain Trust Programme Manager to confirm the session date and organise a pre-meeting to discuss the structure of the event. At this point, we were also asked to invite more CAP UK employees and/or trustees. Following that meeting a tightly structured agenda was sent to CAP UK's representatives – Chair of Trustees, Fundraising and Trust Manager and myself.
Thanks to the detailed agenda the two-hour Zoom session was very well structured. After an introduction to all the participants, two similar sized groups were formed to explore one key question from the brief in breakout rooms: How can CAP UK most effectively use its income whilst it develops and embeds a diverse funding strategy?
The conversations were addressing different funding models, monetising our services and even questioning the use of the word "Assault" in our name, as this is probably outdated and doesn't reflect the range of the work CAP UK provides now. After each group made a pitch and had another opportunity to ask questions to clarify additional points (the chat function was used to list all the questions and ideas) the best solutions were voted on.
Shortly after the event, we were sent very useful meeting notes and a feedback questionnaire.
I must admit, myself and the other two representatives from CAP UK came out from the session a bit exhausted, but very enthused. The session validated part of our thinking about our strategy but also gave some good ideas (e.g., developing an online offer to reach more schools and children). The detailed notes helped us to formulate an action plan.
For us, the whole process was very well organised and supported. Having access to a wealth of experience, although not directly linked to the charity sector, allowed outside-of-the-box thinking in a condensed short time, we all agreed that this was a very useful exercise."