With the fabulous CEO of our partner charity the Queen's Nursing Institute (QNI) Dr Crystal Oldman and Trustee William Rathbone, we were delighted to celebrate the launch of the new International Community Nursing Observatory (ICNO) last month. The ICNO's mission is to collate and analyse data about community and primary care nursing services at a regional, national and international level.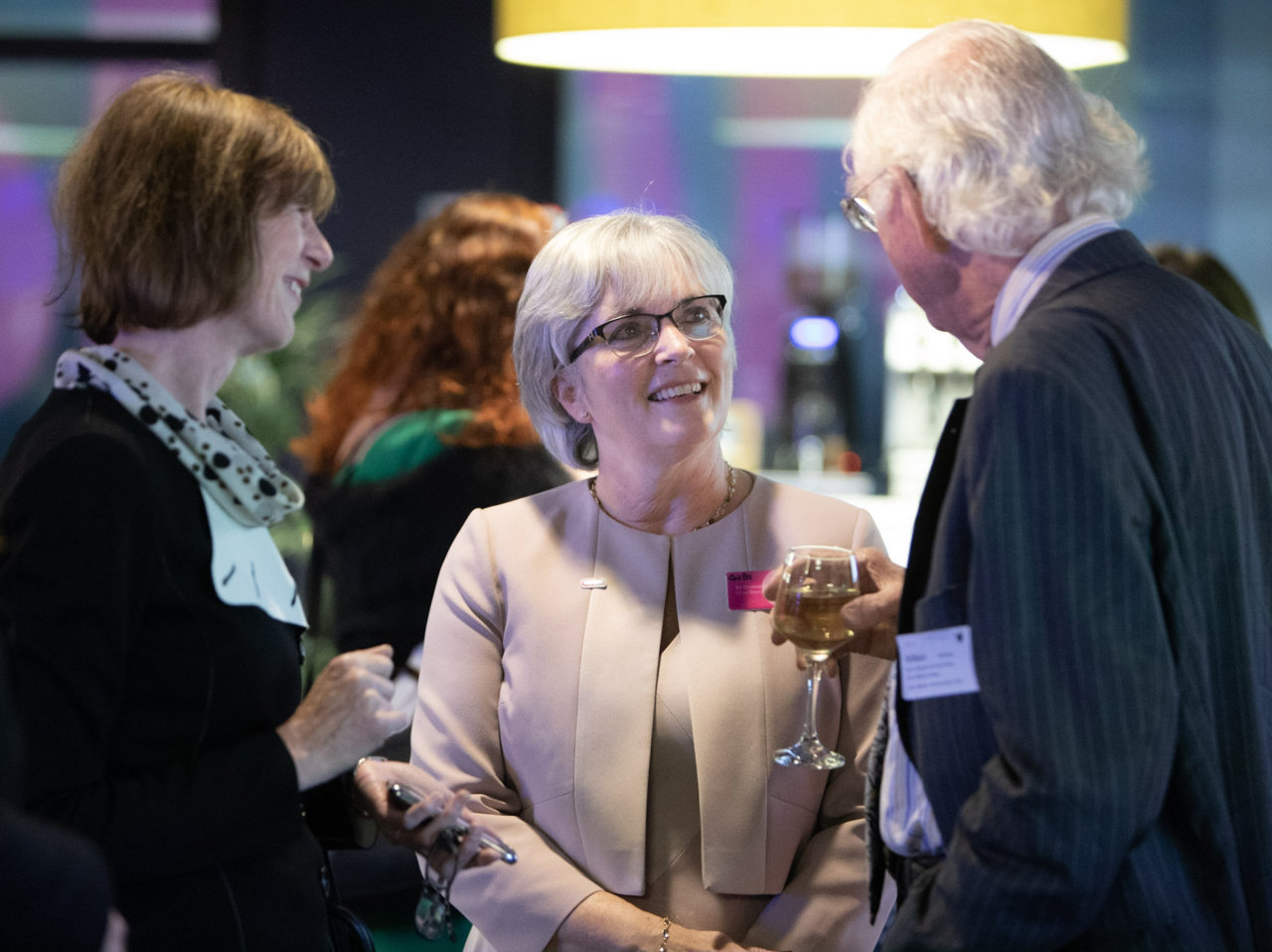 QNI had previously participated in the Pilotlight Programme and were delighted to be selected to participate in our Unlocking Insights programme (a programme we run with Barclays). The idea behind the establishment of the ICNO originated from a review carried out during Unlocking Insights, as Crystal said: "The Barclays Pilotlighters highlighted that data relating to community nursing services workforce is often incomplete and this leads to barriers that prevent the progression of policy development, service enhancement and improvements to the care of individuals, families, carers and communities."
From some of the data presented at the launch, it is clear that this exciting new initiative will make a huge contribution to planning, policy and service enhancement in this vital area.
Gillian Murray, Chief Executive at Pilotlight, said, "It was a pleasure to be at the launch of the ICNO last month, and I'm delighted to see how ideas sparked during the programme have made a meaningful impact for QNI, and potentially for the sector itself. I wish Crystal and her team all the best with this new venture."