We are pleased to announce that Pilotlight has been successful in our bid to secure funding to cement our work in the Midlands for the next three years. We were recently awarded almost £290,000 from The National Lottery Community Fund, the largest funder of community activity in the UK, to help expand our work across the Midlands.
With support of the National Lottery Community Fund, we aim to amplify the resilience of up to 50 charities in the region. As well as providing our essential capacity building support through our programmes, we will also be offering peer learning opportunities and fully funded places for charity leaders to develop their leadership skills by becoming Pilotlighters on Pilotlight 360.
Today we are calling for experienced senior business leaders and businesses across the Midlands and help local charities become more effective and resilient through partnering with us. Barclays' Birmingham and Coventry offices, Birmingham headquartered insurance and financial services firm Wesleyan, Midcounties Co-operative, Lendlease, EY and Virgin Media 02 have already partnered with us to deliver our much needed support. With their help we have already supported over 60 charities through the grant support of the National Lottery Community Fund, who themselves support over 580,000 people each year.
As Tom Leavesley-Matthews, Head of Partnerships at Pilotlight commented:
"Business in the Midlands has a long, proud record of giving through charities and the opportunity to give in a new way, through the skills of your staff, can be a new chapter of public benefit. With support from the Lottery, we ran a pilot programme over the pandemic which showed the extraordinary impact of using business skills to support local charities. This new programme is an opportunity for both businesses and charities in the region to benefit from this new model of charitable action through skills sharing."
Peter Westall, Chief Values, Midcounties Co-operative said:
"The pandemic underlined what a vital role local charities, co-operatives and social enterprises play in their communities. Working with Pilotlight has also given further opportunities for our colleagues to use their existing skills, and develop new ones by partnering with local good causes to support what they do. It's a win-win – and any business that has values will find good value in doing the same."
Sharon Bell, CEO of Birmingham based charity Services for Education, and recipient of Pilotlight's support said:
"Although a lot of our staff have business backgrounds, as an organisation we have to embrace more commercial ways of thinking – working with Pilotlight gave us the confidence that we're doing the right thing. I was really impressed with the whole process - a lot was achieved in a relatively short space of time."
Claire Jopling, Senior Head of Regional Funding for the Midlands at The National Lottery Community Fund, said:
"Thanks to National Lottery players, Pilotlight can continue to support and build important networks between charities and businesses right across the Midlands region. This will allow organisations to better share knowledge and best practice, which will help communities access the tools they need to prosper and thrive."
The National Lottery Community Fund distributes money raised by National Lottery players, who raise over £30 million each week for good causes across the UK.
If you'd like to get involved with our work in the Midlands, either as a Partner Business, Pilotlighter or Partner Charity, please contact our Regional Partnerships Manager Eve Edwards.
Case studies from our work in the Midlands
Image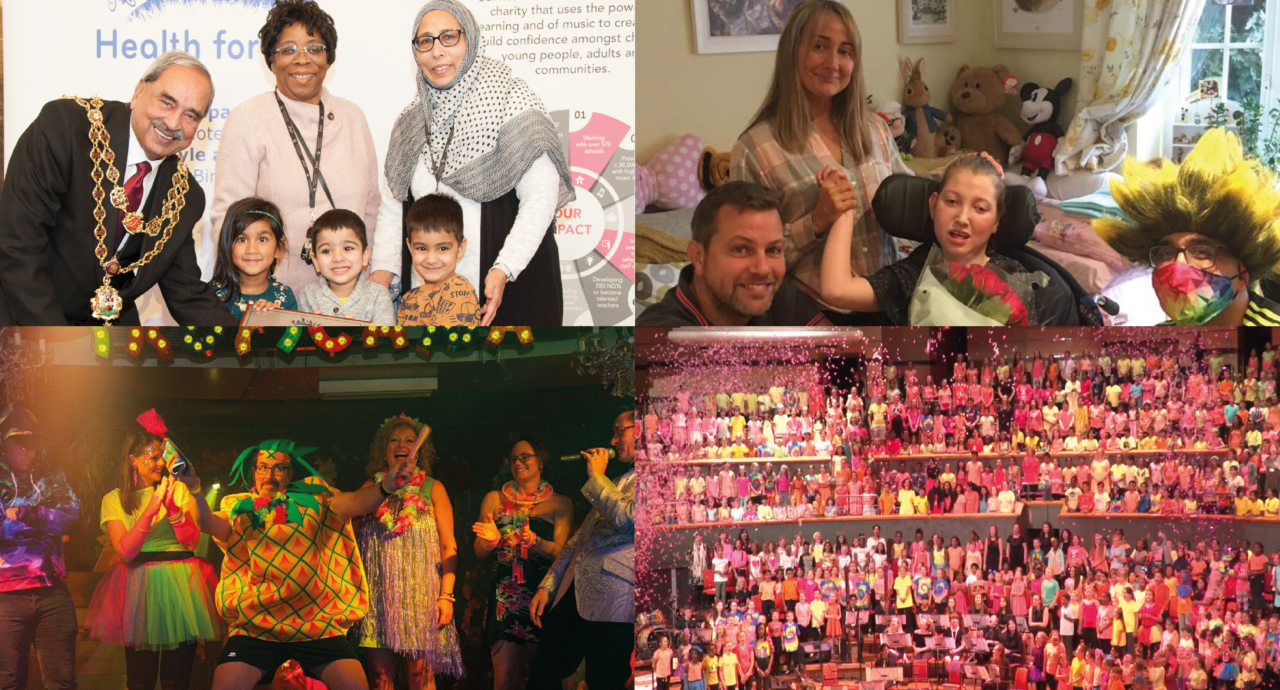 It can often feel like it's impossible to make meaningful changes in your local community - in particular in a year in which the world has struggled with unprecedented challenges.
Read more

about Setting Directions: putting great charities on course for even better impact
Image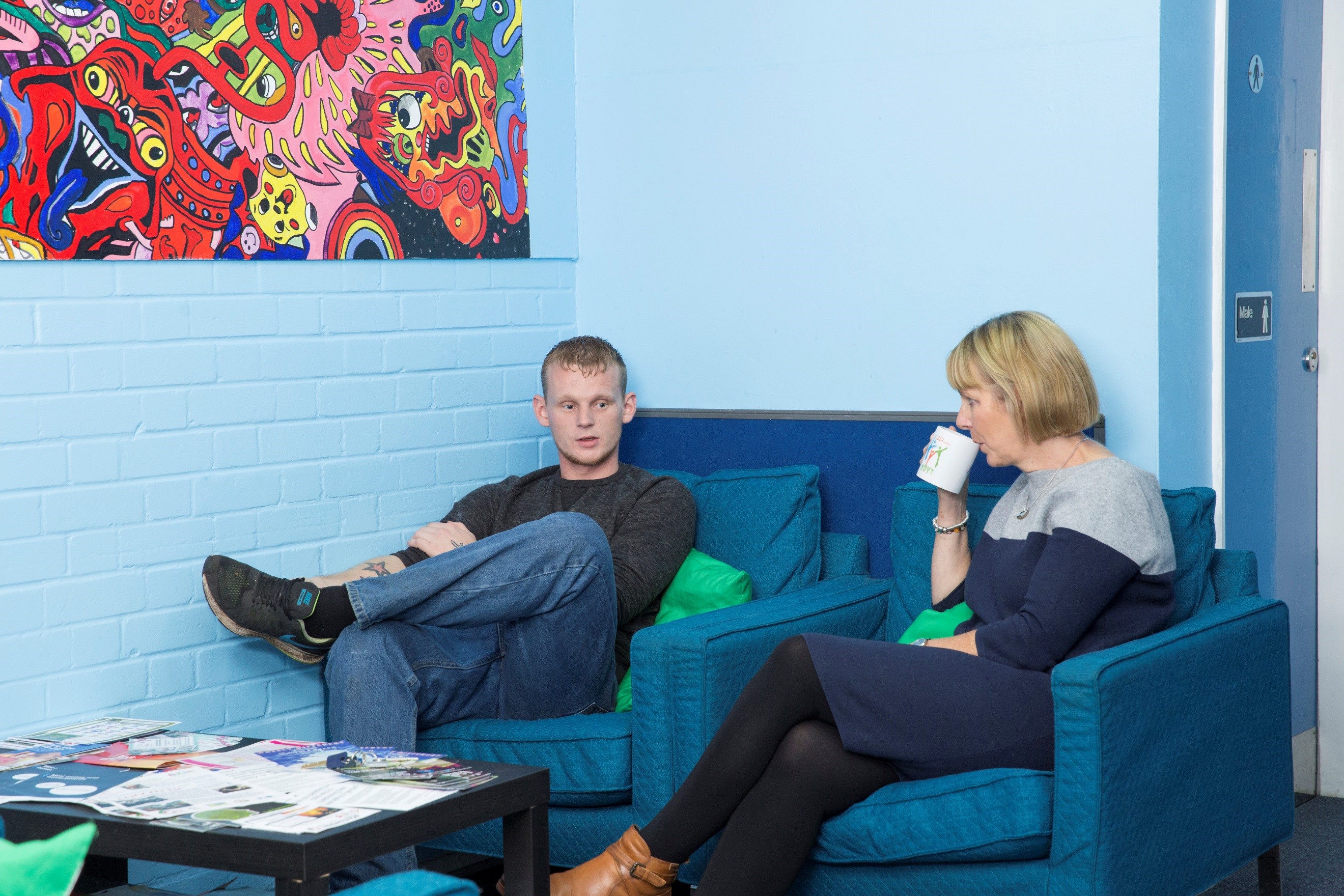 Our latest initiative, Conversation for Change, distils the essence of our strategic development programmes into a single, 90-minute virtual meeting with up to eight senior business leaders.
Read more

about Igniting change, it all starts with a conversation